We're excited to be gathering in person in 2022,
at the Hilton Minneapolis in downtown Minneapolis, Minnesota.
Preview of Exhibits: October 18, 2022
Conference Dates: October 19-21, 2022
We can't wait to see you there!
Over the last 40 years, the annual Closing The Gap Conference has become known as the best educational assistive technology conference in North America.
It's the first AT conference of the school year, where exhibitors have the opportunity to connect with high-level, influential, decision-makers at the beginning of school funding and budget cycles.
Collect Quality Leads and Generate Sales!
Closing The Gap is known for the exceptional audience we draw and quality leads that result. Many registrants are responsible for decision making. Our attendees participate to learn, purchase and implement.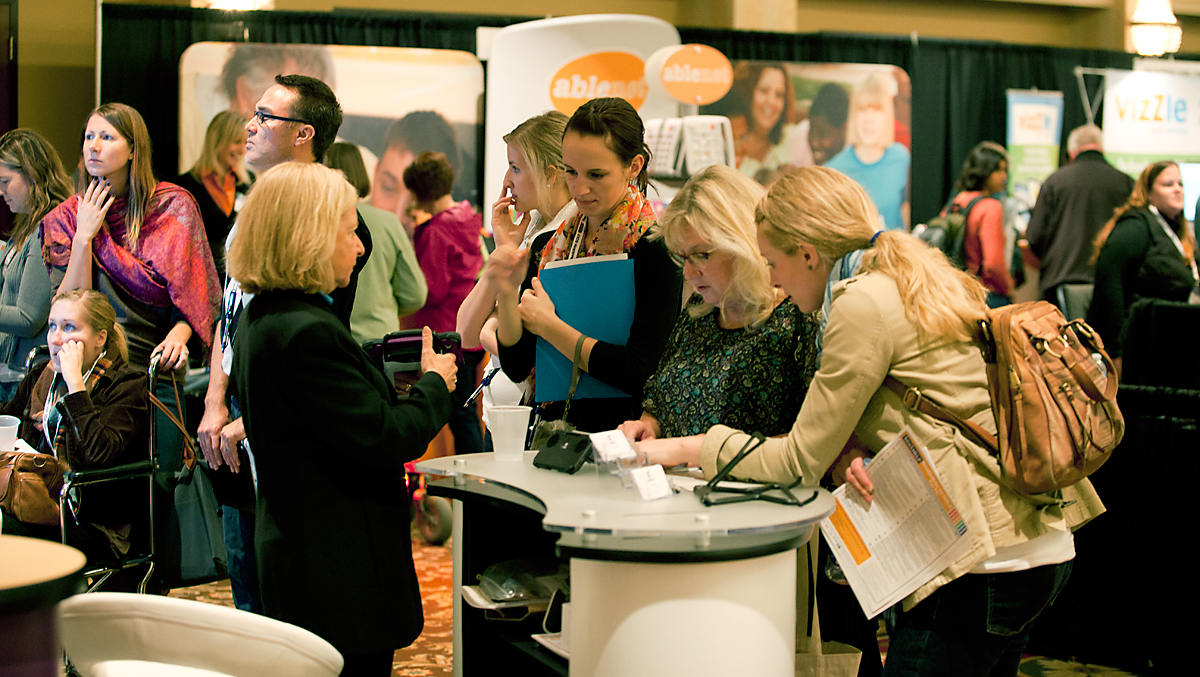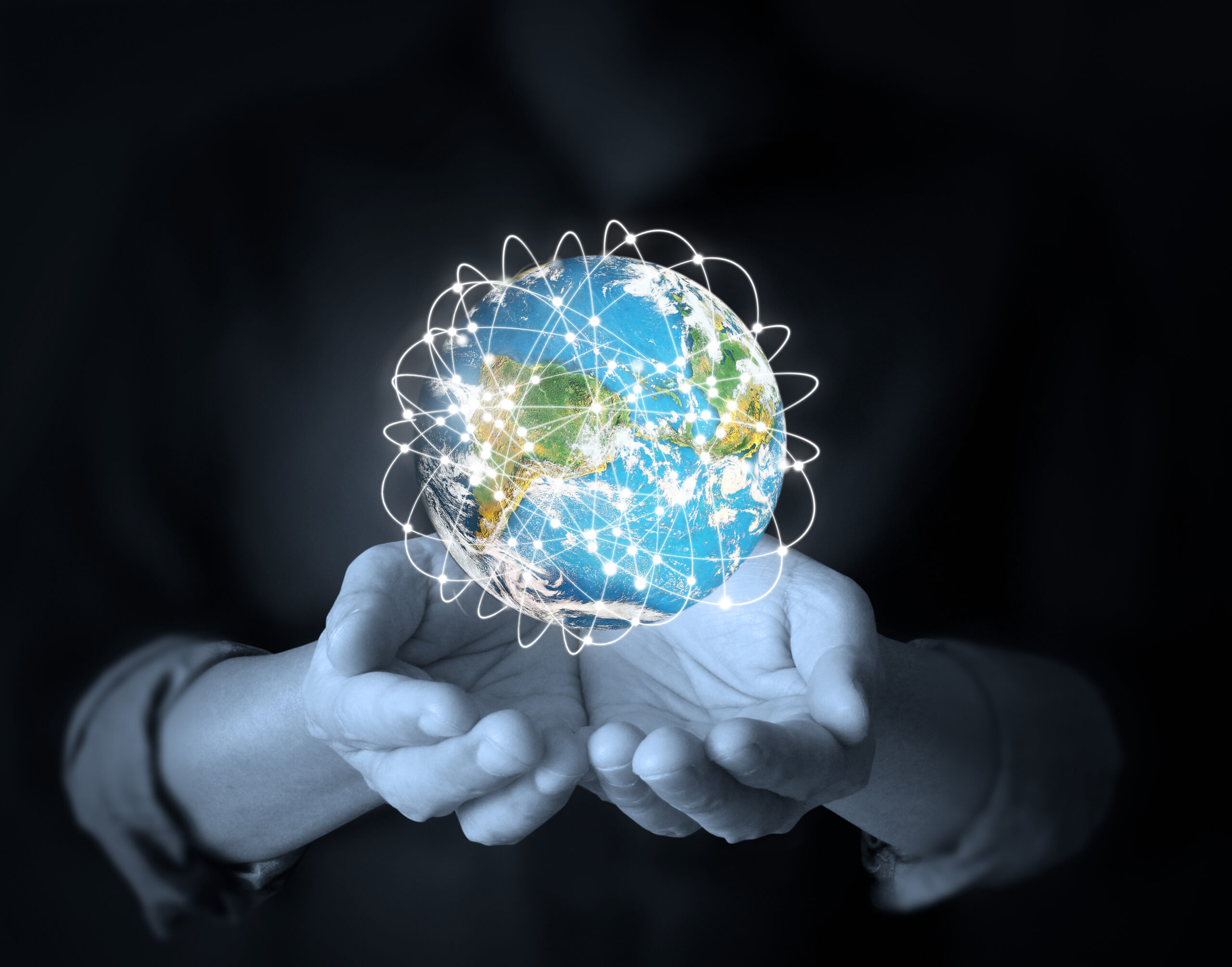 Solidify your existing markets or tap new ones by expanding your reach. Wherever your target audience is located, Closing The Gap brings together leaders from around the globe!
In 2021, nearly 1,500 attendees participated from around the world including: 50 States and the District of Columbia, 18 countries and 8 provinces of Canada.
We understand the value of exclusive exhibit hours. The conference has several hours of exclusive exhibit hours daily, Tuesday – Thursday.