•
Revolutionize Your Visual Independence.
Acesight is electronic glasses that enable people with severe low vision to regain their visual independence.
Discover Acesight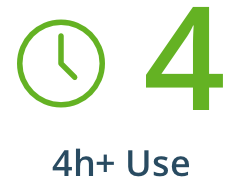 Acesight will work for more than 4 hours on a full charge. Charge once, and enjoy several episodes of your favorite series.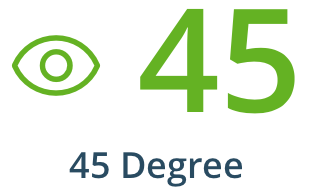 An impressive 45-degree field of view (FOV) means Acesight can display significantly more image than other, older wearable devices.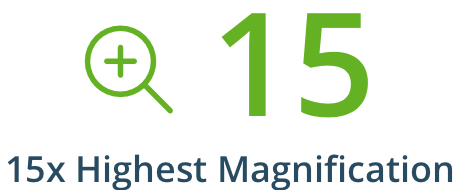 Look around with Acesight and see your world magnified up to 15x normal size. It feels like looking at a 50″ screen several feets away, making everything easier to see.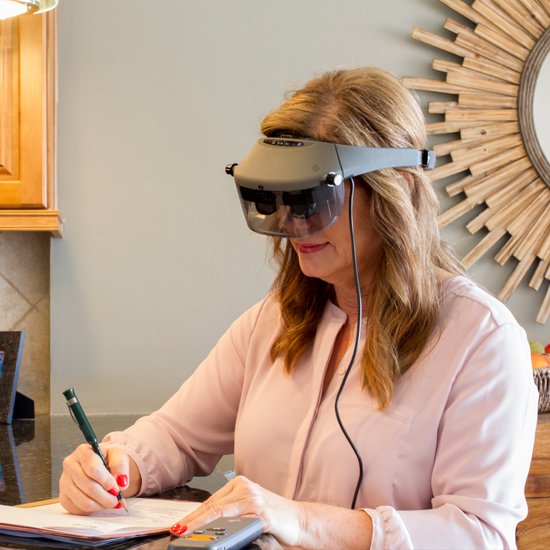 Wear and Use Quickly
Learning to use Acesight is quick and intuitive. Controlling Acesight is as easy as using a TV remote.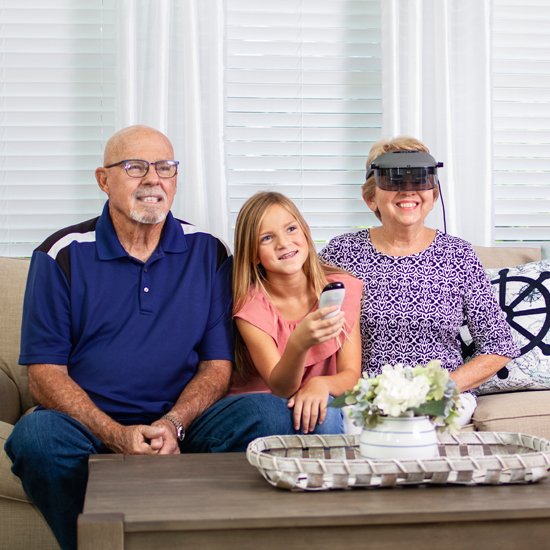 Enjoy Your Favorite TV Show
We all enjoy watching television. With the amazing image quality in Acesight, you can sit back in your comfy chair and continue the enjoyment of watching TV. It works great with computers too.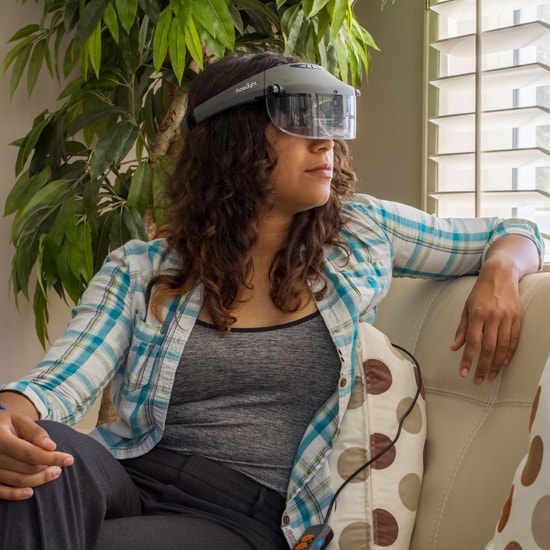 Look Around Smoothly
With a super-fast 60Hz refresh rate and an open design that doesn't cover your peripheral vision, looking around with Acesight feels natural and comfortable. Unlike other solutions, Acesight won't make you feel dizzy and the image never lags behind.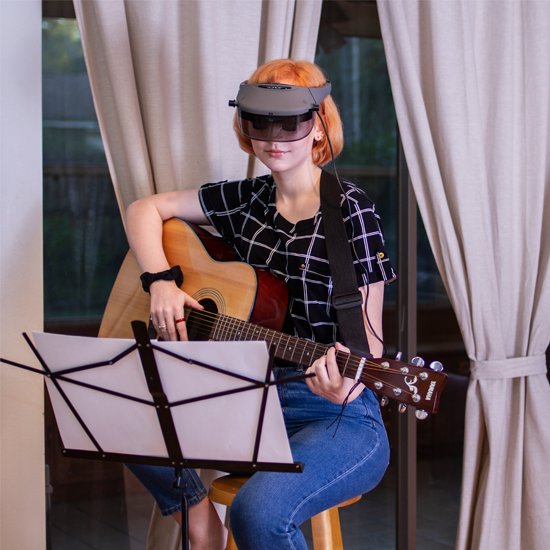 Hands Free Use Everywhere
Whether you're cutting bread to make a sandwich or pouring a cup of coffee, you'll be able to use both hands to do so while wearing Acesight.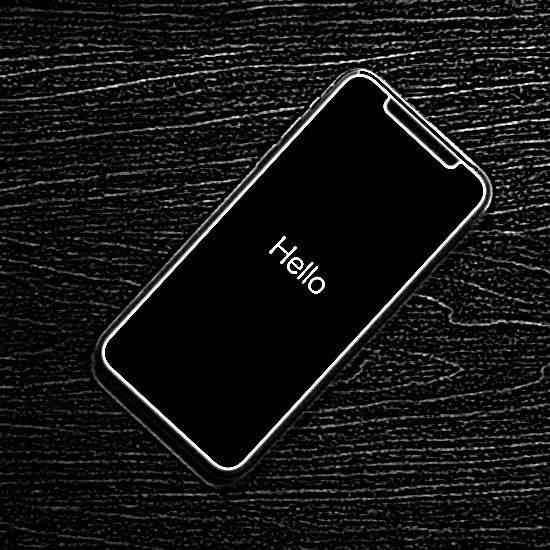 Intensify Your View
In addition to natural color, Acesight can convert your world into a variety of high contrast colors, including light text on a dark background. Best of all, we can even outline the view to add definition to objects around you.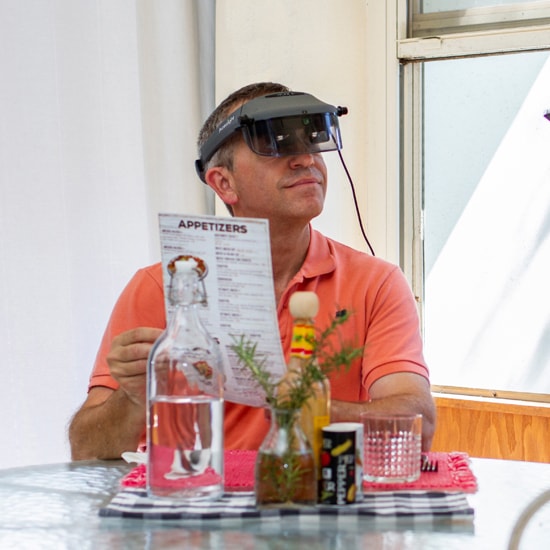 Keep Active with Acesight
Take Acesight outside while walking around your garden or your neighborhood, or use it at the store or a favorite restaurant.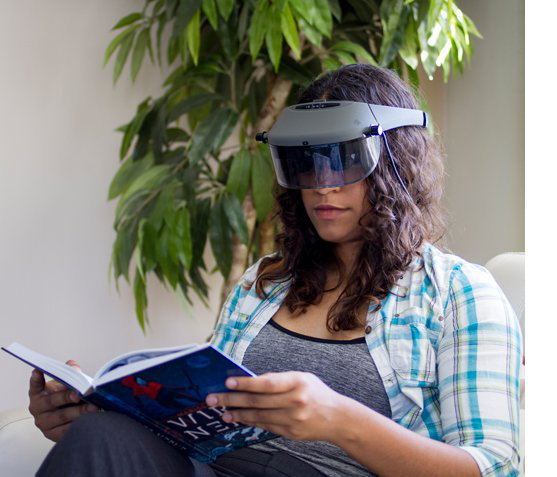 Visual Independence is Near.
Even with severe eye conditions, a user is empowered with more possibility when they wear Acesight.
Macular Degeneration
Retinitis Pigmentosa
Diabetic Retinopathy
Glaucoma
Stargardts's Deisease
Cataracts
Is Acesight for Me?
Acesight greatly increases the visual field for patients with a less than 20-degree field of residual central view, and delivers significant improvement in near visual ability for low vision people.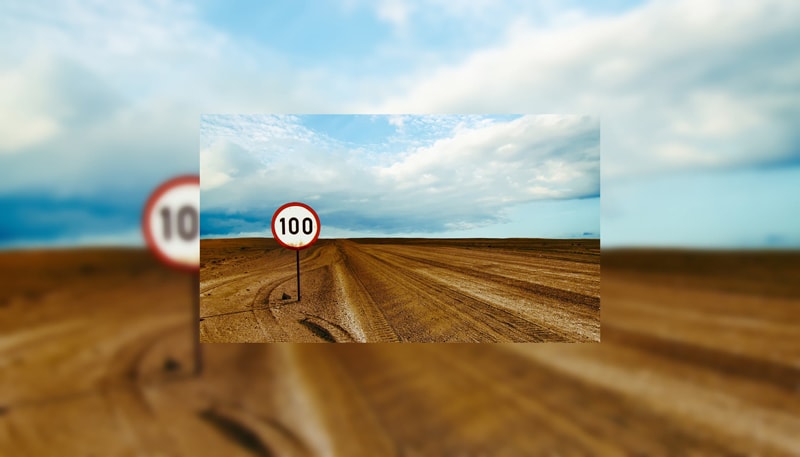 For Tunnel Vision
Zoom out to capture everything in view. Additional zoom-out levels (1/4 and 1/16) can be used to shrink the image into your viewable area. The shrunken image can be moved around the display to suit your needs.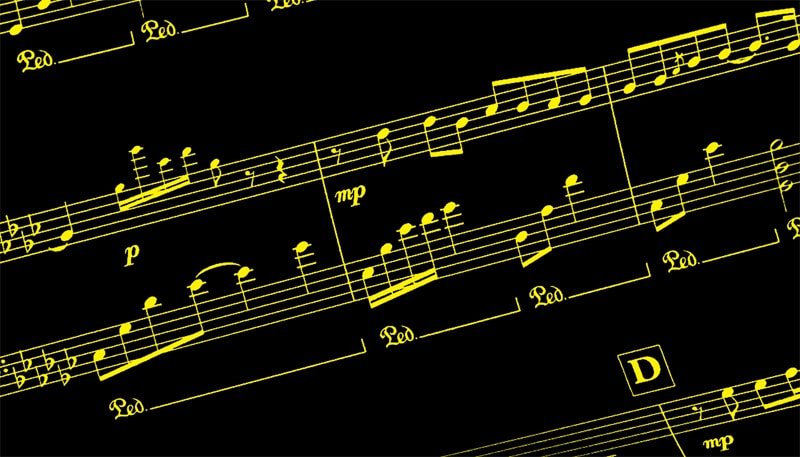 For Low Contrast Sensitivity
High contrast color can help people with low contrast sensitivity to identify words, objects and faces more easily.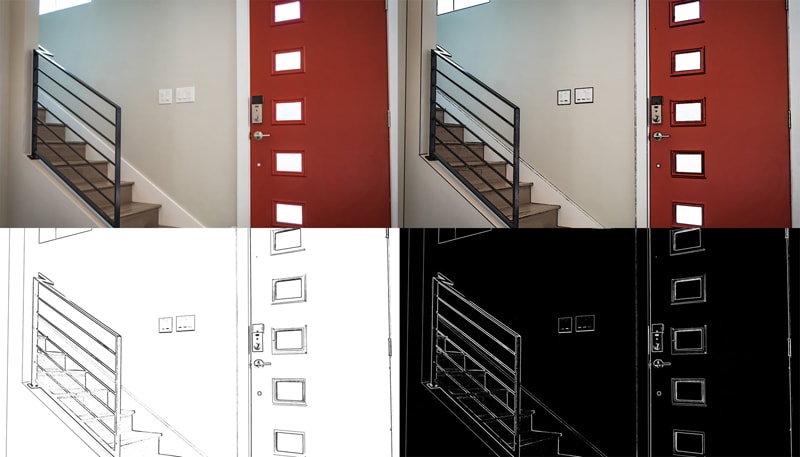 For Blurry Vision
The Outline feature adds lines to edges of virtually everything in view. The thickness and contrast of outlining is adjustable.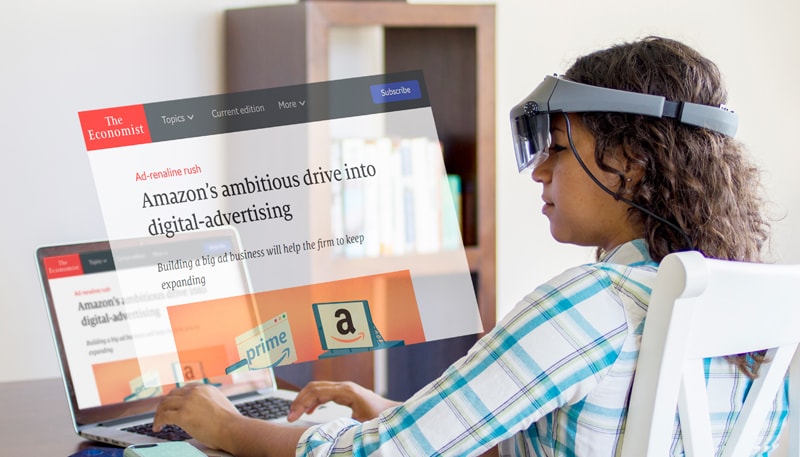 For Nystagmus
Floating reading mode lets you freeze the view, and present it as a large, stable, still image. Adjust the zoom as preferred, and move your head to pan around the image.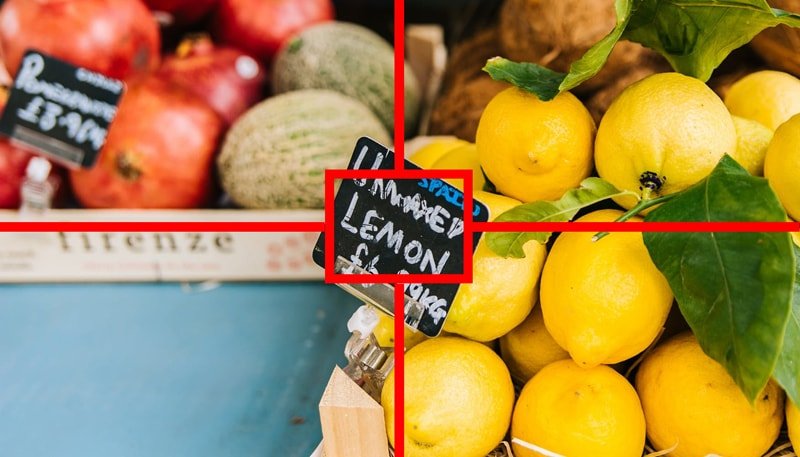 For All Eye Conditions
The Find function makes it easier to locate things  when using a higher magnification.