•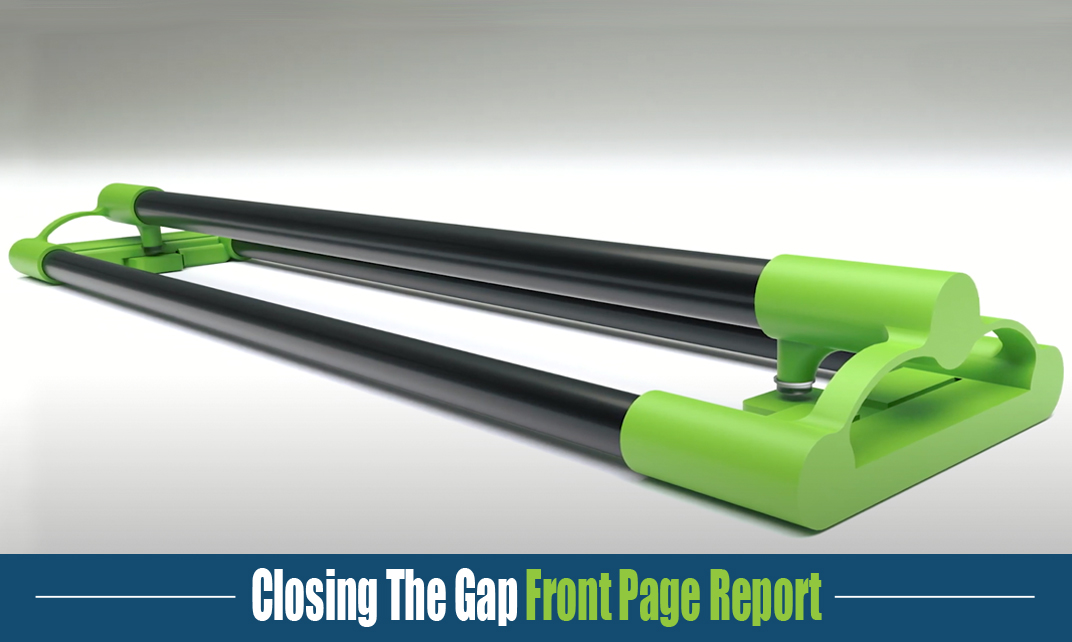 Welcome to Alternate Devices
Alternate Devices is redefining the way people interact with technology.
Vectis
The Vectis is an adaptive technology and alternative input device. Born of a need for simplified and universal adaptive technology, the Vectis is foot-operated device that enables and enhances interaction with modern software and apps.
The Vectis aims to provide a true "plug and play" alternative to accessibility switches. Replacing up to nine accessibility switches, the Vectis is a touch-responsive input device that can turn gestures into meaningful input on an attached computer, tablet, smartphone, or other USB- or Bluetooth-capable device.
The Vectis is designed from the ground up to enable independence across many tech-driven activities. By reducing all configuration to activity-centric profiles, a user can seamlessly navigate many modern apps and software to achieve independence in the workplace, educational, entertainment, and communication applications without therapist intervention or extensive training.
Accessibility, redefined
The Vectis platform is designed from the ground up to be easy to use and intuitive. Vectis gives anyone the ability to seamlessly navigate the world of technology, empowering the individual to achieve independence in all activities. The Vectis is capable of assisting users in a diverse set of activities including education, entertainment, and productivity in the workplace.
No software required
The Vectis is a pressure-sensitive device that responds to a variety of gestures. Each input can be easily assigned to common activity-centric actions, which are communicated to attached device(s) through USB or Bluetooth.
Touch and go
The Vectis is designed to "just work." It is compatible with any Windows, macOS, or Linux computer, as well as Android phones and tablets, and the iPhone and iPad, with wireless battery-powered operation. "Zero configuration" templates allow the device to be easily set up for common activities, allowing even a tech novice to easily customize the experience across many activities.
Web-based configuration
The user interface may be accessed by any web-enabled device. Just open a web browser from any device to start customizing the Vectis. No software or drivers are required – the app is built-in and ready to be used right away. Two options are included with the Vectis:
Stand-alone operation

The Vectis user interface is self-contained. Optionally connect the Vectis to your home WiFi network to allow easy access from your personal devices

Vectis cloud platform

The Vectis device can be connected to Alternate Devices' cloud platform. Remotely manage the device from anywhere in the world.
Our