•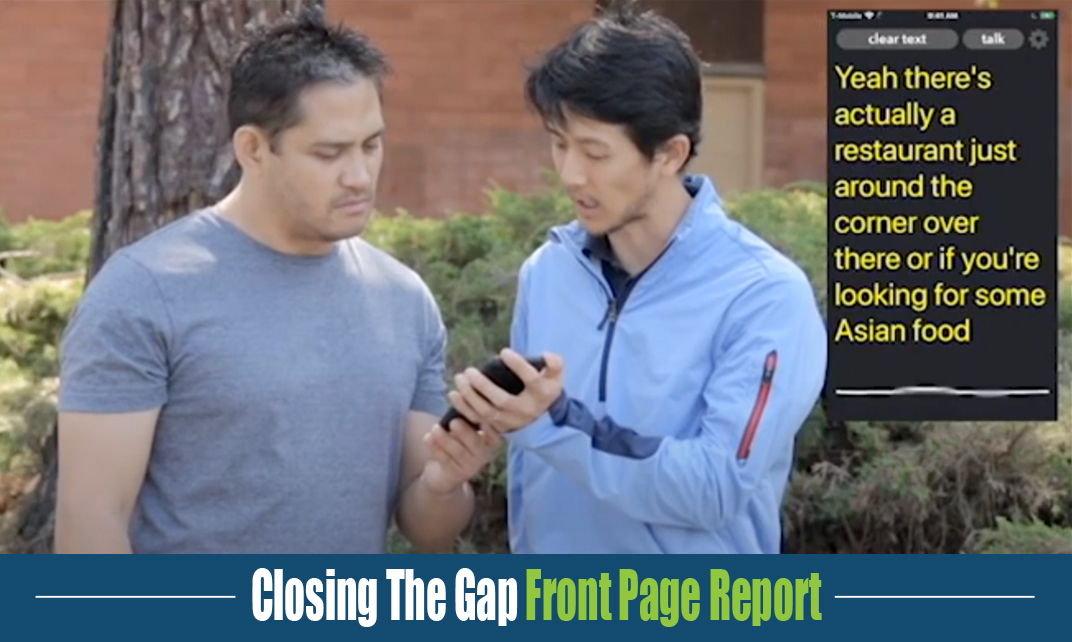 App MyEar – An Apple app for the deaf and hard-of-hearing communities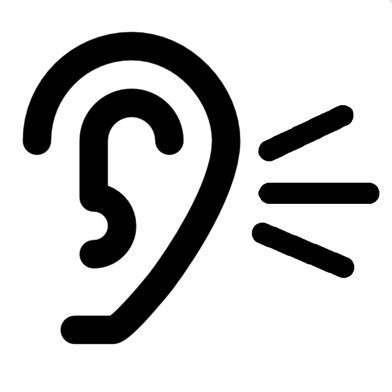 Real-time voice-to-text transcription on the go. Stop guessing what people are saying and know with certainty
Are you deaf and tired of lipreading? Even the best lipreaders follow ~22% of their conversations – imagine what you're missing out on.
MyEar App was developed by Gerald Isobe, deaf hall-of-fame golfer and his son, Brandon.
Gerald grew up lipreading but became frustrated with understanding only 30% of what was being said and tired of asking people around him "what are you talking about?" This app was created from those frustrations and it's an app he and others are using to communicate with their hearing colleagues, friends, and family.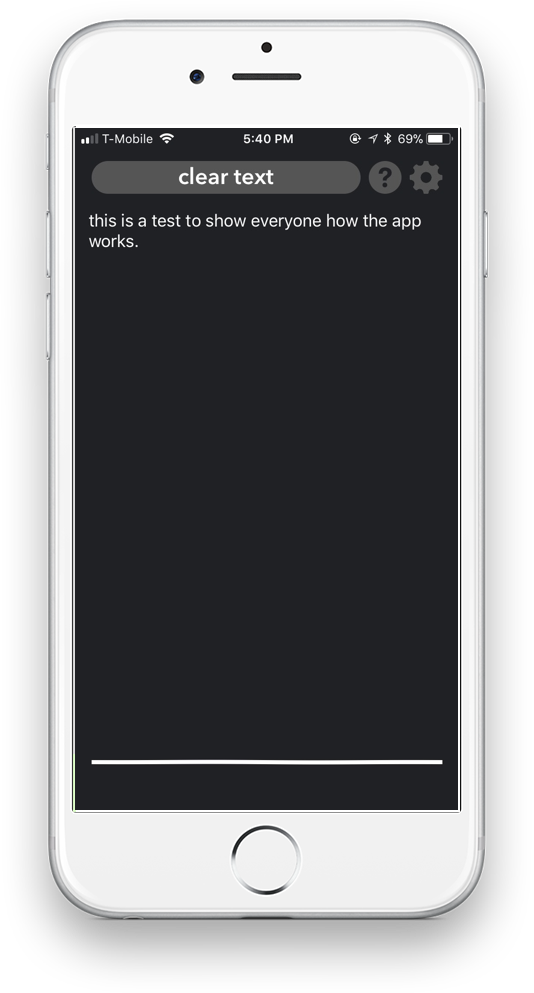 No more guessing
Are you tired of lipreading and asking others what they're talking about? App MyEar was designed to solve this problem and give you insight into what others are saying in their natural language, and not simplified speech. See what people are really saying with App MyEar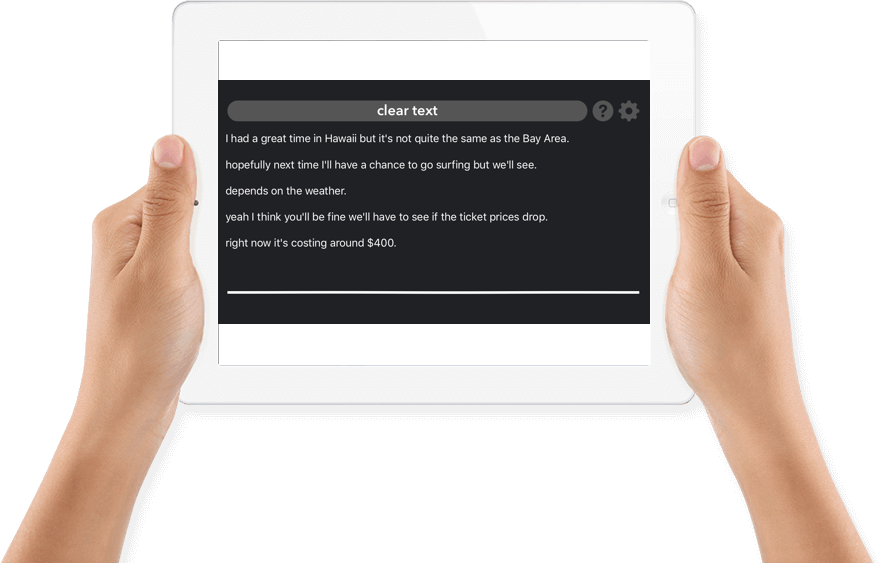 Your backup plan if an interpreter doesn't show up
Sometimes an ASL interpreter is running late to an appointment or caught in traffic and won't be able to make it or the Video Remote Interpreting (VRI) isn't working because of weak WiFi connectivity.
This is where App MyEar can come in handy. If the above methods aren't working, App MyEar will be there for you to transcribe what the other person is saying so you don't have to guess.
---

App MyGroup – An App That Makes Hiring An On-Demand ASL Interpreter… Easy.
Whether You Are Having A Family Gathering Or Having An Impromptu One On One Conversation, Getting An ASL Interpreter Should Be Easy. Learn How To Quickly Access An ASL Interpreter From Anywhere Using App MyGroup.
As a deaf person, have you ever found yourself as the only deaf person at a family dinner with no way to understand what's going on? As a family member, friend, or co-worker of a deaf person and wanting to connect but have:
– no idea where hire an ASL interpreter
– no idea if an ASL interpreter is good or bad
App MyGroup is here to help. This app helps hearing people communicate clearly with deaf friends/family members. This app is not for medical/legal use and we use only Registry of Interpreters for the Deaf (RID) certified interpreters in our network — aka the best.  If you're tired of seeing your deaf family member/friend left out of group conversations, then try out this app! 
How it works:
1) Create an account
2) Fill out an interpreter request in the app
3) If an interpreter accepts the job, then when it's time for your appointment, click on "Join Call Now" button to be connected to a video call with a live ASL Interpreter
4) Pass your phone over to your deaf friend/family member and the ASL interpreter will sign what you say and speak what your deaf friend/family member is signing. 
5) When the call is over, deaf friend/family member will end the call, rate the interpreter, and your credit card on file will be charged.
Also, RID Interpreters: – if you're RID certified, they would love to have you on their app. Just download the app and register.
The ASL App Of The Future
As a family member, friend, or co-worker of a deaf person and wanting to connect but have: – no idea where to hire an ASL interpreter – no idea if an ASL interpreter is good or bad