•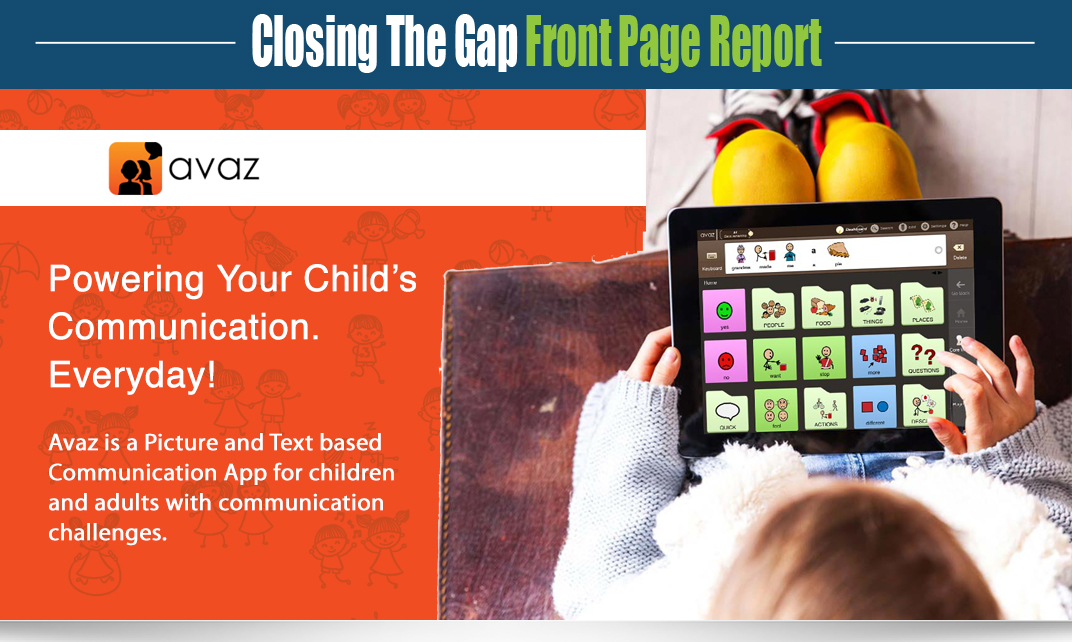 Communication development "in the mess of daily life"
It's the only AAC app with simple, practical guidance for parents and educators, helping you extend AAC beyond therapy and into homes and classrooms.
Features: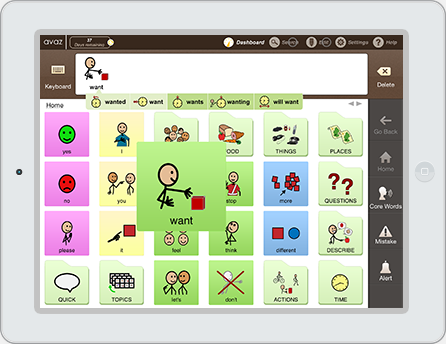 Grows with your child

A graded, consistent and research based vocabulary that's fast and efficient
---
---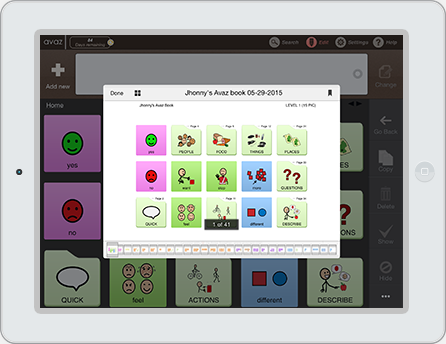 The "everywhere, every time" App
Convert it to a book, so your child can use it even without an iPad!
---
---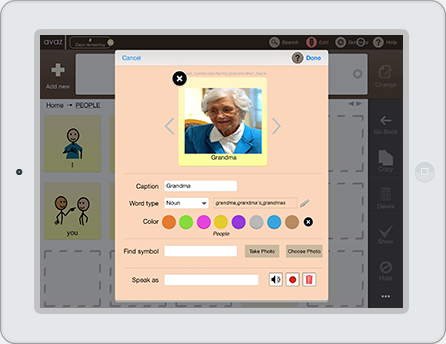 Fastest, easiest to personalize
It takes mere seconds to add new words from your child's life into Avaz.
---
---

Teaches you your child's language
Avaz shows you where to find words in the vocabulary so you can model effectively.
---
---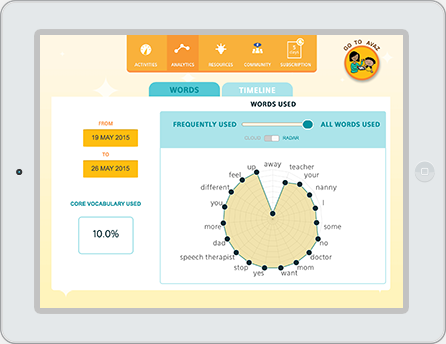 Your child's progress come to life.
Visualize the metrics that show you how your child is developing.