•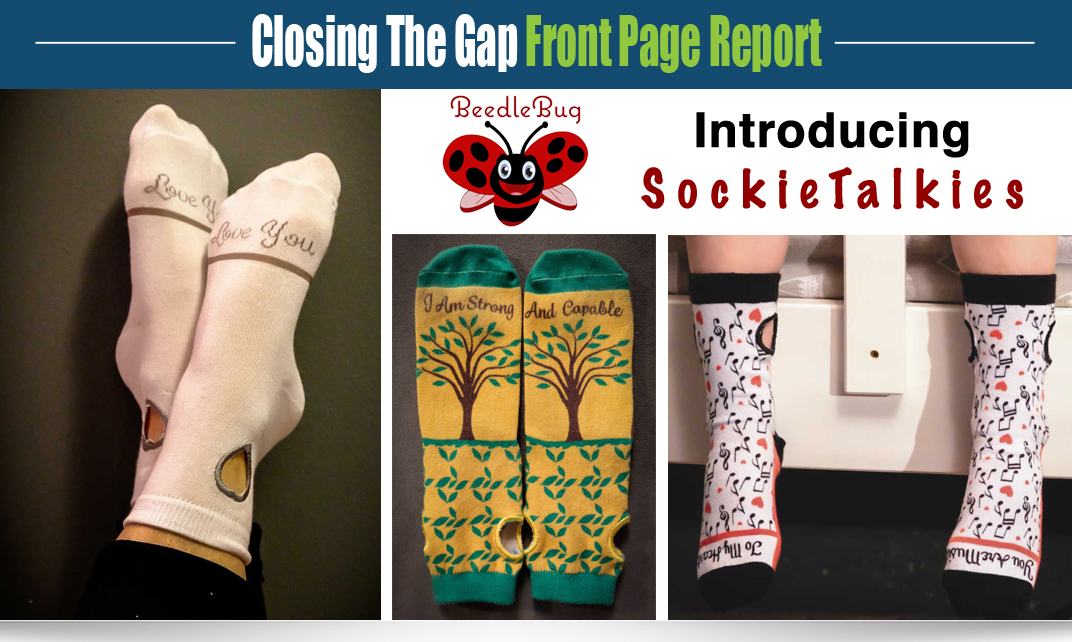 Innovative & Comfy
Socks that inspire and start your darling off on the right foot each day! Words and a Pulley to help you stand on your two feet!

The only Socks with a PULLEY!
A Patent Pending feature that not only will help those with physical limitations, but also anyone who seeks a better way of putting their socks on!
Positive Messages
Start your day with Positive Messages and carry it with you all day.

Finest Combed Cotton
Designed with love and made of the finest combed cotton for all day comfort and softness.

3 New Designs Every Month
3 New Designs every month to keep your positive messages and inspiration flowing!

Comfort Heel Design
Specially Designed Heel to produce a great fit.

Printed not Woven
For Children Sizes, sock designs are printed not woven.  This reduces snagging and better overall comfort for your little ones.
---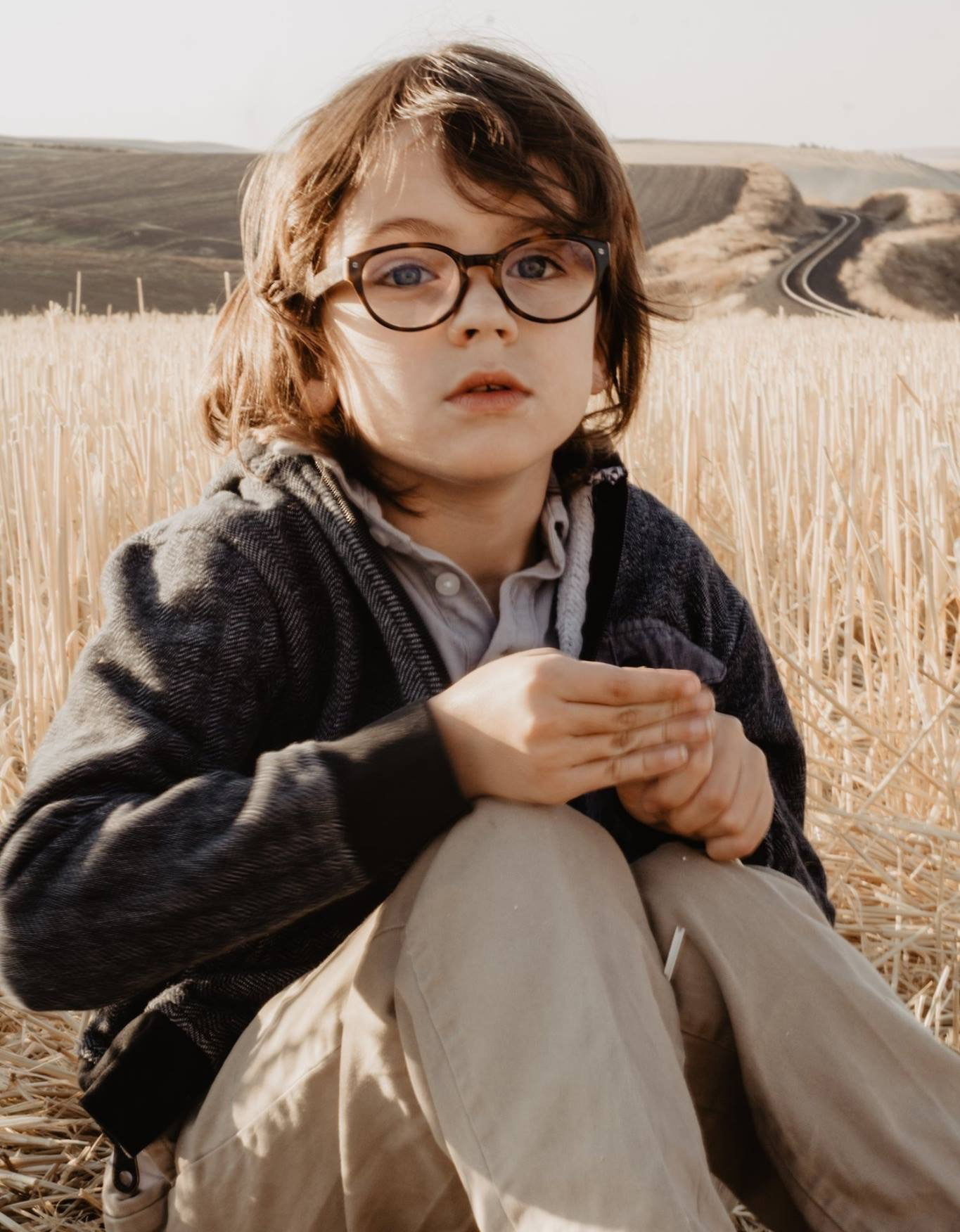 About BeedleBug
Sockietalkies started with a sweet, simple idea inspired by their grandson, Coen.  Coen is 9 years old now and has cerebral palsy.  He endured 3 brain surgeries in the first weeks of his life.  The only thing they had to hold on to in those first few weeks was hope and faith. From the time he was in that little isolate she whispered to  him "You are strong" as he grew and started talking I added "and capable" The first design she made was "You are strong and capable" with a strong growing tree. 
Coen is a beautiful, smart, strong boy.  He surprises us with his abilities everyday!
BeedleBug is the Mama company for Sockietalkies and other companies that are coming soon.  
Their products are meant to be inspiring and uplifting with messages of hope and motivation.  Living a beatiful life! They will always use the finest materials they can source and bring you high quality products made with love, thought and care.
They started Sockietalkies with just three designs. They are titled, Love you, You are strong and capable and You are music to my heart. 
They used their budget designing, producing and starting up a small business.  With your support they want to add a toddler line, add larger women's sizes, a ton more designs, athletic socks and a men's line.