•
Boogie Board – Re-Write – Write, Erase, and Repeat
No markers. No mess. Your new classroom favorite.
Re-Write in the Classroom 
Re-Writes enables teachers to replace dry-erase boards with simple, mess-free writing tablet.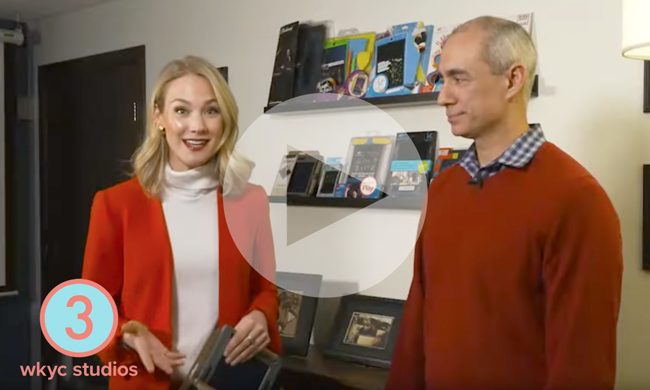 Re-Write in the news
They had so much fun hanging out with Mrs. Redd's class at Davey Elementary in Kent, Ohio! They got to see how her third-graders are using Re-Write™ to practice spelling, solve equations and more. Check out the full WKYC segment Wednesday, March 11 at 12 p.m.during "Live on Lakeside" to learn more about Re-Write and why it's the perfect tool for learning.