•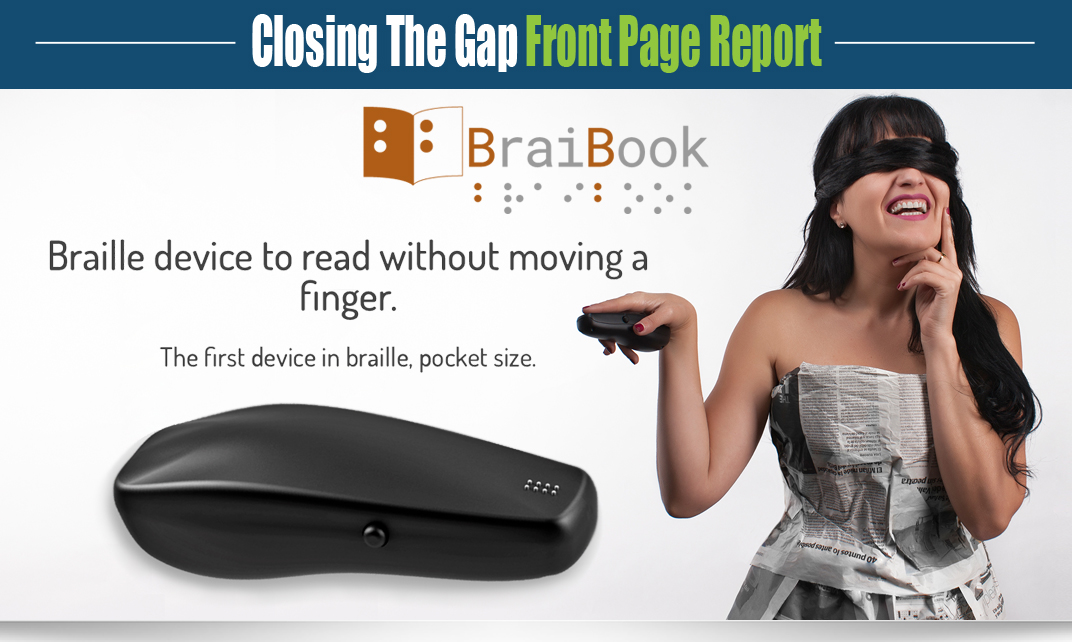 BraiBook facilitates access to Braille
BraiBook is the first eReader in braille, capable of encoding the Braille documents in PDF, ePub and TXT in different languages ​​easily.
Thanks to its ergonomic design and size can take it anywhere and store the device memory more than 8000 books.
BraiBook does not require an external device, is easy and intuitive, is shaped like a computer mouse, at the front end, we find braille cell, choosing reading six or eight points.
Braille letters automatically passed over the cell above the index finger simultaneously listening to the audio reading.
The joystick is located on the side of the device, which you control with your thumb from the joystick, you will have full control of reading:
Up and down the reading speed.
Up and down the audio volume.
Forward or backward reading (words, phrases, pages)
With its battery you can enjoy a continuous reading of 5 hours. We store the document in memory device via USB cable or Bluetooth and automatically is converted to braille. 
So easy you can access reading Braille freely.


Create your own digital library


Integrate into everyday life, attending school, college and work.


Self-taught learning braille.


Learning another language in braille.


Freedom to read Braille from at anytime.
---
(TO VIEW ENGLISH LANGUAGE SUBTITLES, GO TO SETTINGS ON YOU TUBE VIDEO)
SYSTEM PORTABLE BRAILLE READING 
BraiBook is the first E-reader pocket-sized able to convert your favorite books or documents in PDF, ePub and TXT Braille alphabet with a single character, while listening to the audio simultaneously with reading Braille.
Thanks to its ergonomic design and its size can carry with one hand where you want to store more than 8,000 books in your library ePub. Available in Spanish and English.
BENEFITS PROVIDES BRAIBOOK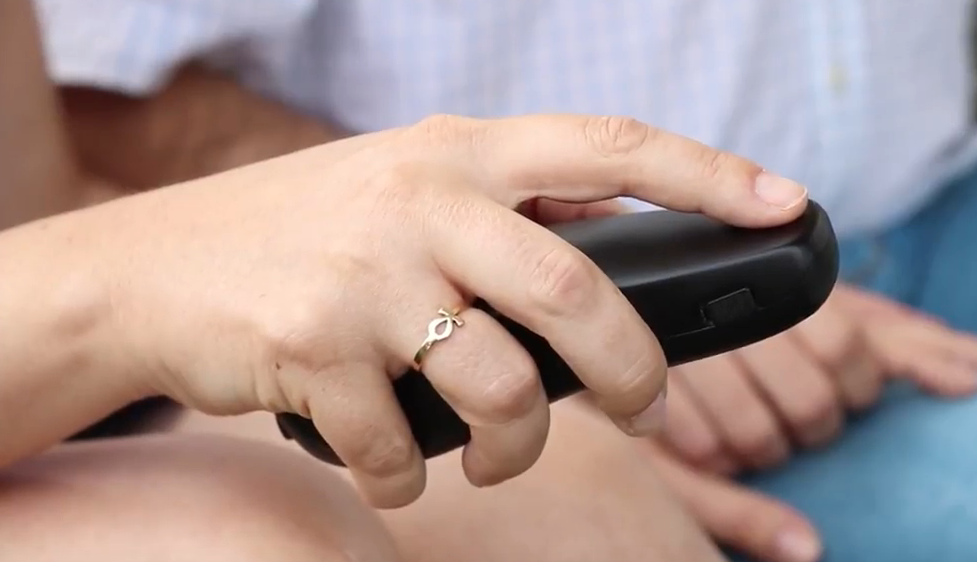 FITS IN ONE HAND
On one hand you will have more than 8,000 books in braille. And now walk and read, they go hand in hand, or rather of a finger. BraiBook, is the reading device smaller and ergonomic Braille market.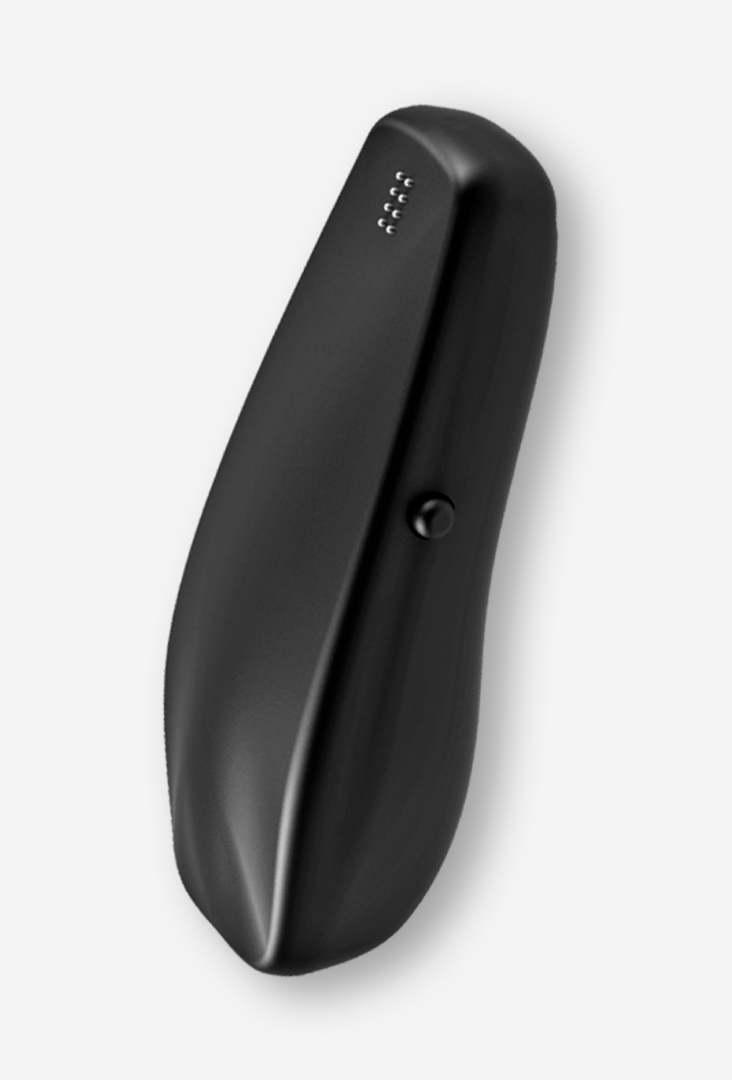 EASY TO USE
BraiBook has a simple joystick navigation that lets you access the menu, control the reading speed, audio volume, fast forward or rewind, words, phrases or pages; choose the kind of reading of 6 or 8 points in braille as well as choose to read at any time.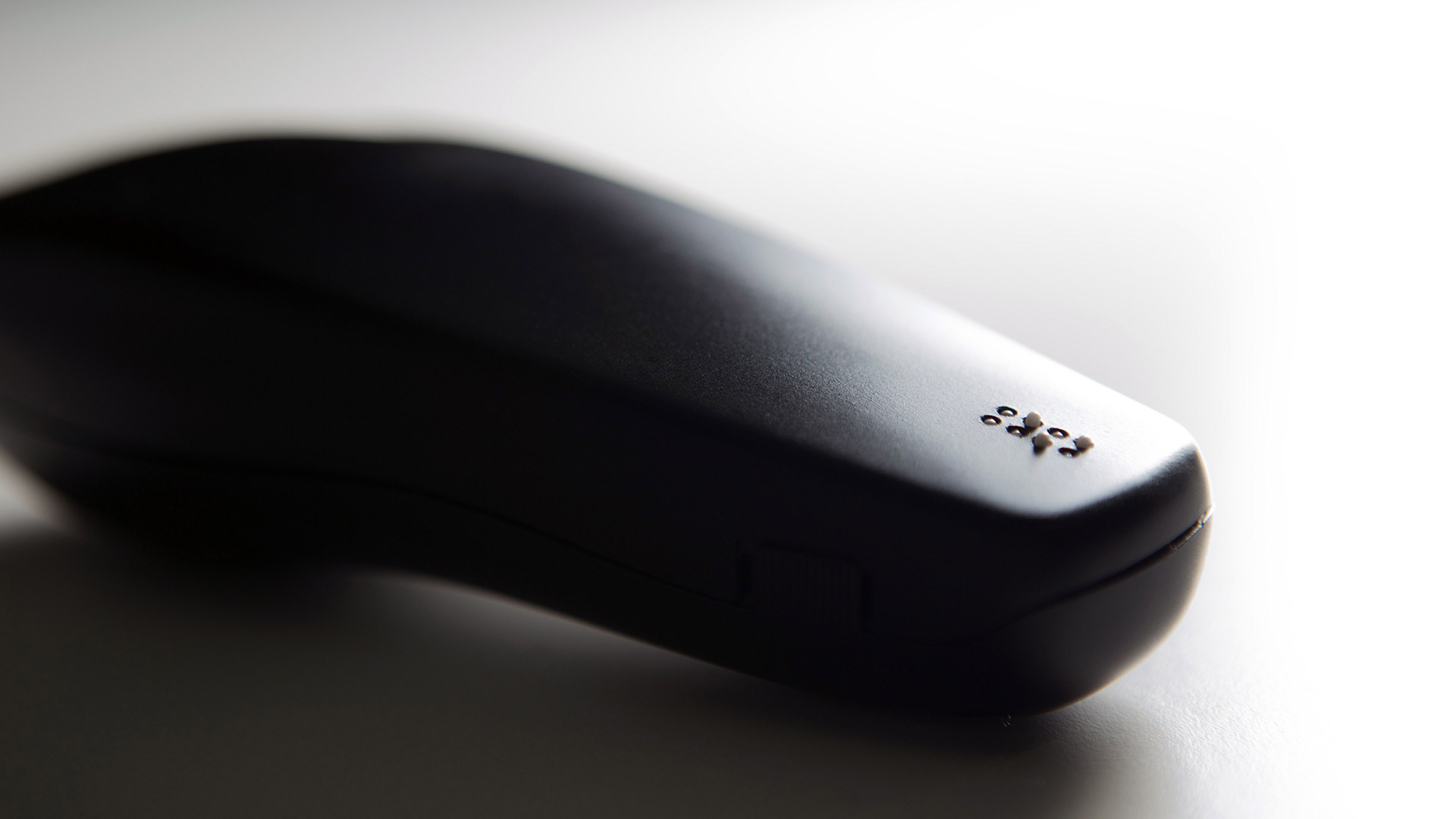 NO NEED INTERNET
You do not need to be connected to the Internet to enjoy a good read Braille. Simply you have books that you like or need documents stored in the device memory so you can read without mobile or other devices.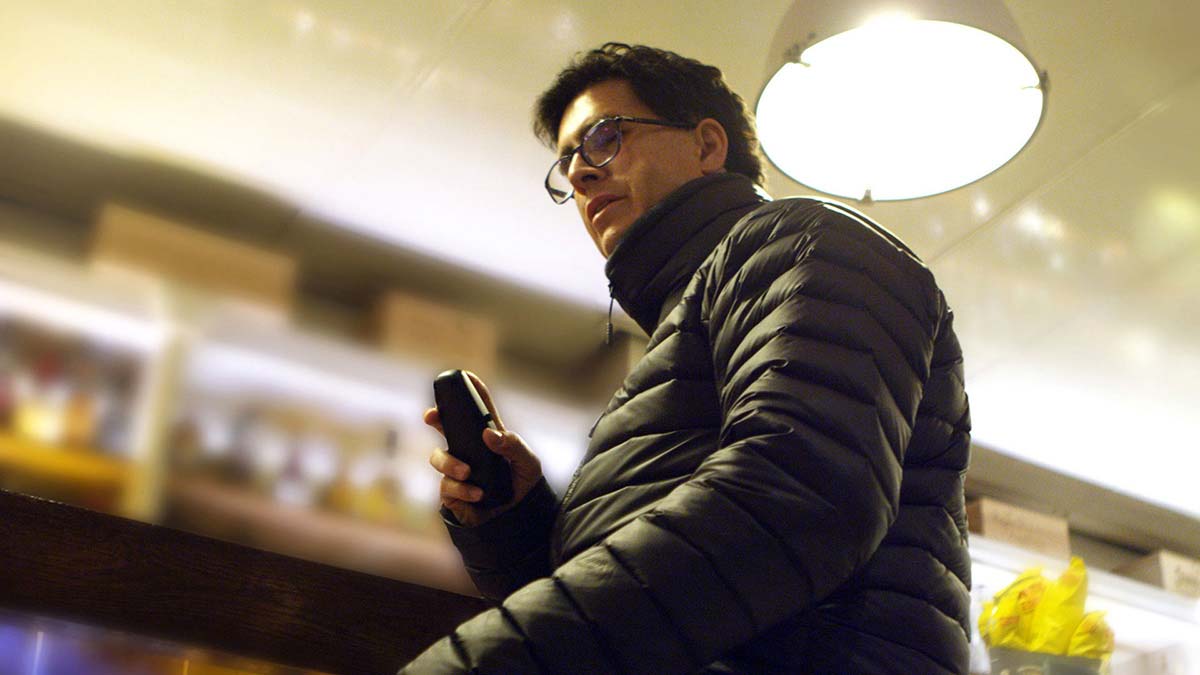 READING THE MOMENT
If you already have the type of document you want to convert to braille, you can upload it to the device memory via USB or Bluetooth. You have a storage capacity for more than 8,000 books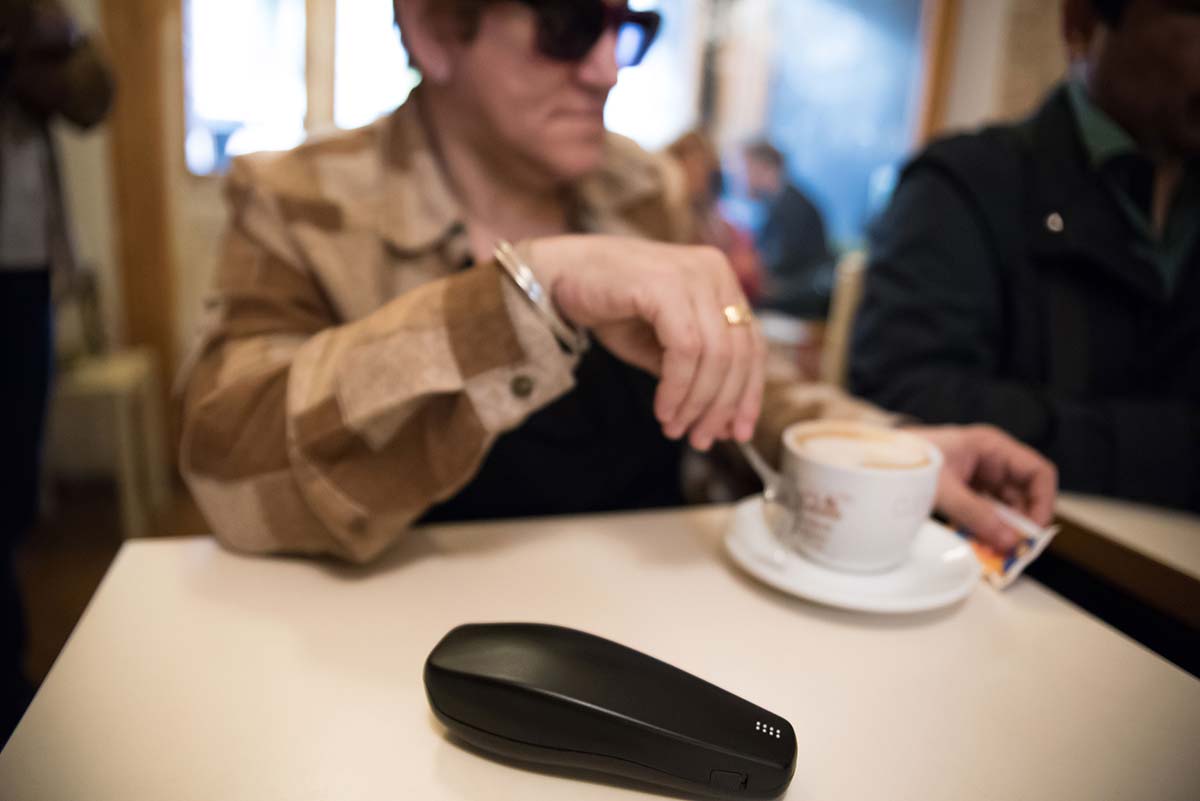 YOU DECIDE WHERE TO READ
The battery is charged by a Micro USB connection and lasts 5 hours at full use. If discharged, charging only need one hour to return to enjoy reading Braille.
HOW DOES IT WORK
Easy! You just need to follow these 3 steps:


Download the electronic file you want to read on your computer or mobile.


Load the USB file or send it via Bluetooth.


Start enjoying reading Braille.
Click here for more information.