•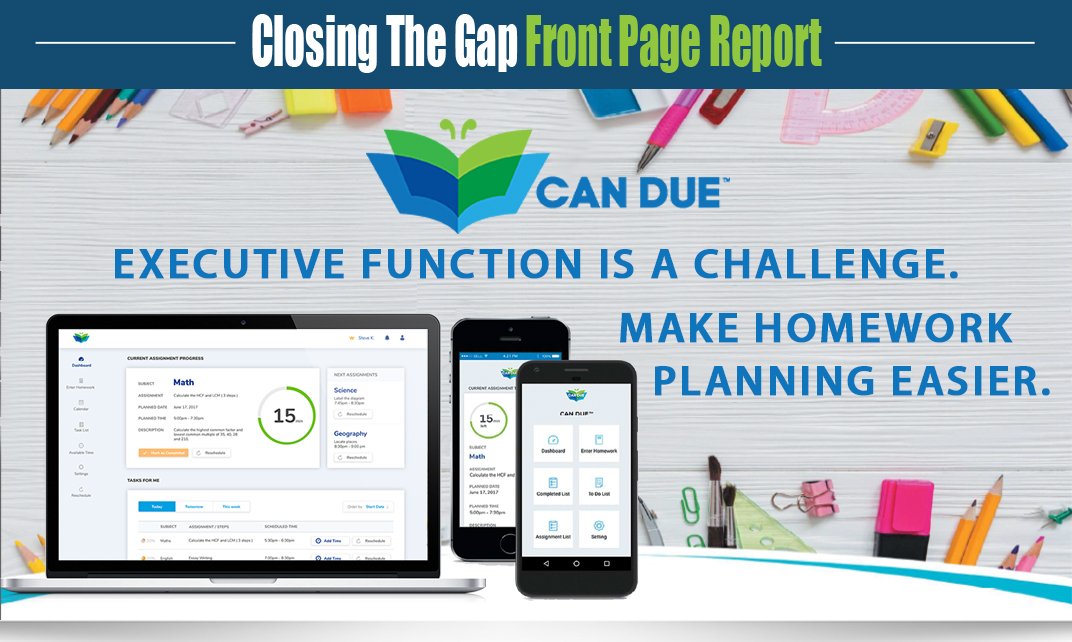 Executive Function is a challenge. Make Homework Planning Easier
With input from educators, technology experts, students, and parents, CanDue's software will prioritize and plan–allowing students the ability to focus on academic content while reducing frustrations.
Help – Helps students prioritize, plan and schedule their homework plus provide crucial reminders
Plan – Replaces planner with interactive software available on web, IOS, Android and iPad app
Build – Builds student executive function skills
Save – Saves teachers, parents, educational specialists, and tutors time by allowing them to quickly review students' progress, coach students who need help and praise those who are making progress.
Their Story
Austin and Kyle started CanDueTm to have an impact on students with executive function issues. Austin, Kyle's brother, has auditory processing issues, ADD and executive function challenges. Despite Austin's genuine desire to do well in school and hard work, Kyle witnessed his brother's frustrations and the inordinate amount of time that was spent planning his daily homework schedule rather than spending time studying the academic content itself. He had challenges with setting priorities, determining steps to start and complete assignments and making a schedule. There were periods of frustration between their supportive parents and him. Kyle believed there must be a better way…
With input from educators, technology professionals, students and parents, Austin and Kyle developed CanDueTm to help students to prioritize, plan, schedule and remind students of homework tasks and assignments. As always, parents, teachers, educational specialists and tutors will need to be involved in assisting students with executive function issues but technology can help!
How it works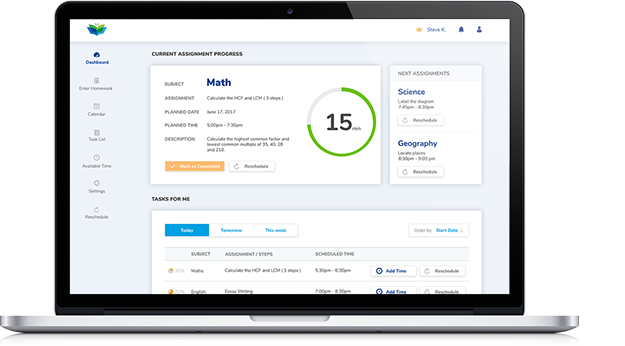 CanDue Builds Executive Function Skills
Plan time to do homework
Prioritize assignments
Estimates time to complete assignments
Optional tools to provide homework steps
Available in Android and IOS app for students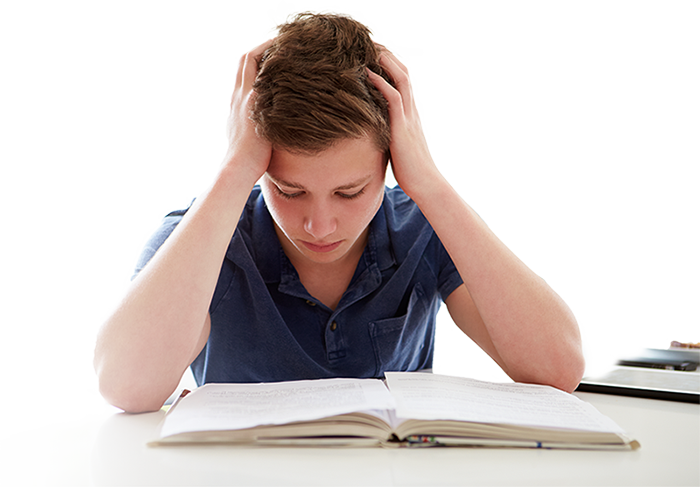 Executive Function (EF) is a Challenge
Students with EF face difficulties analyzing assignments, planning, prioritizing tasks and scheduling them. They also need reminders and praise for their efforts! Our software also involves parents, teachers, educational specialists and/or tutors to support these students as needed.
Executive function challenges may and often appear in students with attention deficit hyperactivity differences (ADHD/ADD), dyslexia, auditory processing, autism and learning differences.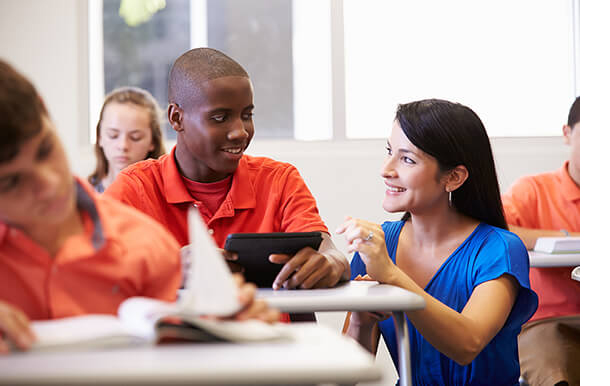 CanDue supports parents, teachers, and educational specialists
Parent receives notifications and recap
Teacher dashboard of students planning progress
Ed specialist can access student dashboard
Fosters a collaborative relationship instead of constant "nagging"