•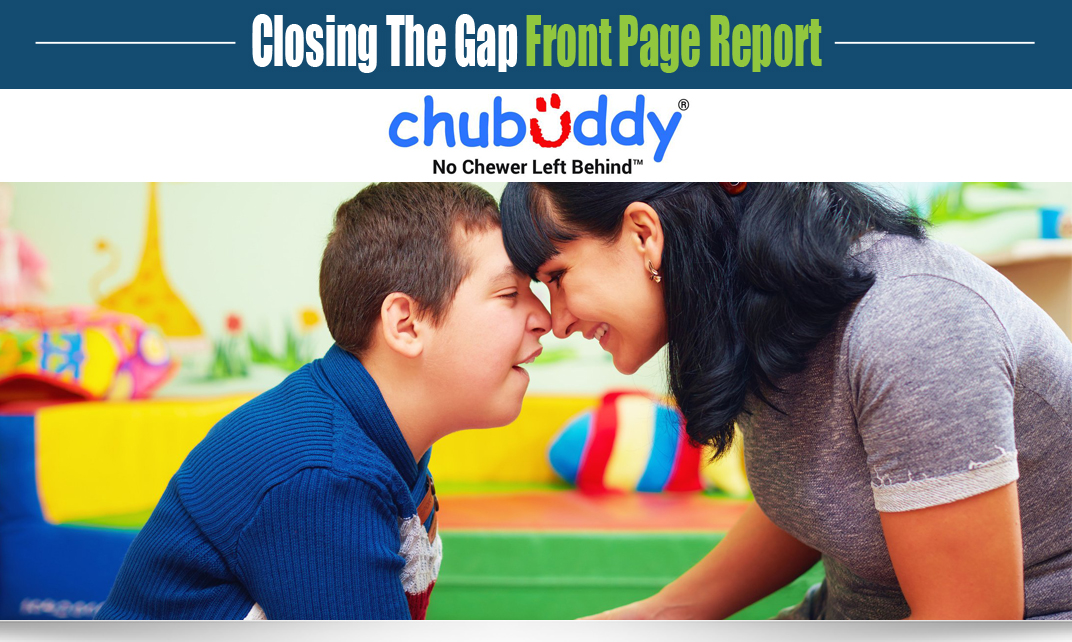 About Chubuddy
"We are parents of a child with autism and host of other conditions.  Our son was chewing through or losing 2 or 3 chews each week.  So we designed our first strong tube which lasted a long time and did not get lost easily since it was on a clip-on shoulder lanyard.   All of our chew, holder and chewelry products are non-toxic, BPA-free, phthalates-free, lead-free, latex-free and conform to ASTM F963 toy safety specifications.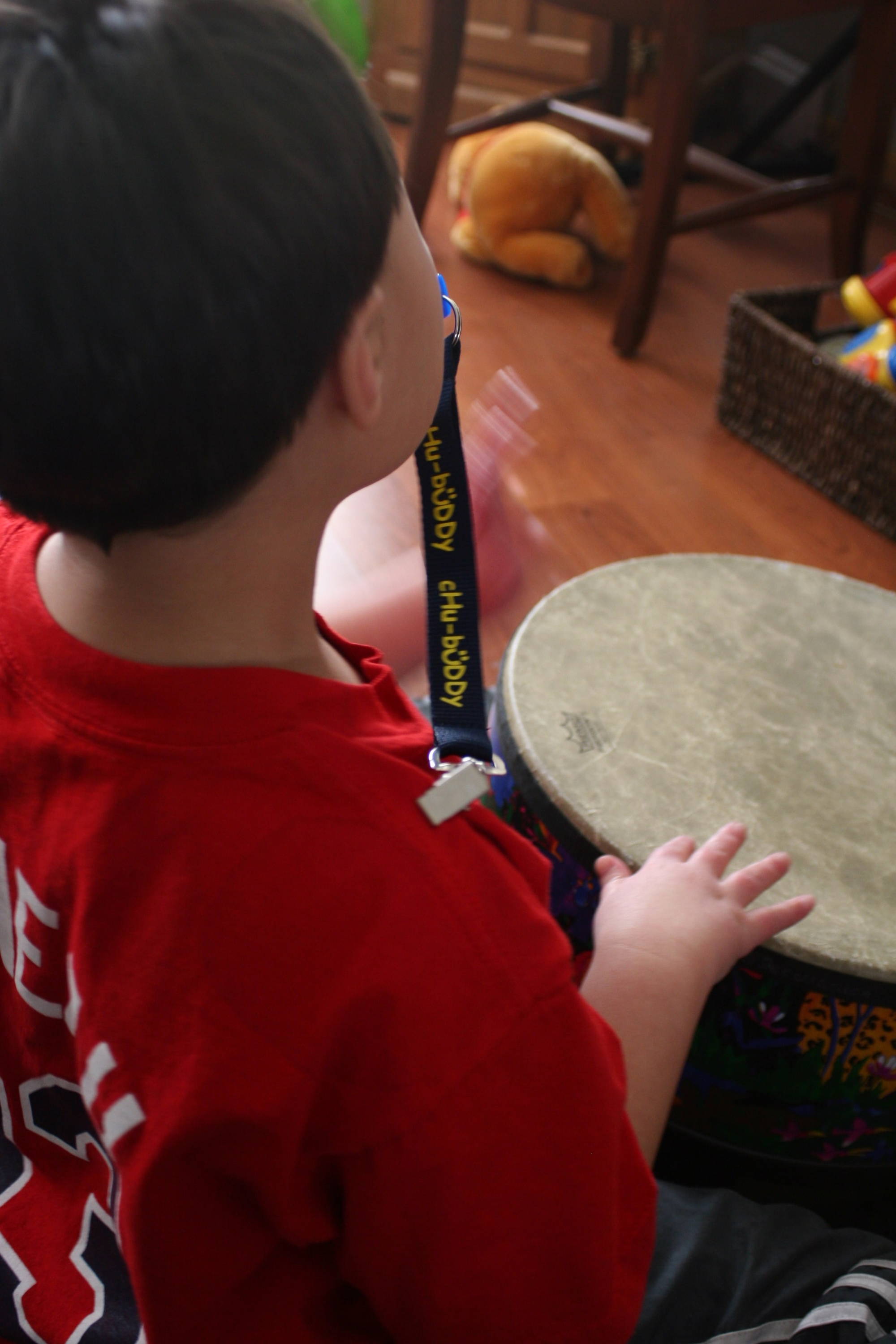 Chubuddy also pioneered the creation of tethers and holders that keep your child's favorite chews handy and off the floor for quick access by kids, parents, care-givers and teachers.  The universal chewy strap is a non-toxic accessory that holds most chews and which can be attached to either the chubuddy clip-on or a neck lanyard for easy access. 
We understand the ups and downs of living with a special needs child on a daily basis.  It is our hope that our products can help make life with a special needs child a little bit easier, happier, safer, and more peaceful.
We are committed to serving families just like ours.  That's why our motto is "No Chewer Left Behind."  Let us know how we can help with your child's chew needs." – Chris and Jane Chu
---
A chew for every kind of chewer
Chubuddy make chews for every kind of chewer. Wether you are a light, medium or strong chewer, there's a chew for you. Their motto is "No Chewer Left Behind."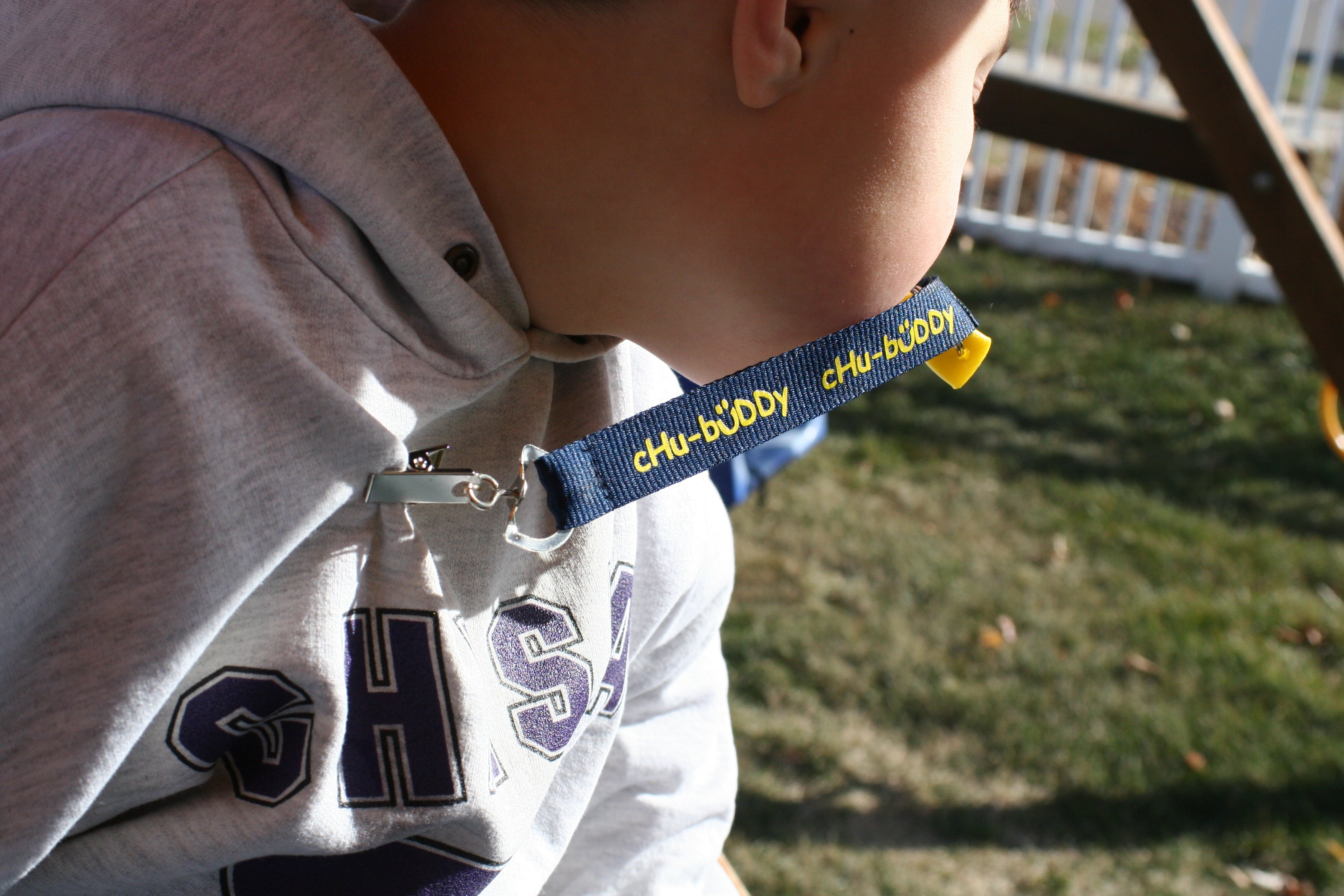 Keep your your chew close
A chew in need is a friend indeed. Chubuddy makes all types of holder for your favorite chews. Shoulder, Neck or waist attached. Because they know how important your chew is at the right time.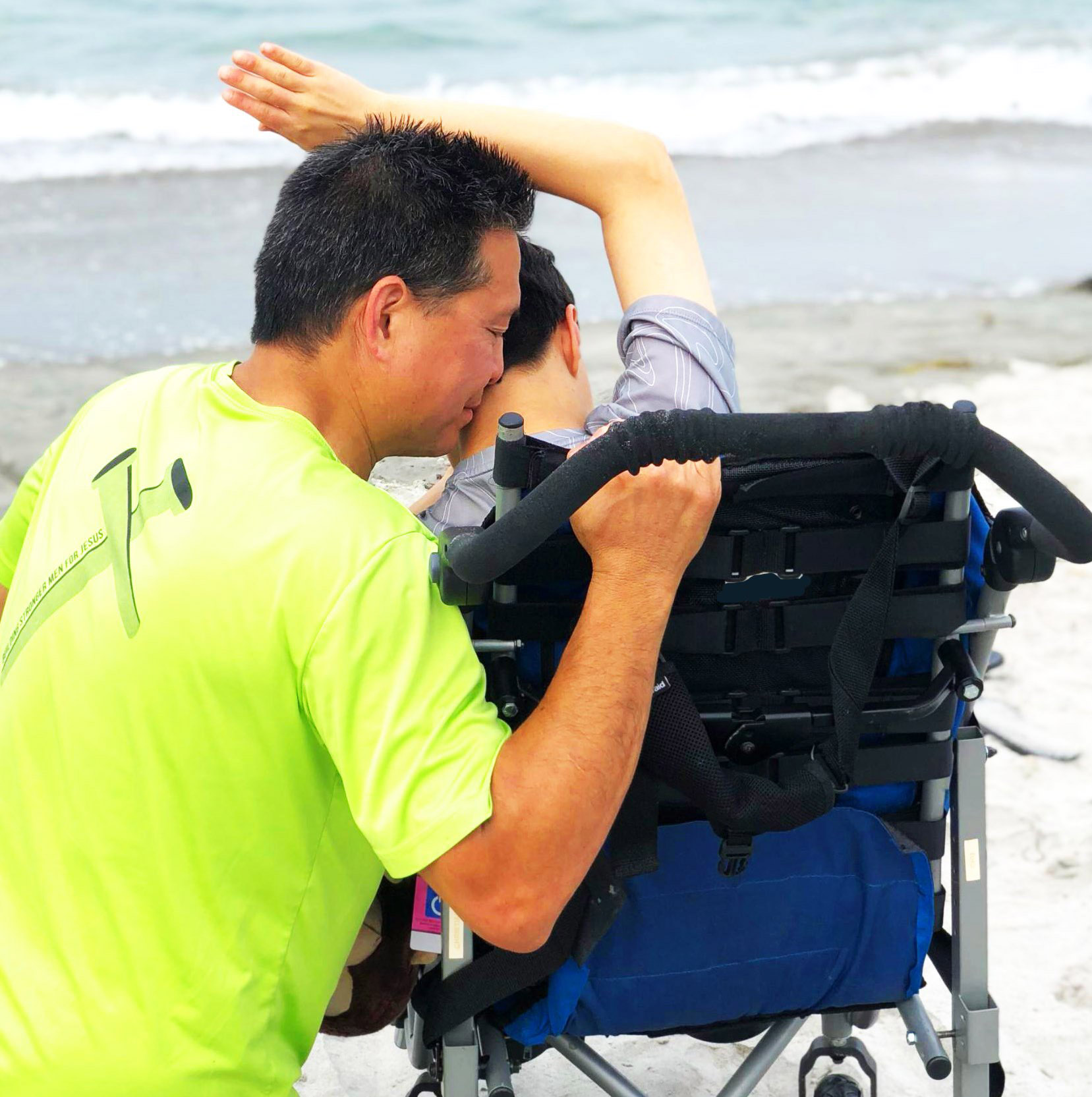 They understand
Their son chewed through or lost 2-3 chews every week, so they designed a chew he couldn't chew through and a holder that would keep it always available whenever he wanted to chew. They get the challenged of caring for a special child.
Does my child need a chew?
---
What's my chewfactor?
So, if your child exhibits any of the behaviors listed above there is a good chance that a chew will help them out a lot.  But now you need to know that not all chews are created equally and it is important to find the right chew for your child.
ChewFactor is the durability rating of the chew and/or the chewing strength of a chewer.  It is very important to match the chewer to the appropriate strength/durability for him/her.  For instance, if a strong chewer chews a light chew, the chew may be bitten into pieces which can be hazardous for the chewer.  That is why Chubuddy developed the ChewFactors.  ChewFactor 1 (CF1) Light is for light chewers who do not damage their chews.  ChewFactor 2 (CF2) Medium is for Moderate chewers who like to chew and occasionally will bite through a CF1 chew.  ChewFactor 3 Strong is for avid, strong chewers who can bite through the average chews that are out in the marketplace.
Find your chew factor on the chart below
Some of their buddies
"My 7 year old son suffers from ADHD and anxiety. He has chewed his fingernails down to the nub and we needed something to relieve it. My ADHD support group recommended Chubuddy.I got on and ordered 3 necklaces. Unfortunately, I ordered the wrong chew factors and he chewed through them fairly quick! I hopped back on and bought a stronger necklace and we have had no issues since!He chews only his necklace and his fingernails are slowly coming back! It has been such a success that his teacher suggested I buy a spare so on hectic days we forget ours, he has one at school for back up. It has been a life–and finger saver. Thank you so much!   –  Tiffany B"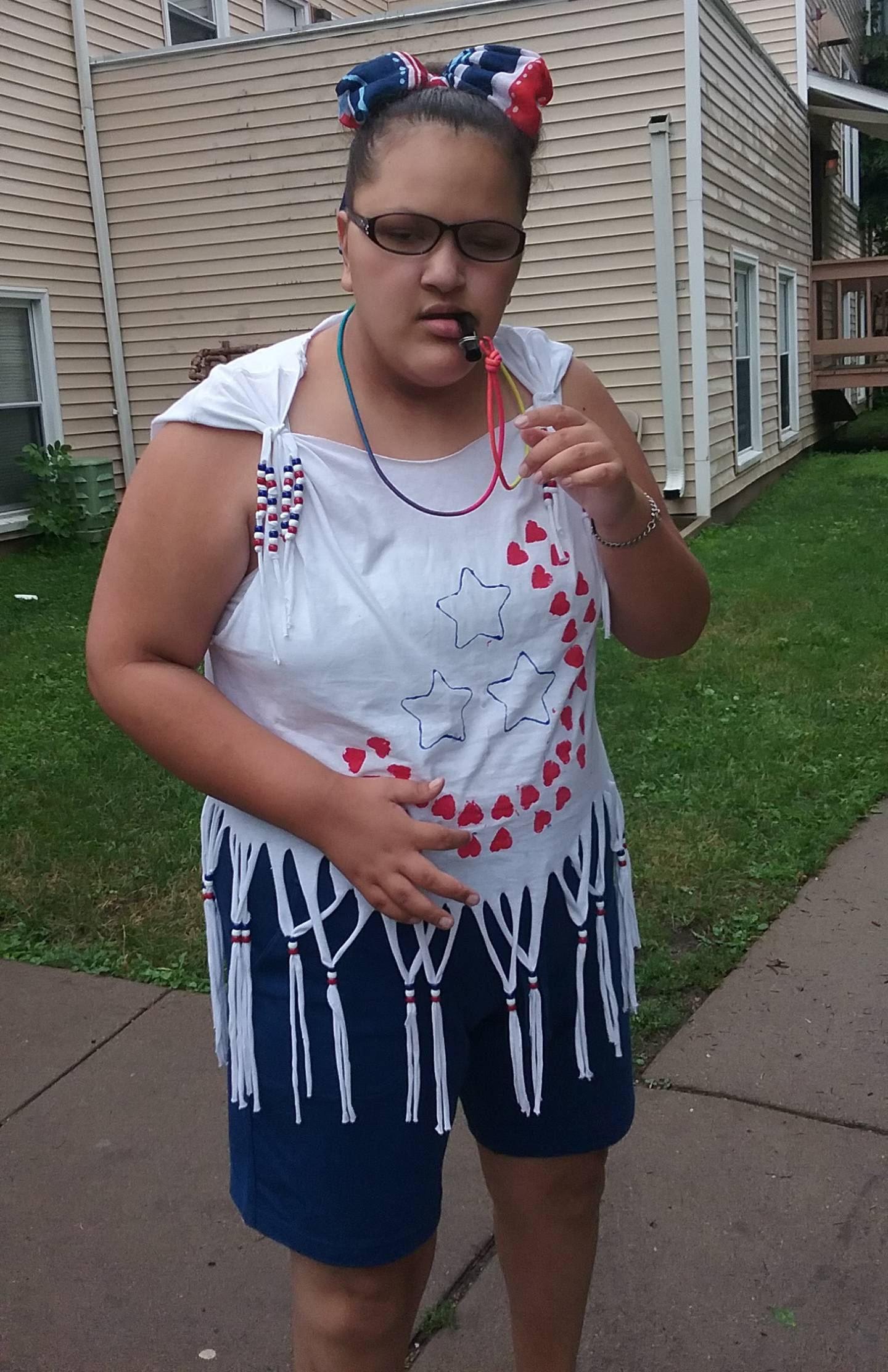 "My daughter depends on chubuddy chews to get her through the day without having meltdowns and biting herself. Chubuddy understands what we are going through. When I contacted the company to ask them to make some modifications for my daughter they listened and worked with us to find the right holder and an even tougher chew so that it would last longer for my super strong chewing daughter. This new chew is now called the Big Strong Tube. Thanks chubuddy for listening, understanding and taking action to help solve our special needs!" – Bobbi L