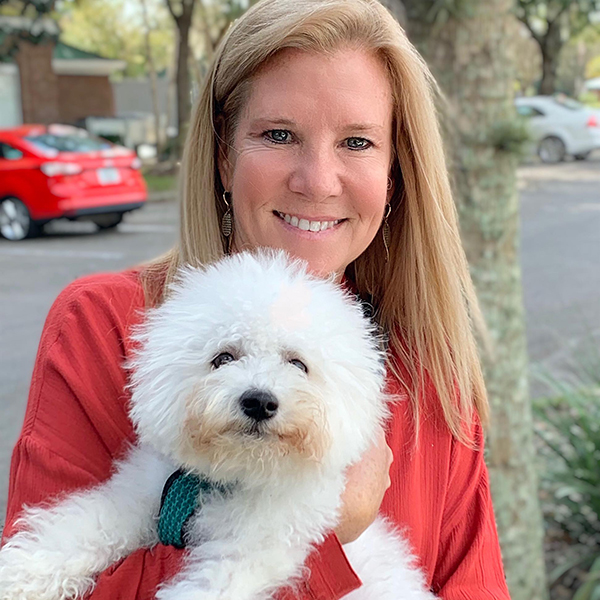 Presenter
Institution: Karen 4 Kids
Position: Educational Consultant and President for Karen 4 Kids LLC
Experience
Karen Barineau is an educational consultant and the President for Karen 4 Kids LLC. Her company's mission is to work with schools and individual families to optimize the progress of all students.
She has been working in the field of special needs since 1990 in various capacities, teacher, autism specialist, behavior liaison, consultant and presenter. Her background and experiences foster creativity to improve the quality of life for individuals with disabilities and their family.
As a special educator with over 30 years of experience, Karen advises schools and district administrators on strategies to improve classrooms that have students with learning differences and/or behavioral challenges. She trains faculties to maximize the learning environment for all.
As an educational consultant, families hire her to help their child be successful in the school setting. Karen works with school staff collaboratively to optimize their child's success in school.
Karen assists families within the home setting. As family members face challenges within their home navigating the needs of their child. The end goal is teaching skills to the individual with a disability to be as independent as possible.