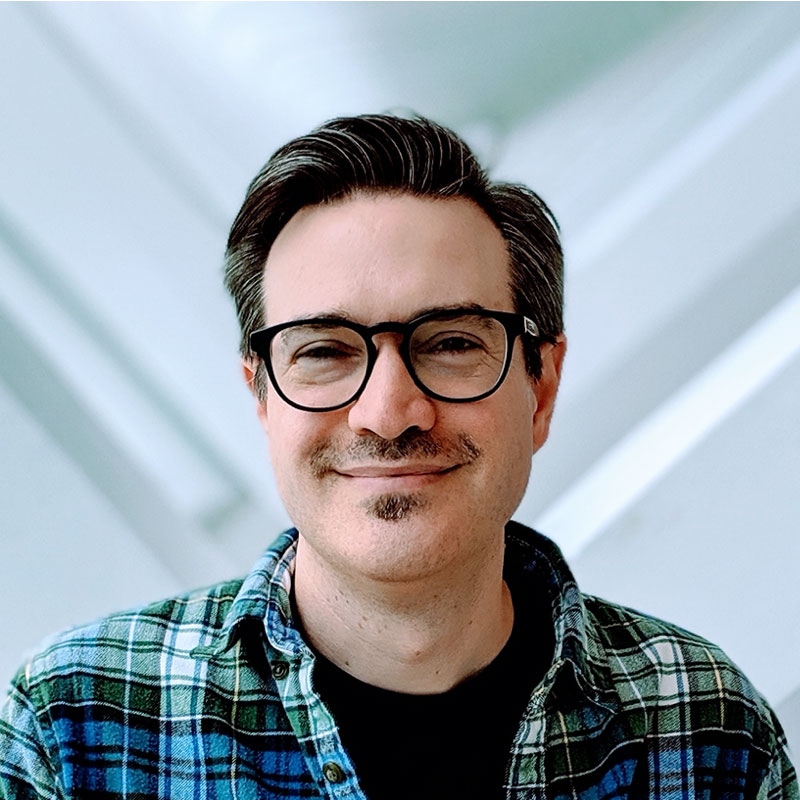 Event Details
On-Demand
2021 Exhibitor Session
Category:
research
Subject Level:
all
Computer Level:
n/a
IACET CEUs:
0.1
ACVREP CEUs:
1
Presenter(s)
Description
What's new with Quality Indicators for Assisitve Technology in Post-Secondary Education? This presentation will provide a sneak preview of new research and a new curriculum development project. The QIAT-PS project (qiat-ps.org) was modeled on the success of QIAT for K12 and is funded by the Great Lakes ADA Center under a grant from NIDILRR. Learn about 39 indicators of self-determination related to AT use and acquisition by students in postsecondary education and how these indicators are being used to develop a curriculum to teach high school and transition-age students to self-advocate for AT before they leave K12.
Financial Disclosure:
I am employed by the University of Illinois Chicago, Department of Disability and Human Development, and have a partial appointment with the Great Lakes ADA Center.
Watch Presentation
Presentation Length: 1 hour