Presenter: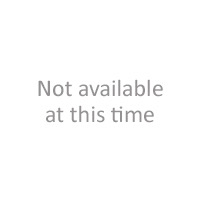 Institution: AAC Helper
Position: SLP and ATP
Brookfield, IL
United States
Experience
Beth has been an SLP for over twenty years and is also an ATP in the Chicago area. She has worked with children and adults in clinical and school settings as well as in private practice. She has worked with Shriners Children's Hospital, Easter Seals, and Illinois Early Intervention Services. Beth has been involved with ASHA SIG 12, USAAC, and ISAAC.
Presentations: