ON-DEMAND THROUGH DECEMBER 31*
*Registered Solutions Members through March 31
Over 175 On-Demand Presentation Hours Have Been Accepted for the 2021 Conference!
Captions and transcripts provided.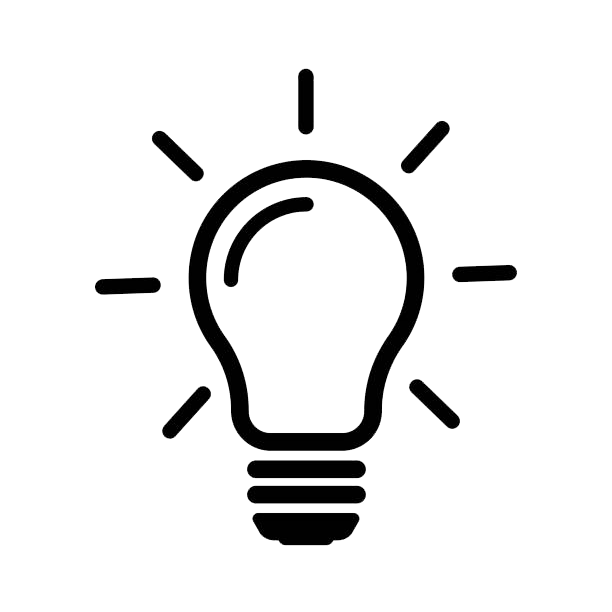 ORGANIZATIONAL TIP:
Use the filter and search tools to find presentations of interest. Then, using your web browser, bookmark your favorites! Prefer print? Download our PDF.
Note, Exhibit Hall-Only Registration includes limited presentations. Filter the presentations by Company Affiliated Sessions to find applicable presentations.