•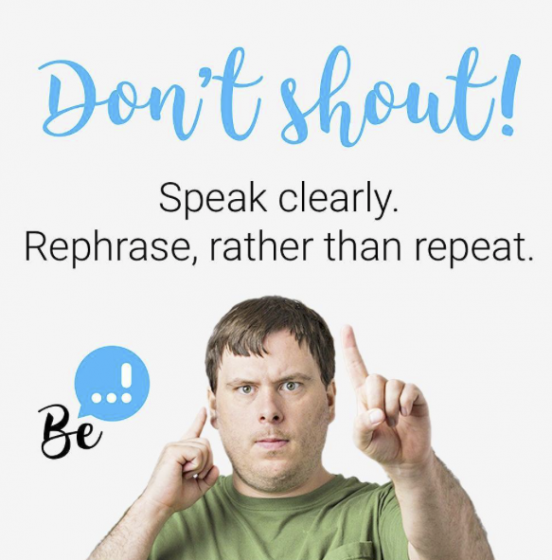 HOW IT WORKS?
Connect by BeWarned is an application that converts text into speech and vice versa. If you want to talk to a cab driver or a policeman they do not need to have this program installed as long as you have it on your phone.
100% Free
It is free to download and to use. No hidden fees!

Unlimited
You can create an unlimited number of templates.
User friendly
It is very fast and reliable.
Super simple. 
Communication between the hearing and the deaf has never been so simple. You can start a conversation in 3 clicks!
Click here for more information.