•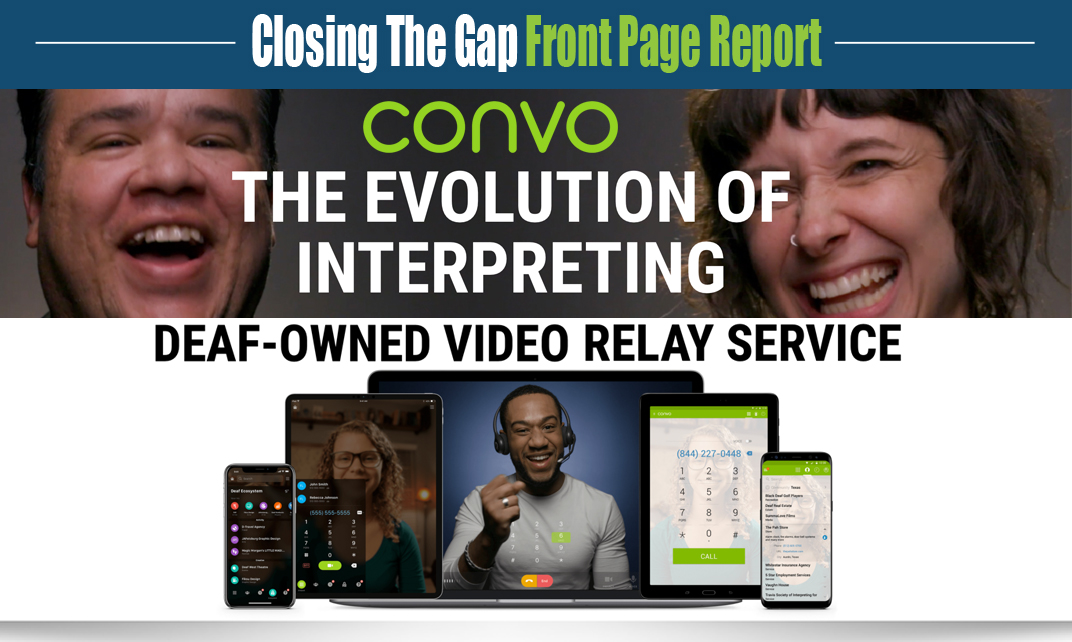 About Convo
As a Deaf-owned company, their understanding of human connection is different than most. In a rapidly-advancing world, technology is often developed on the basis of spoken language. They offer a different perspective: universal communication solutions that just feel right.
---
Video Relay Service Interpreters That Are Human
The way they see it, interpreting is a job only a human can do. The video relay service industry is a perfect marriage between technology and humans. While the technology front takes care of all the black-and-white stuff that makes our service connection possible, it's the service aspect that is all about human connection. When it comes to their interpreters, they plunge into the gray.
---
What is Video Relay Service?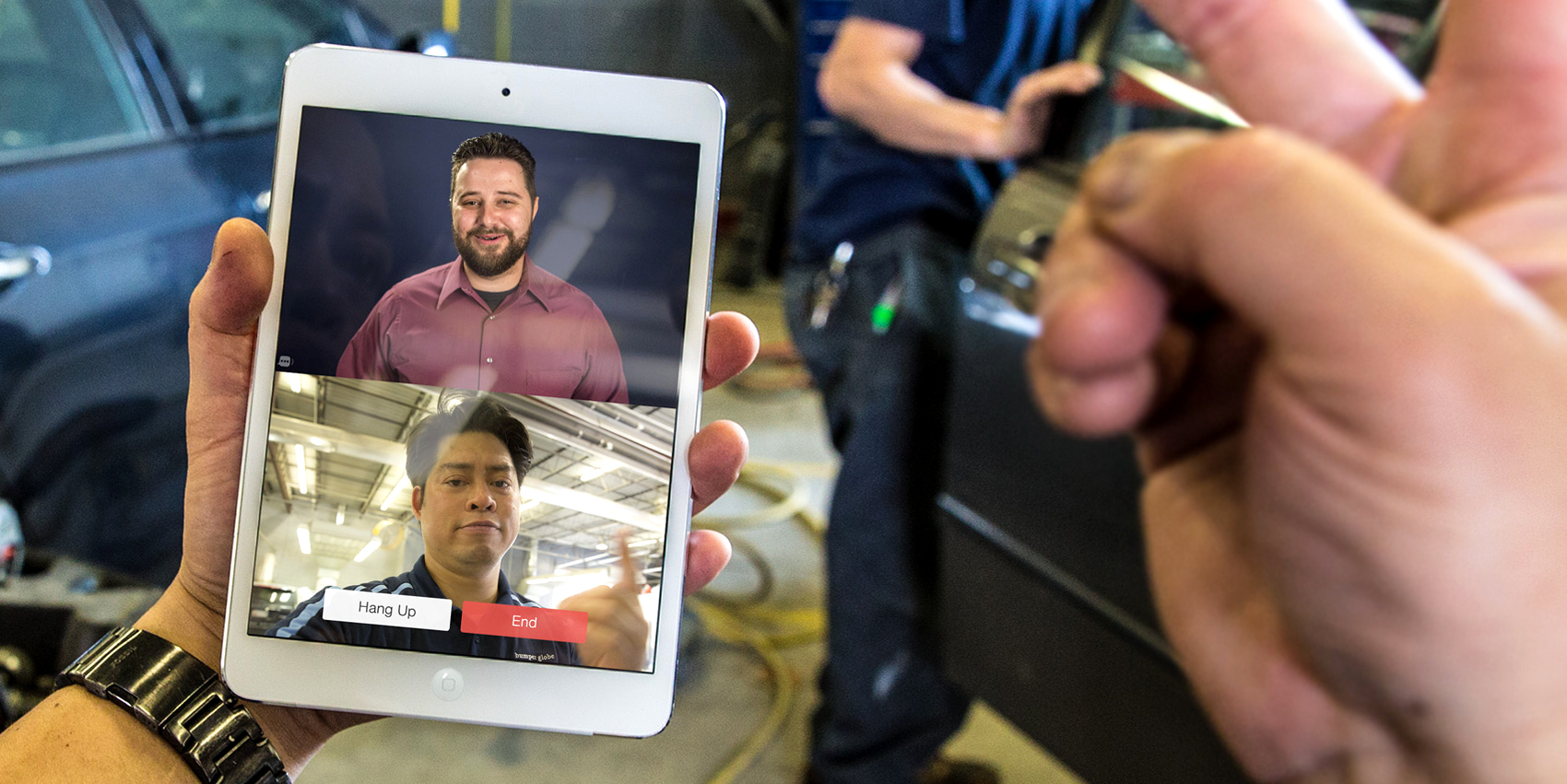 Video Relay Service (VRS) allows deaf and hard of hearing (HH) individuals who use sign language (SL) to communicate with voice telephone users through video equipment and a high-speed Internet connection. A video interpreter relays the conversation at no cost to the caller. Convo is compensated by the Telecommunications Relay Service Fund, which the Federal Communications Commission (FCC) oversees

A deaf/HH person can make VRS calls or receive VRS calls. The deaf/HH caller will always connect with a SL video interpreter onscreen first. Once connected, the interpreter will proceed to relay messages verbatim back and forth, alternating between SL (with the deaf/HH caller) and spoken language (with the hearing caller). Our interpreters are highly-trained and skilled in relaying accurate messages during any call. All VRS calls are kept confidential and are not recorded.
---
VRS Designed From Visual and Cultural Experiences
What makes our VRS experience different is that they think from the perspective of a signer first. They obsess over creating the most natural communication experience for deaf and hard of hearing people. Their ultimate goal is for deaf and hard of hearing people to feel ownership in everything they do with Convo.