•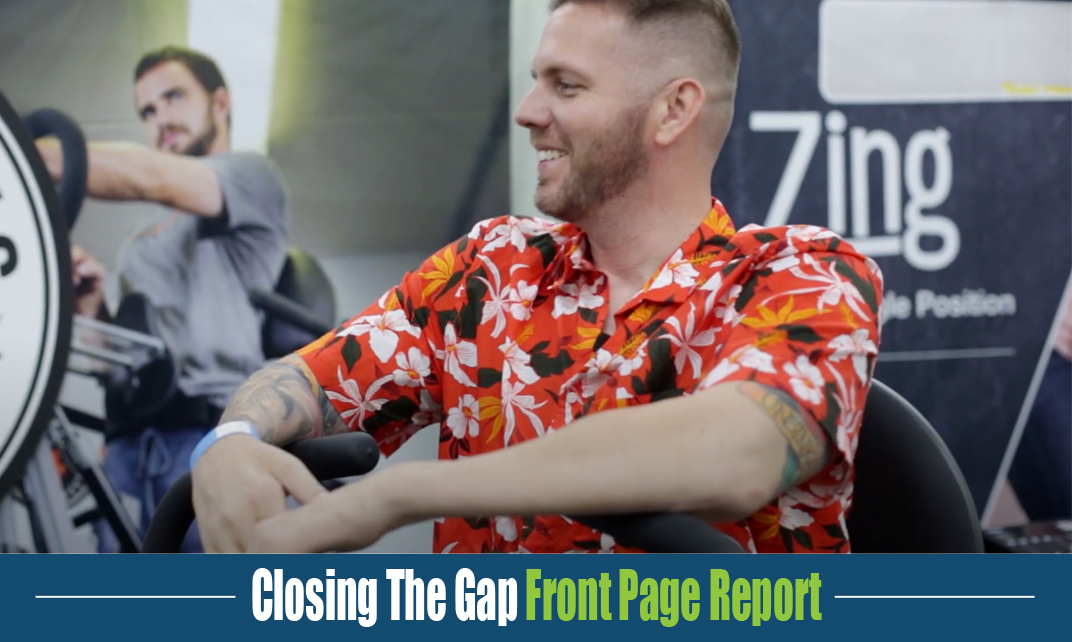 Sonny Kaesbauer has been a quadriplegic for seven years after a diving accident. Part of living with a disability is finding your new normal, and Sonny has used the EasyStand Glider to help find his new normal. Take a look at some of the different ways that Sonny has turned his adversity into his advantage
Standing Story: Sonny Kaesbauer
Sonny Kaesbauer has been living with an SCI injury after a diving accident for the past 7 years. EasyStand has helped him get back on his feet and has helped him find his new normal.

The EasyStand Glider has become part of Sonny's everyday routine. In the past, Sonny has had trouble activating all of the elements of his body when working out. "Because right now (in a wheelchair), it's like my trunk isn't activating, but when I'm in the standing frame my trunk activates, my glutes activate, my back extenders activate, and I just feel better," Sonny says.
In this video, Sonny also talks about the other benefits of standing. These include increasing bone density, helping with hip integrity, lessening the progression of scoliosis, improve circulation, improving bowel function, psychological support, and with the Glider especially, improving range of motion. 
Sonny struggled his first 6 months after his injury. Part of his struggle was the belief that he was going to be a "miracle kid" and get back to everything he had before his injury.
In this video, he talks about how his mindset changed to appreciate and celebrate the small victories along the way.
Now, seven years with his injury, Sonny has achieved many of the goals that he set for himself in the beginning. He is living on his own, driving and becoming an inspiration to everyone that he comes across.
---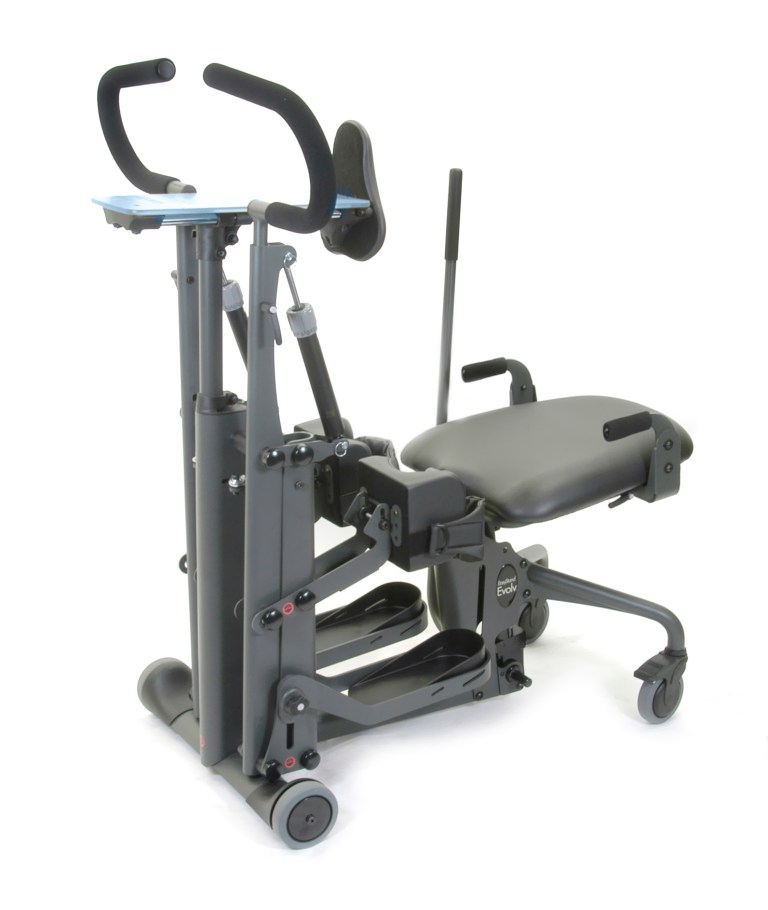 Sonny's Stander – EasyStand Glider
Active standing provides lower body range of motion and upper body strengthening. Unlike passive standers, users move the handles with their arms (or a caregiver can assist), which creates a reciprocal movement in the legs. The full range seat has hinged, break-away sections for each leg that allow full leg extension while standing. This advanced stander enhances the medical benefits of standing and keeps the body in shape for medical breakthroughs. Numerous research studies suggest that the use of an active standing frame can positively affect an individual's health.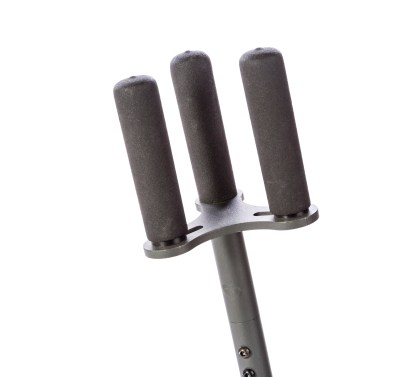 PNG5044 Quad Grip Handle Extension
The quad grip handle extension attaches to the actuator handle that helps
users with limited dexterity.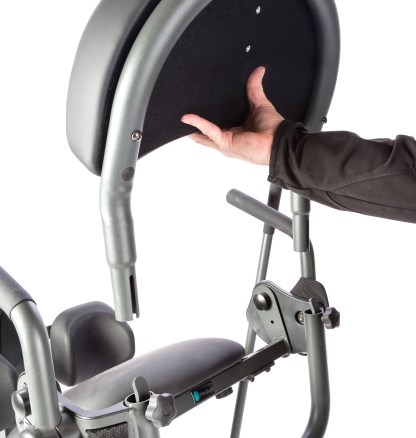 PNG50174 Removable Contoured Back 19″H
The Removable Contoured back detaches with two knobs and provides rear access for patient lift transfers. It can also allow for unique core rehab opportunities.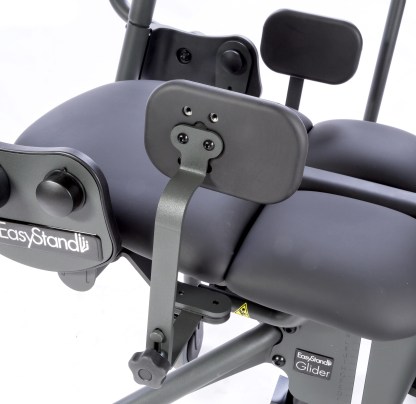 PNG50374 Hip Supports – 12-17″ Range
This option supports the hips in symmetrical alignment from sitting to standing. Pad size is 4"x6" (10x16cm).
---
PNG50024 Glider Large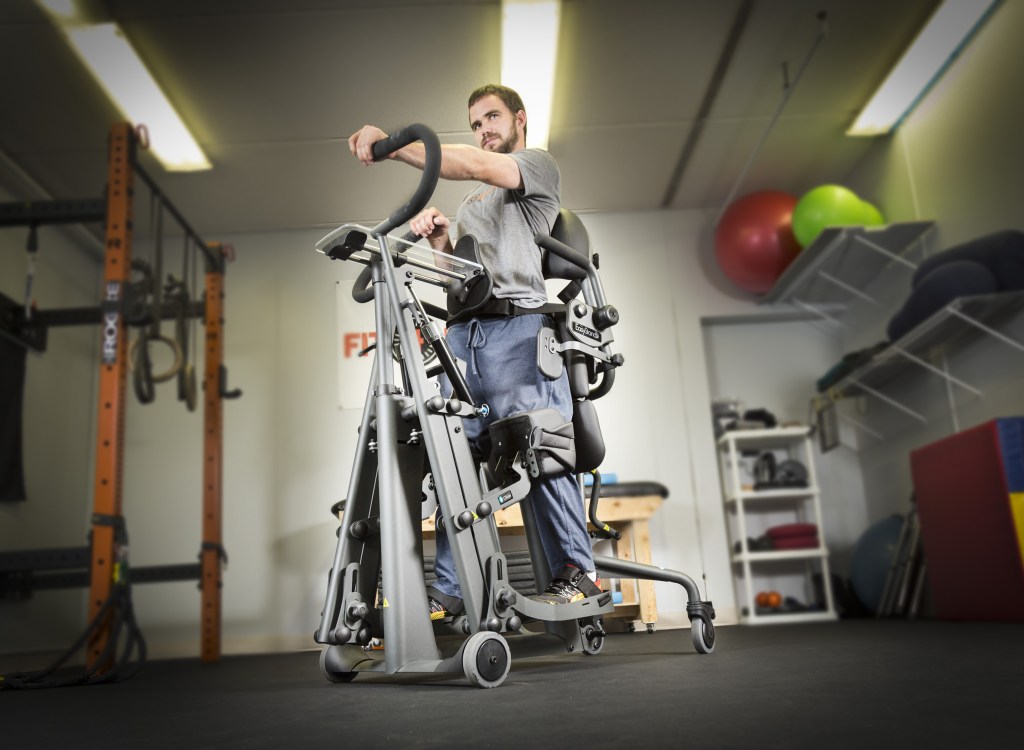 Fits individuals from 5'-6'2″ and up to 280 lbs. Seat Depth Range (from seat pivot) 24″-29″
The EasyStand Glider features state-of-the-art active standing technology found in no other stander. Active standing provides lower body range of motion and upper body strengthening.