•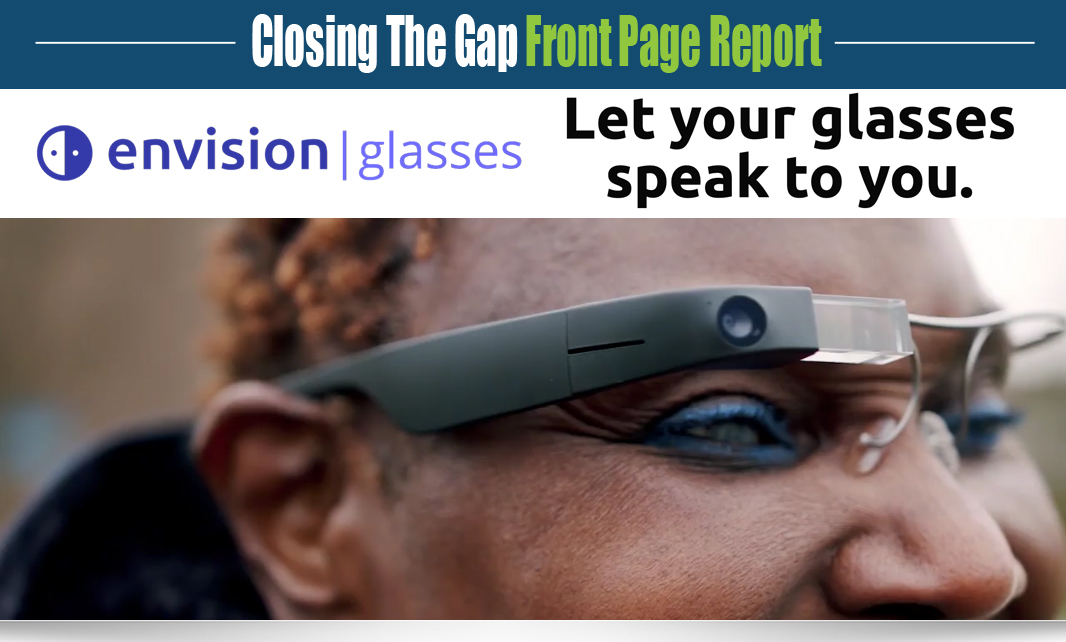 Let your glasses speak to you.
Envision Glasses – the new AI-powered smartglasses by Envision, empowering the blind and visually impaired to be more independent.
Turn text into speech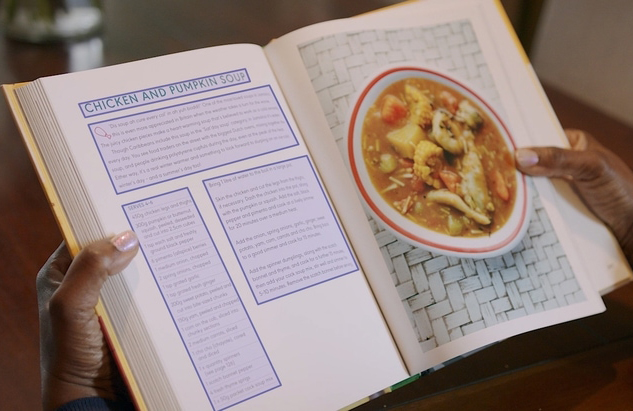 Envision Glasses enable you to read all kinds of text from any surface in over 60 languages. The smartglasses have the fastest and the most accurate Optical Character Recognition (OCR), enabling you to read street signs, handwritten cards and even your favorite book.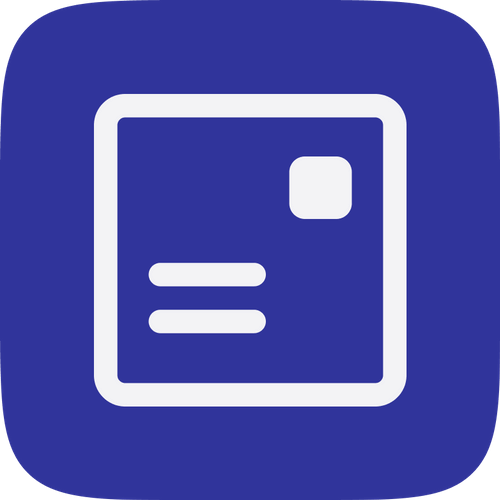 Have short pieces of text spoken out instantly by just scanning around with the glasses.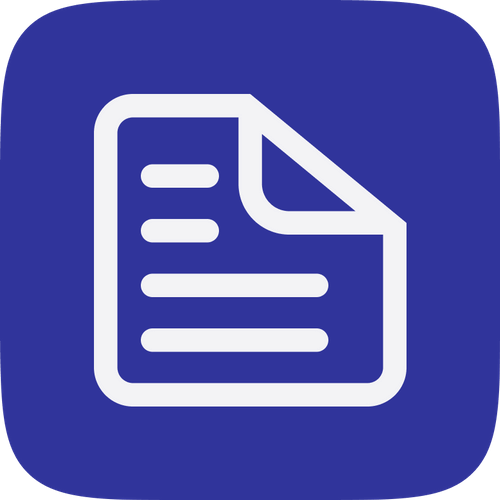 For denser text, like books, magazines or letter, just snap picture and explore it as you wish.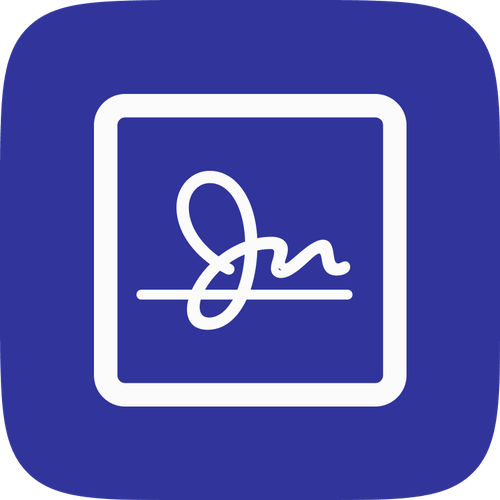 Read handwritten text like birthday cards, quick notes or even love letters.
Know what's around you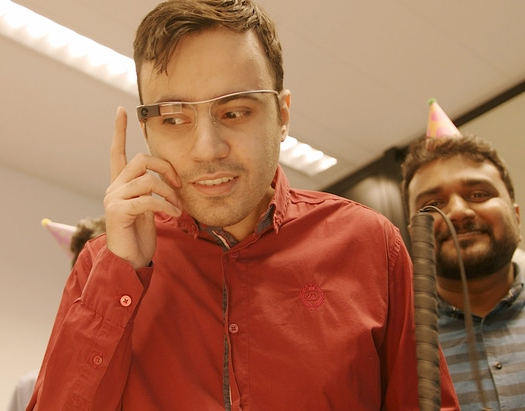 Envision Glasses can describe scenes, detect colors and scan barcodes. Giving you information about what is in front of you, helping you choose the right dress and assisting you in picking the right products while shopping.