•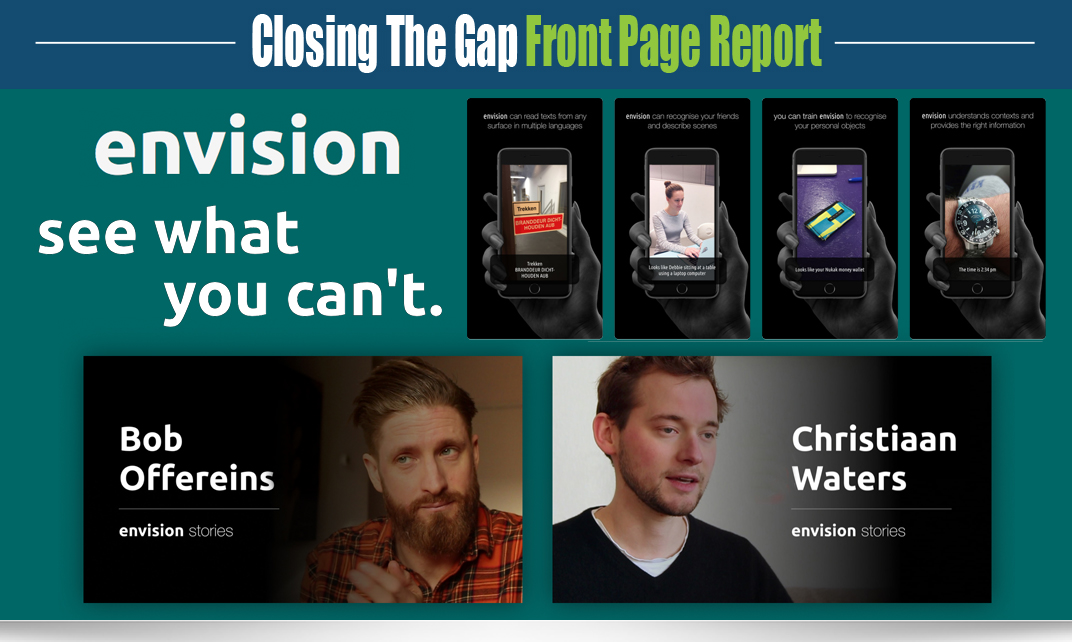 Envision speaks out the visual world for the blind and low-vision users. It combines the best of assistive technology and artificial intelligence to bring the experience of independence to the visually impaired.
The most advanced reading tool
Envision's Text Recognition tools can read any kind of text, from any surface, in over 60 languages. It's designed to be fastest, most accurate and the easiest to use reading solution.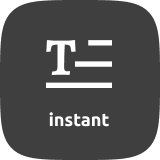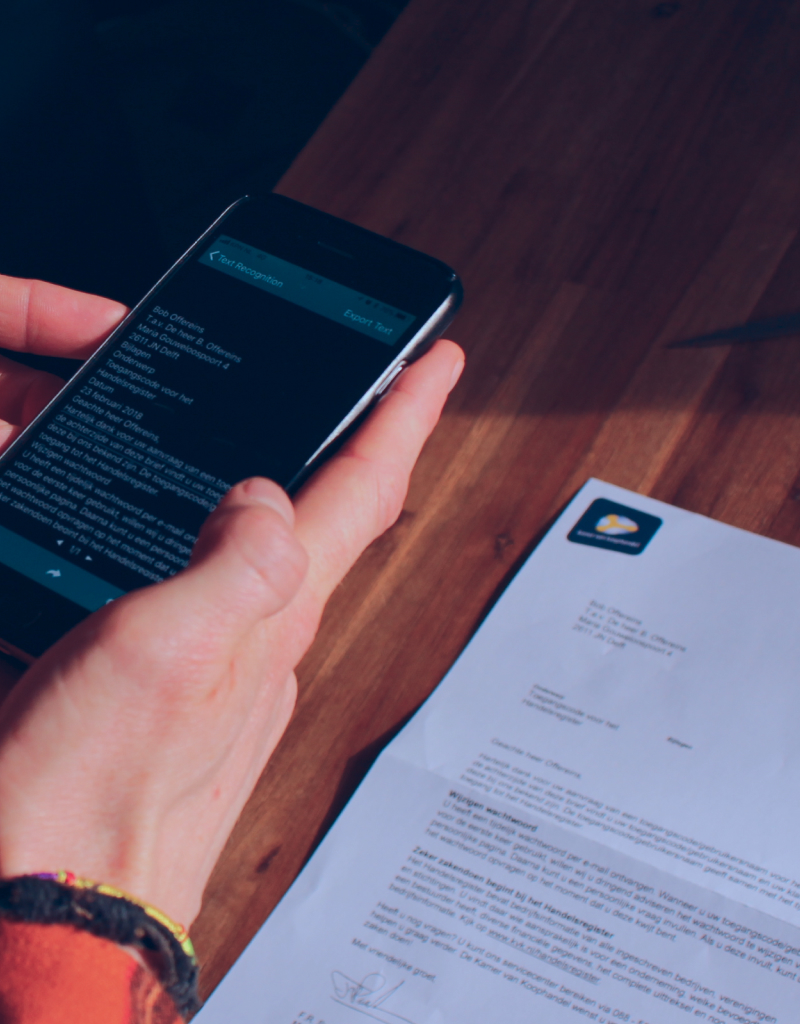 Read Text Instantly.

Great for short pieces of texts such as street signs, price labels and visiting cards.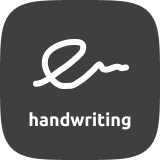 Read Handwritten Text.
Still experimental, but work great on reasonably well written post-it notes or greeting cards.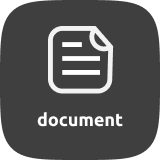 Read Documents.
This mode can be used to read multiple, long documents at once. It comes with audio guidance for positioning the camera
Recognise Faces, Objects, Scenes and more
Envision's General Recognition offers a suite of visual recognition tools that make the world more accessible to the users.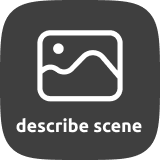 Describe Scene.
An easy way to get description of what is around you or images you come across.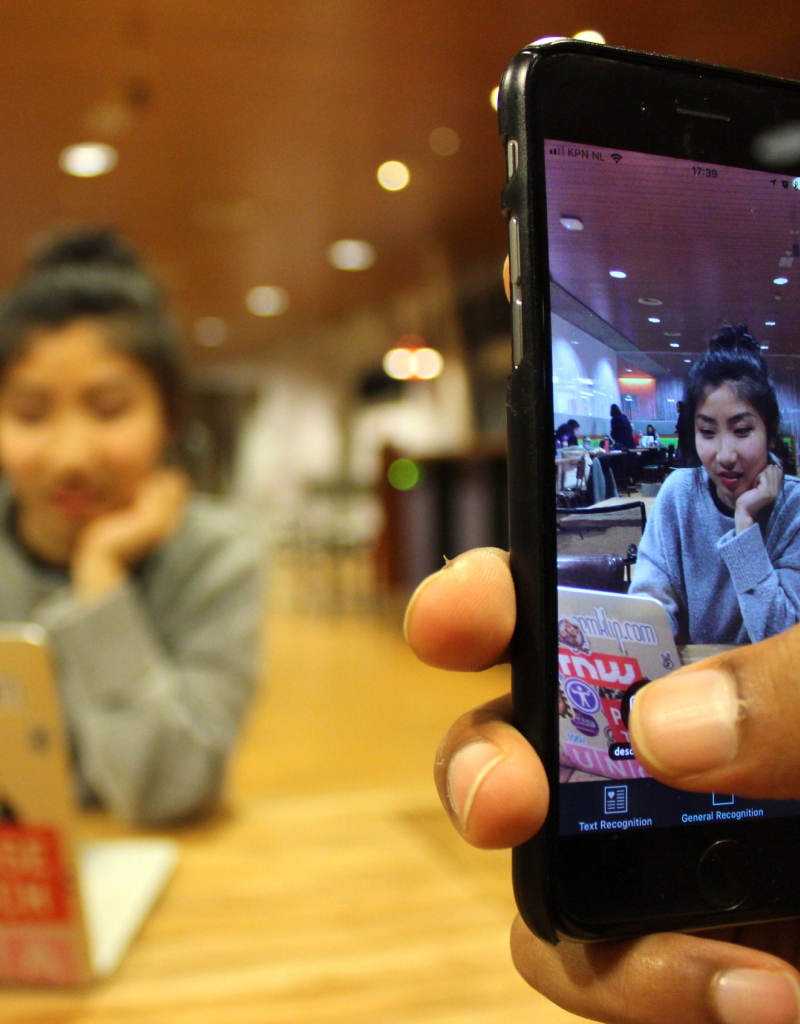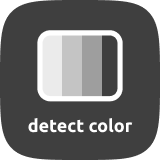 Detect Colors. 
It can recognise more than 900 unique colors, which is handy when you need to pick out just the right shirt.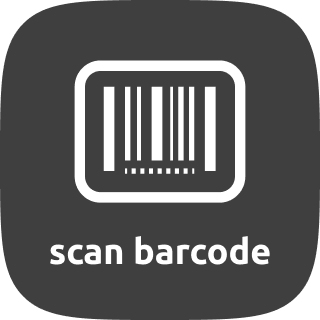 Scan Barcodes.
An intuitive way to guide you to scan products and have them recognised.
Teach Faces and Objects. 
They can then be recognised and included in the description of a scene.
Click here for more information.