CoughDrop
Software
CoughDrop is a modern, cross-platform team-based AAC app. In addition to providing lots of customizations for the communicator, CoughDrop allows free linked accounts so therapists, parents and teachers can view reports and collaborate on vocabulary from their own devices. Sign up for a free 2-month trial at mycoughdrop.com!
Disability:
Skill Levels:
Infant/Toddler
Preschool
Elementary
Secondary
Adult
Skill Development:
Supported Platforms:
Windows
Mac
Android
Chrome
Access Aids:
Adapted Keyboard/Switch Access
Scanning
Single Switch
Speech Output
Get to know CoughDrop! Watch this clip.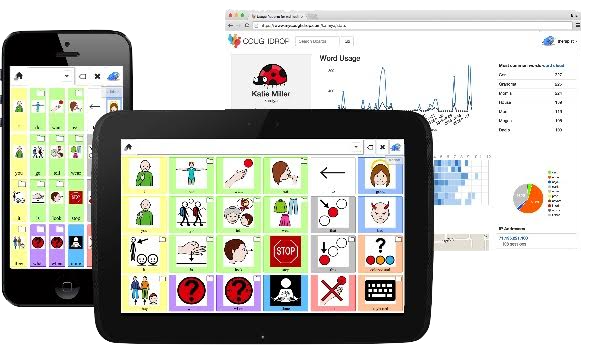 CoughDrop, Inc.
9733 Sharolyn Ln.
South Jordan, UT 84009