•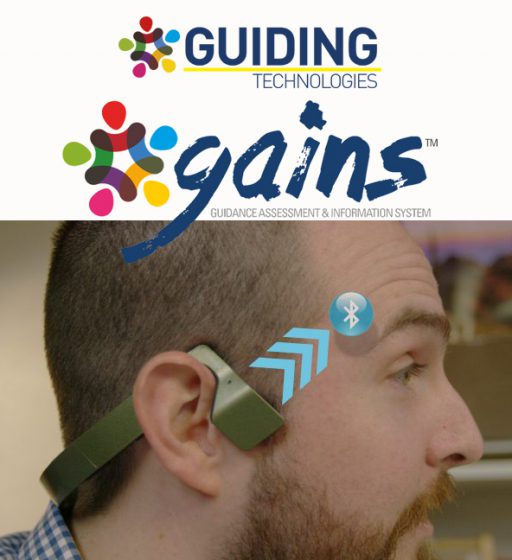 ELIMINATE THE ENDLESS HAND WRITTEN AFTER-SESSION REPORTS GAINS™ guides and tracks ABA instruction in real-time with unprecedented detail and ease. GAINS™ seamless program-to-program transitions allow staff to focus on client instruction. Bulky program binders are consolidated into a tablet computer, and after-session reports can include detailed real-time performance data.
AUDIO GUIDANCE ASSISTS WITH EVERY INTERACTION
GAINS™ can be tailored to meet specific client and staff needs. Record each activity or trial with tactile input and unobtrusive audio response avoiding any client distraction.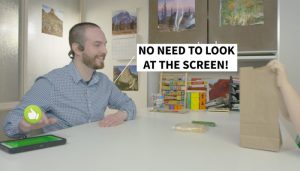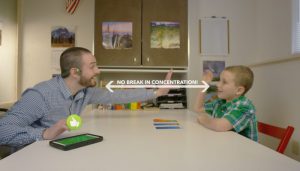 OUTPUT DATA THAT TRENDS WITH CLIENT SUCCESS AND EMPLOYEE EFFICIENCY GAINS™ automatically retrieves and evaluates client progress and staff management reporting with clearly designed charts and graphs – allowing you to maximize the performance of your organization.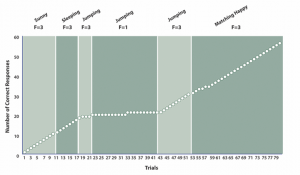 The first guidance and assessment software program designed exclusively for Applied Behavior Analysis instruction management
Captures real-time tracking of client performance
Eliminates repetitive data capture and time-consuming analysis
Automatically retrieves and evaluates client progress and staff management