•
Goally is a program designed by leading behavioral therapists, child psychologists and learning experts.
Less stress and conflict, more quality family time
Your child learns to stay on task, on their own, with a distraction-free device with built-in graphics and engaging sounds.
Structured routines and tasks step-by-step
Access a library of built-in routines and tasks or create and customize your own.
Set Goally points and rewards
Keep your child motivated to complete tasks, while building confidence and independence.
Gain unique parental controls
Your parent app keeps track of behavior, points and everything important for you.
Get therapist support and access our online community of parents
Unlimited access to Goally behavior therapists and coaching support
---
Step 1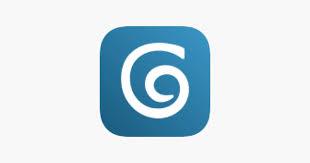 Get your Goally
When it arrives, set up is easy.
Step 2
Download MyGoally parent app
Availabile for iOS, Mac, Android and Windows.
Step 3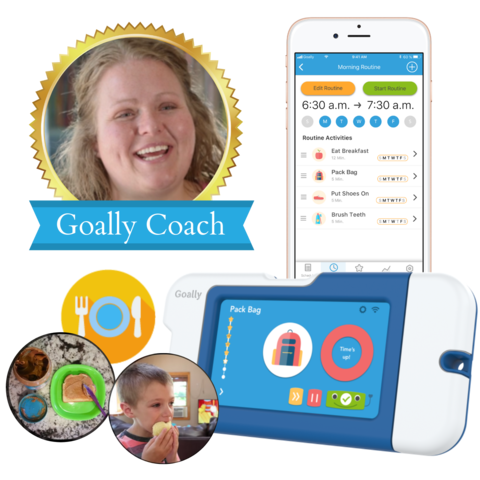 Set up a consultation
One of their licensed behavioral therapists or Goally coaches will help you set up routines, goals and rewards and come up with a progression plan for your child.
Step 4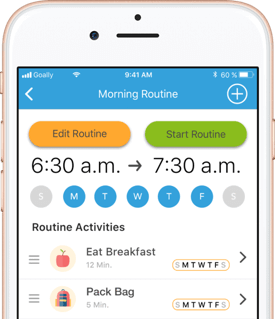 Put yourself and your child in control
Set tasks and routines. Adjust points and behavior. Help your child feel in charge, rewarded, and independent.
---
How Goally got started -His family's story