•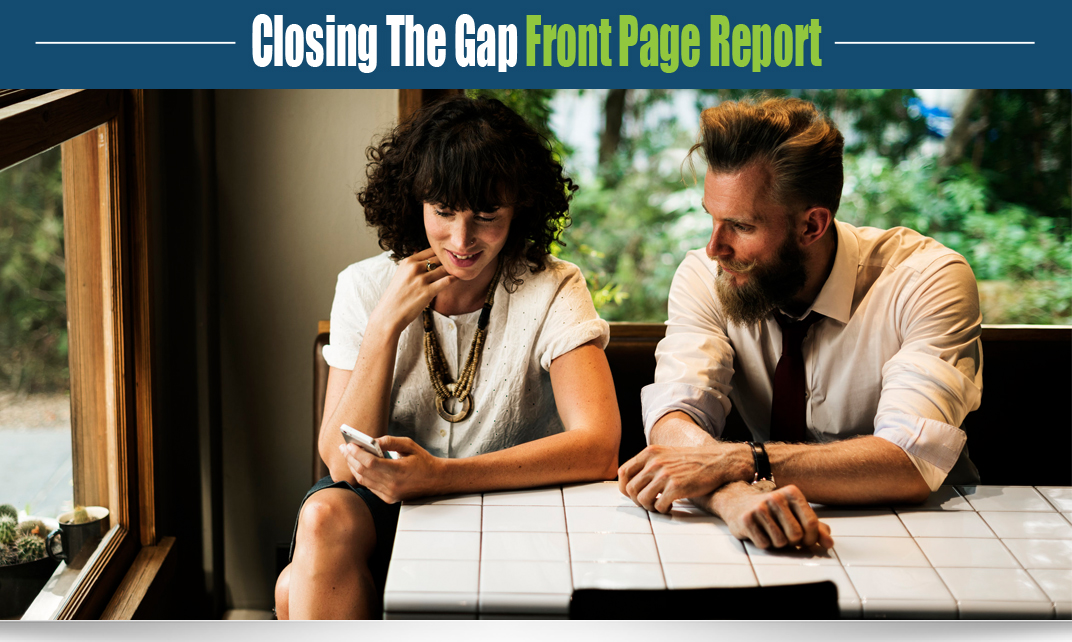 The Pocket Interpreter
Communication Without Limits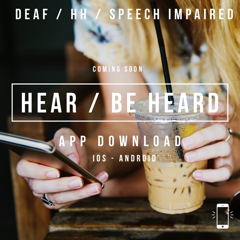 24/7 Independent communication any where, any time, with any one. In a world of hearing Hear / Be Heard the Pocket Interpreter breaks down the communication barriers between the Deaf / Hard of Hearing and the hearing community. Having an interpreter is a vital necessity in communication for the Deaf / Hard of Hearing and Speech Impaired community. However, having an interpreter present is not always available. The Pocket Interpreter is designed to offer users independent communication using Speech to Text Transcription – Transcribing spoken words into written text as they are spoken. The Speak function allows users to type out messages with the click of a button the message is read aloud. ShortCuts allows for pre-set messages such as introductions or ordering your favorite coffee to be read aloud in one click. Notes will let users save conversations or transcriptions to refer back to at a later time.
App Description
There are so many different uses for The Hear / Be Heard App. Here are just a few ways this App can improve daily life in gaining independent communication:
Drive Thru's

Doctors Appointments

School / University – Notes Transcription

Business Meetings

Social Outings
Key Features:
Easy one tap start conversation to quickly type your message to be communicated aloud
HBH Transcribe allows for easy access to voice interpretation with one click
Pre-Set Message allows user to save messages used often (ie: introduction, drive-through order)
HBH provides 24/7 access to communication independent of the need for outside interpretation between the hearing ad non-hearing with an over 95% accuracy rate.
HBH Pocket Interpreter can be used in many different situations; work meetings, doctor's appointments, in the classrooms, hanging out with friends, ordering at your favorite restaurants or coffee shop.
Step 1: Download the Hear / Be Heard App on your mobile device and sign in
Step 2: Watch the Video tutorial to explore all the features the App offers
Step 3: Set up a Shortcut to pre-save any often used messages
Step 4: Start a conversation
Hear / Be Hear Pocket Interpreter App is a one-time download purchase of a price per device with unlimited usage, easy to use format, and independence to communicate anywhere, anytime, with anyone. 
Helpful Tip:
The App utilities your phones microphone, when in nosy places or where there is a distance from the speaker they recommend a blue tooth speaker (make sure to purchase one with a microphone for the read aloud function). There are speakers that are pocket size, or even hook on to your keychain. These external devices will improve the quality of the dictation as well as the speak aloud functions in larger groups and settings such as the classroom, church, business meetings, and so on where the user is to far to use the phones built in microphone.