•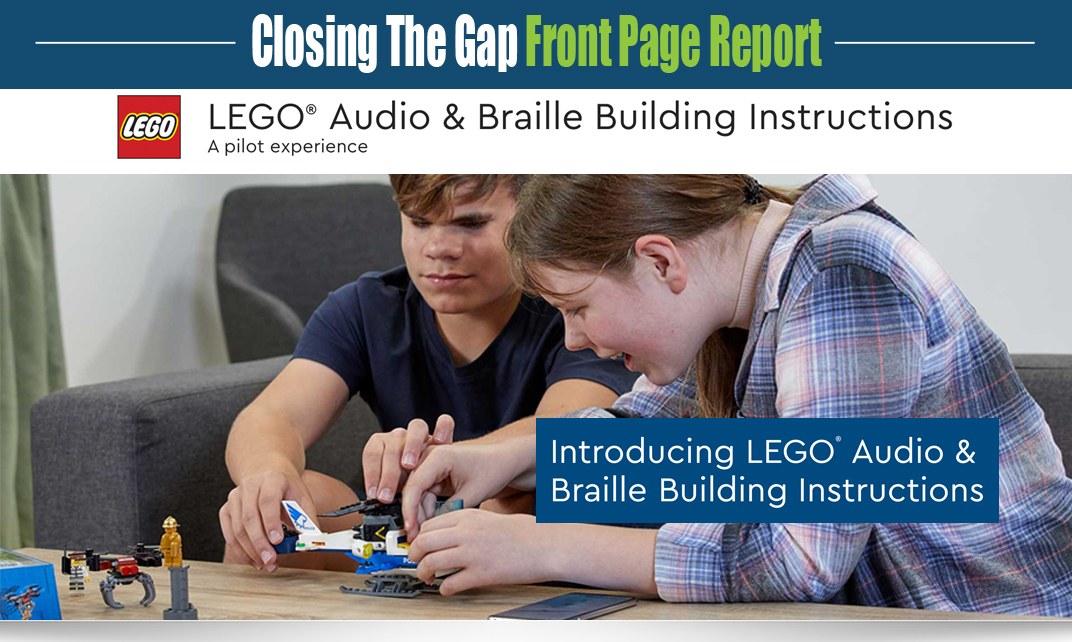 Introducing LEGO® Audio & Braille Building Instructions
A whole new way of building LEGO models
LEGO Audio & Braille Building Instructions makes the popular LEGO building instructions available as audio or text for braille readers giving blind and visually impaired children of all ages an opportunity to play with LEGO sets and to enjoy the developmental benefits of creative LEGO play experiences.
Please find the first 4 LEGO Audio & Braille Building Instructions on this site. More building instructions are underway and will be added regularly .
LEGO® Audio & Braille Building Instructions are developed by the LEGO Group and the LEGO Foundation with support from the Austrian Foundation for Artificial Intelligence and partners from the blind community. CereProc proudly supplied the voice for this application.
They believe children learn best about themselves, others and the world around them through play. A growing body of evidence supports that play is fundamental for children's positive development and an essential way to develop the breadth of skills, such as critical thinking, creativity and collaboration, needed to thrive in today's fast-paced world.
LEGO Audio & Braille Building Instructions allow blind and visually impaired children who appreciate hands-on, minds-on activities to experience the joy of building and pride of creation through their hands. They believe that the audio instructions may also be beneficial for sighted users contributing with an added value and clarification to the well-known building instructions.
Try a whole new way of building with LEGO® bricks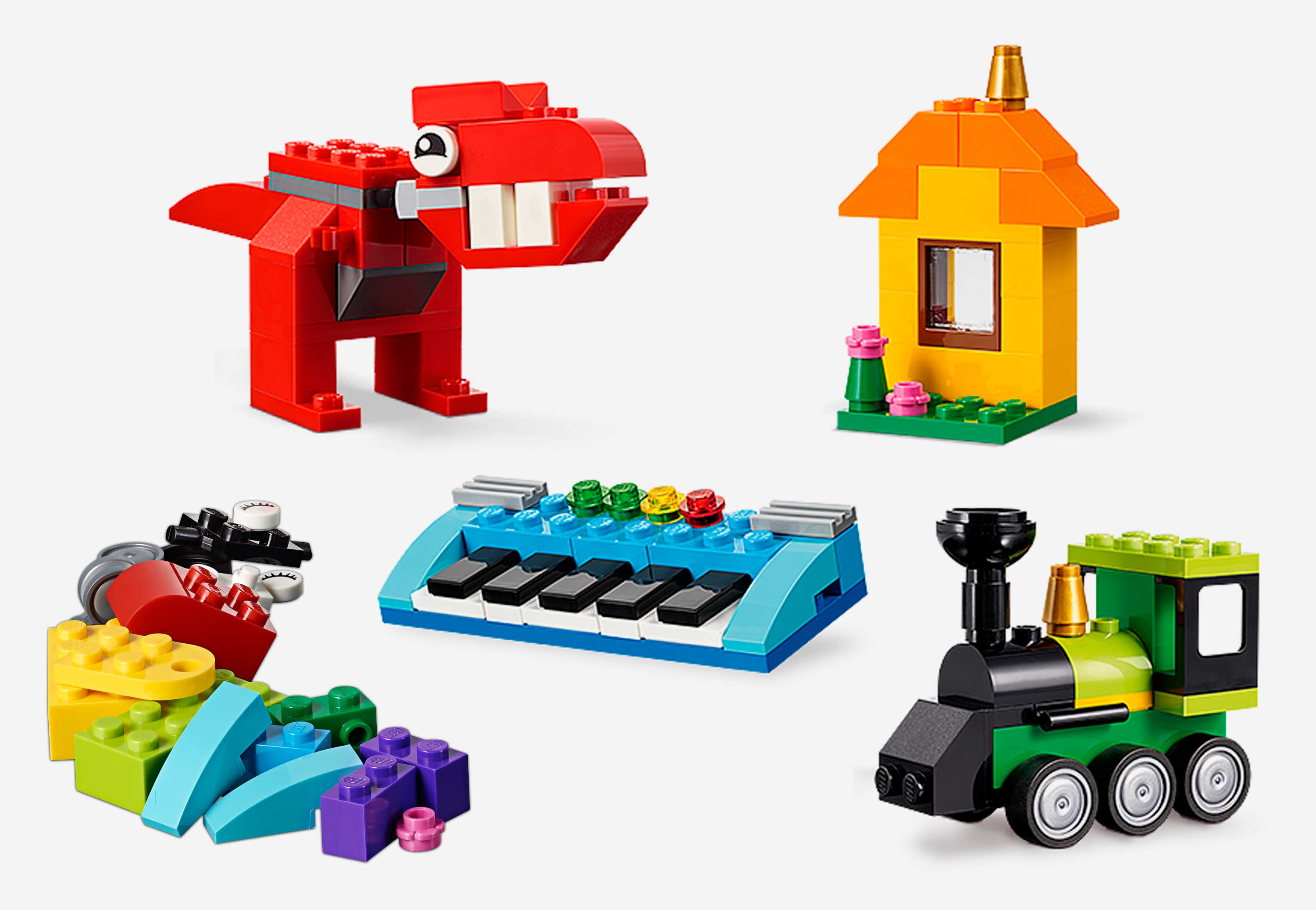 Starter Set
LEGO® Classic Bricks and Ideas
Start building with this fun Classic set. Create a steam train, cozy house, cool music keyboard, cute red dinosaur or whatever toy you can imagine. This set comes with special first time building instructions.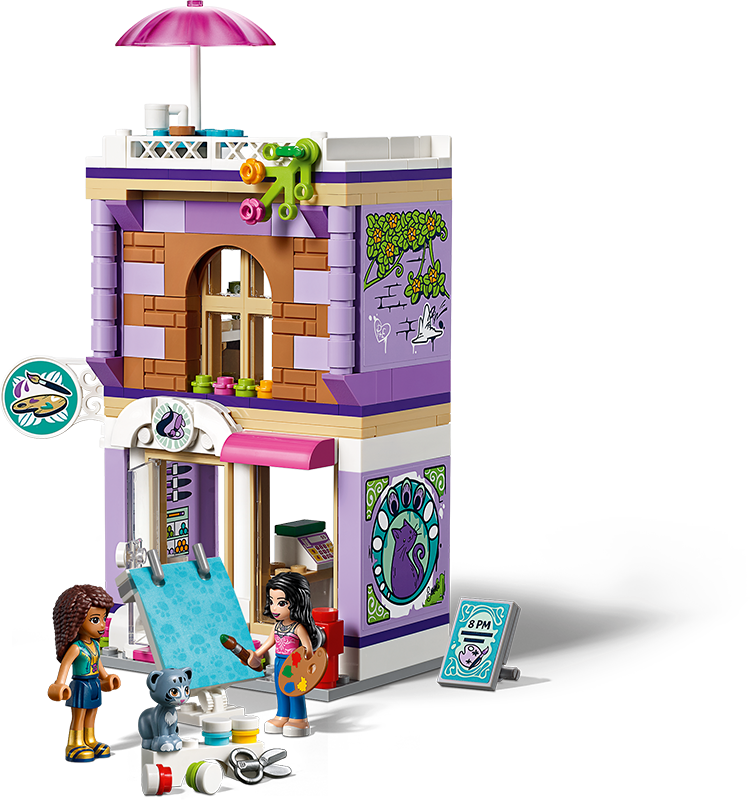 LEGO® Friends Emma's Art Studio
This toy features a downstairs shop with pieces of art and craft supplies. Upstairs is a studio where Emma creates her latest works of art.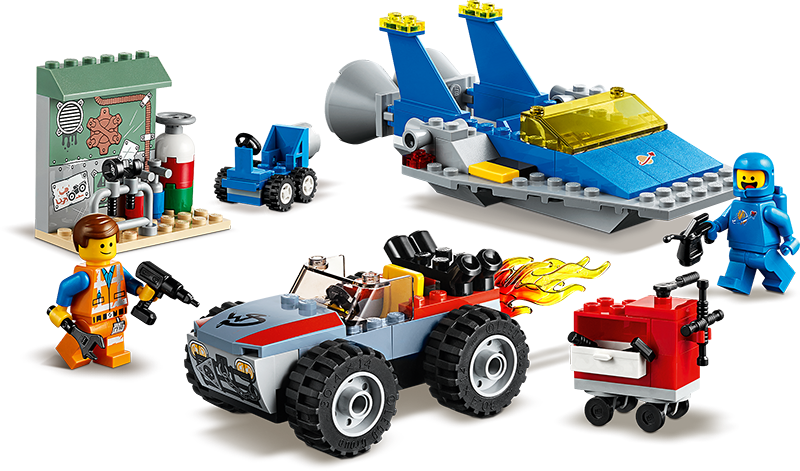 The LEGO® Movie 2 Emmet & Benny's Workshop
Explore the galaxy with Benny's Spaceship and Emmet's Escape Buggy. Pump gas into the vehicles and repair them with the tool trolly.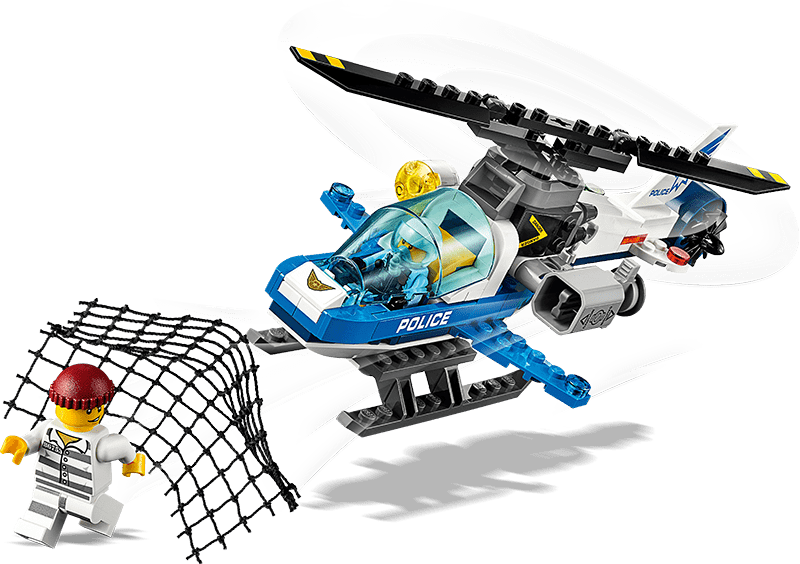 LEGO® City Sky Patrol Police Drone Chase
Patrol the LEGO® City streets from above with the exciting Sky Police Drone Chase set, featuring a police helicopter with opening minifigure cockpit, spinning rotor, searchlight and firing net shooter.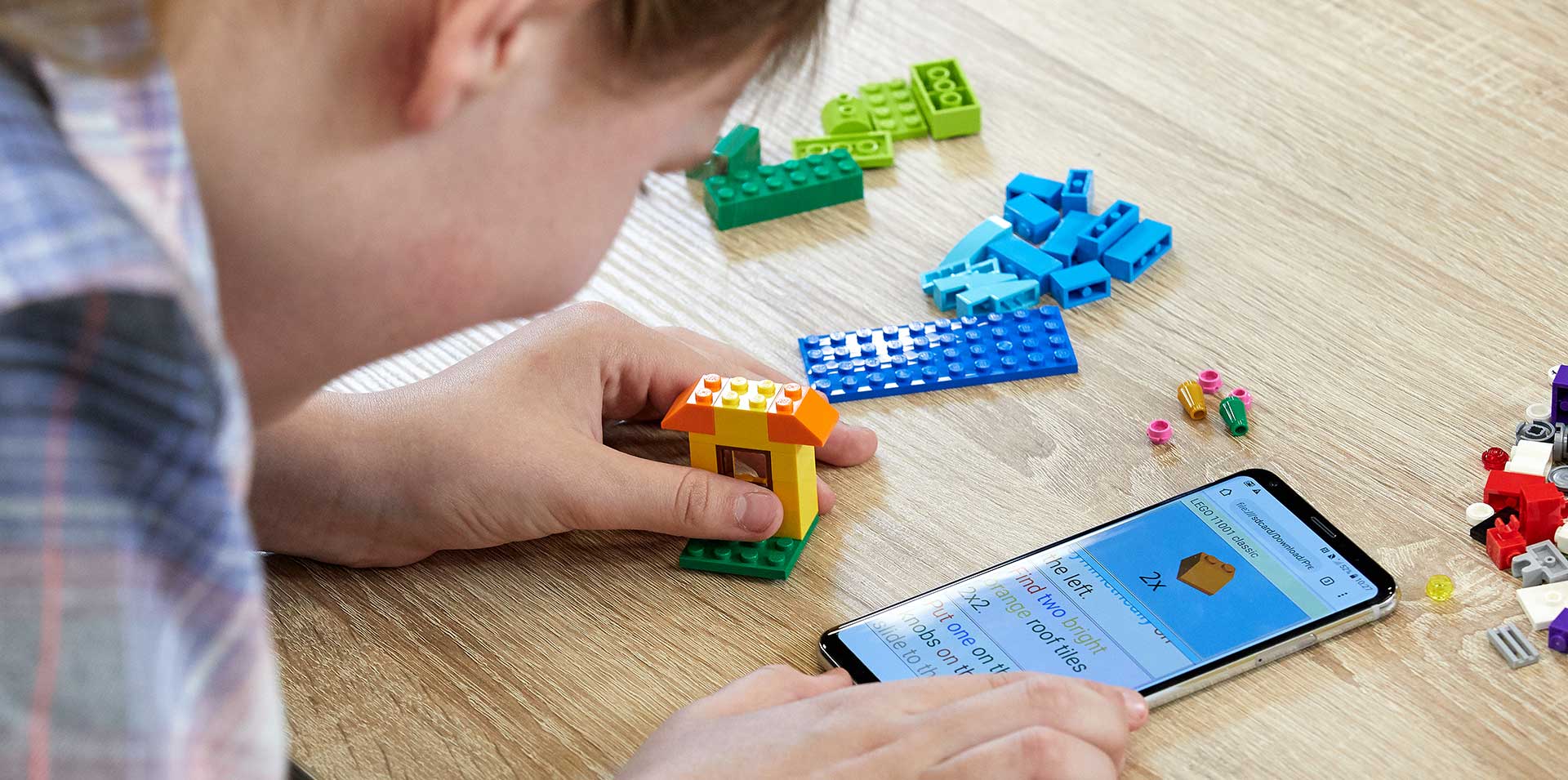 Joy of building. Pride of creation.
They believe that learning through play is the best way for children to develop their breadth of skills such as problem solving, creativity, critical thinking and citizenship, and it is crucial that we take action to consider and position play as fundamental to all children's learning and development.
LEGO® Audio & Braille Building Instructions opens up the joy of learning and social interaction through playful collaboration between the visually impaired and their sighted peers paving the way for improved confidence, creativity, problem-solving and communication needed to support life goals.
3. Inclusive Learning
LEGO® Audio & Braille Building Instructions present an inclusive learning tool for visually impaired children to express their curiosity, creativity and imagination in the same ways as sighted children as well as understand how real buildings look and how constructions work through their hands.
Click here for more information on Lego Audio & Braille Building Instructions