•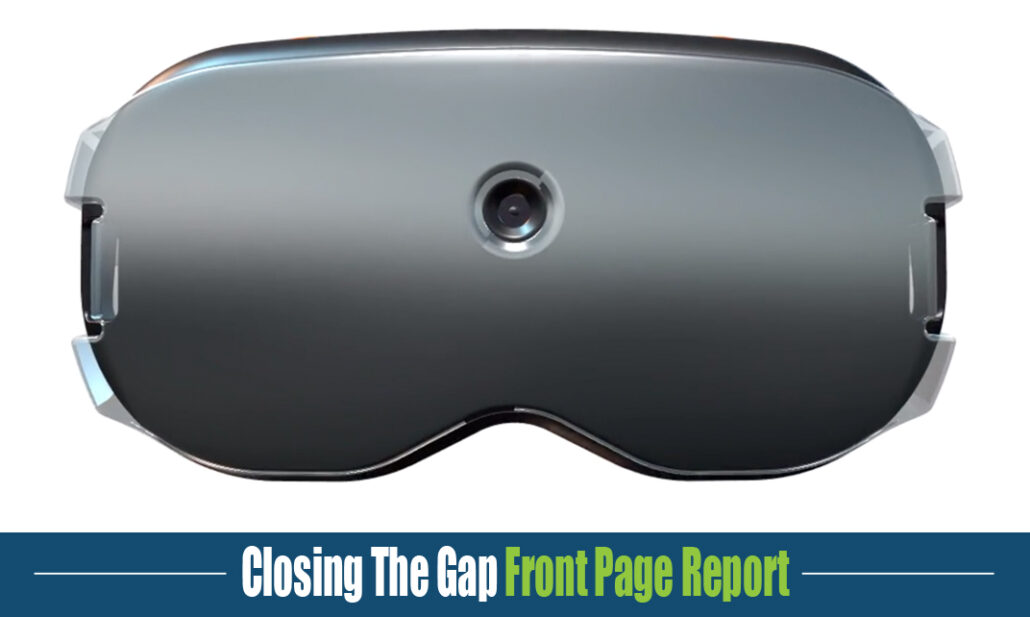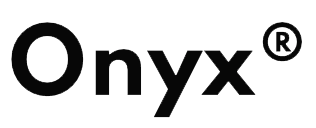 The most advanced smart glasses they've ever made – use them straight out of the box.
Wearable
The smallest and lightest VI smart glasses in the category – up to 75% smaller than the nearest competitor. Wear them as glasses, use as a hand-held magnifier or keep on a lanyard for when you need them.
Simple
Through years of development and conversations with users, they've refined their products to be the simplest and fastest to use smart glasses you can get. From rapid smart charging to tactile buttons and adjustable lenses, Onyx are ready for you to use immediately.
Intelligent
Thanks to their smart technology you can enjoy a range of effects and automatic recognition of objects, text and faces. Onyx are ready to ensure you get the most from your vision.
See more, on the go
Easy to pick up and use immediately, OXSIGHT Onyx has a range of intelligent features that enhance your vision in an instant. From face recognition and tracking, text detection, automatic night mode and even a TV mode, you can see better in every moment.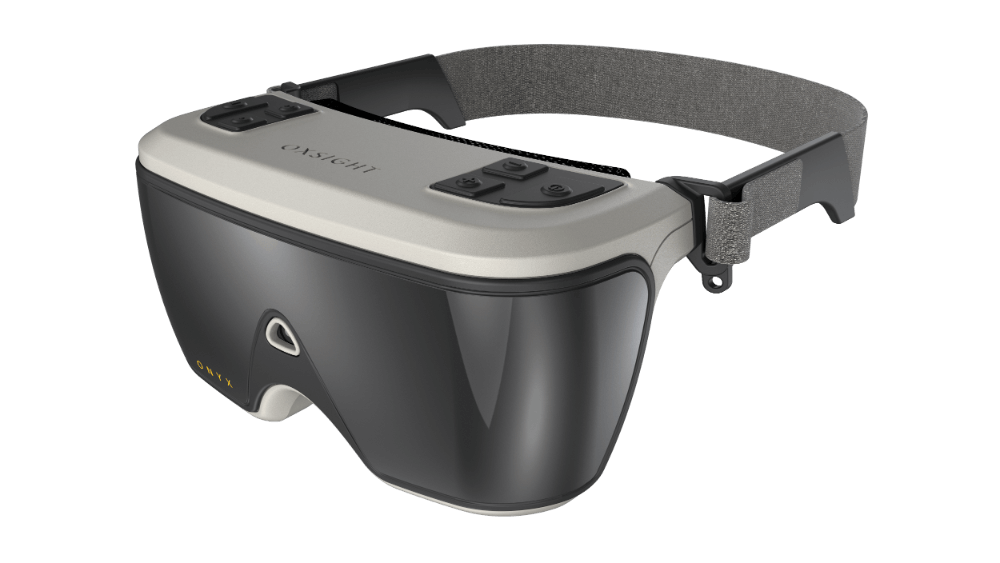 Smart features
Onyx can tell if you're looking at text, faces or objects, and adjust accordingly to enhance your vision.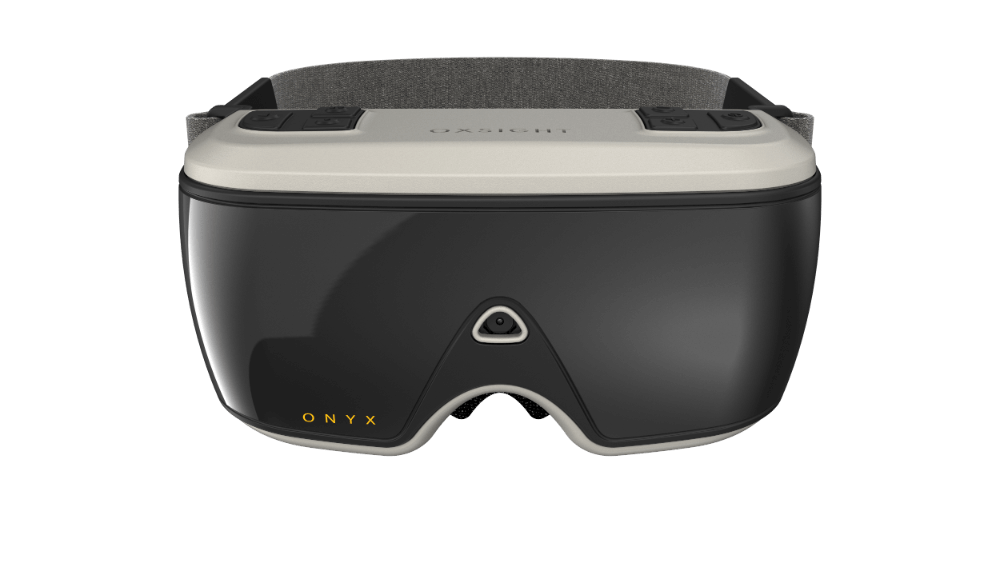 Always ready for you
Onyx needs no professional calibration, featuring a rapid 10-second startup and runs for over 2 hours in continuous use-so you're always ready to go.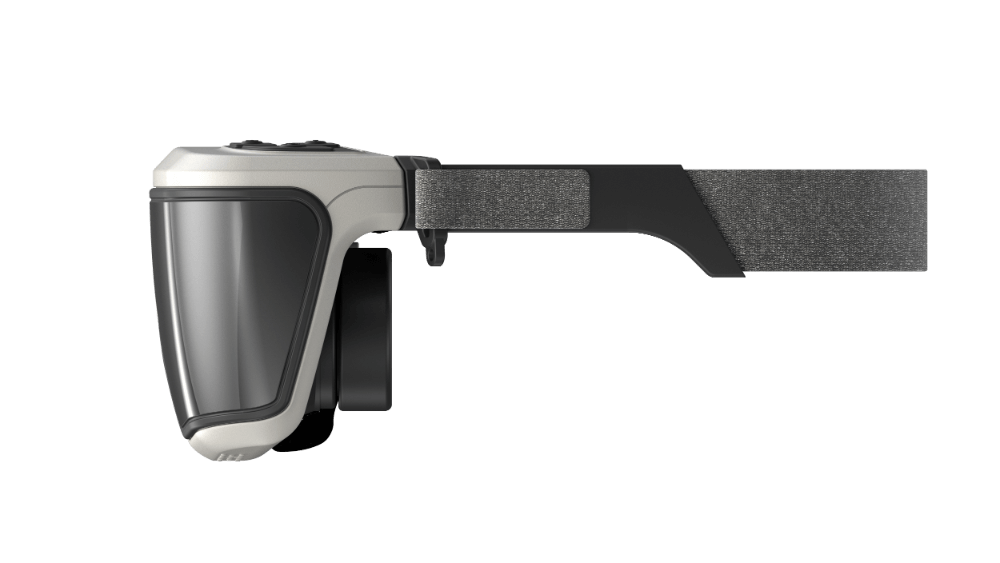 Incredible vision
Widen your horizon with a wide 70-degree field of view, 8x magnification and adjustable built in lenses.
What's your condition?
They think they can help with their OXSIGHT Onyx Smart Glasses.
AMD – Age Related Macular Degeneration
MM – Myopic Macular
DMO – Diabetic Macular Oedema
CSR – Central Serous Retinopathy
MH – Macular Hole
LHON – Lebers Hereditary Optic Neuropathy
RVO – Retinal Vein Occlusion
PIC – Punctate Inner Choroidopathy
DR – Diabetic Retinopathy
Stroke Related Sight Loss
Stargardt Disease
Macular Dystrophy
Inverted Retinitis Pigmentosa
Corneal Opacity