•
Kobi Helps Your Child to Read!
Kobi is a dyslexia friendly iOS / Android app, designed to help your child learn to read faster. It is carefully crafted for children who experience reading difficulties.
Why Kobi
Kobi is here to help with the decoding. Personalized reading form with coloured letters instantly improvesreadability, resulting in a better reading rate and accuracy. Success motivates children to read more and more, which leads to fluent reading and better comprehension.
Reading is not easy. Children who experience reading difficulties like Dyslexia end up being frustrated and stressed. And this is exactly why we we created KOBI, an app that helps children to read.
---
---
Why Colour helps
In order to read, a child needs to recognise letter shapes instantly and accurately.
Perfect formatting
Many children have great difficulty automating the correct recognition of similar shapes. Colour helps the brain to distinguish letters faster and the child is able to progress.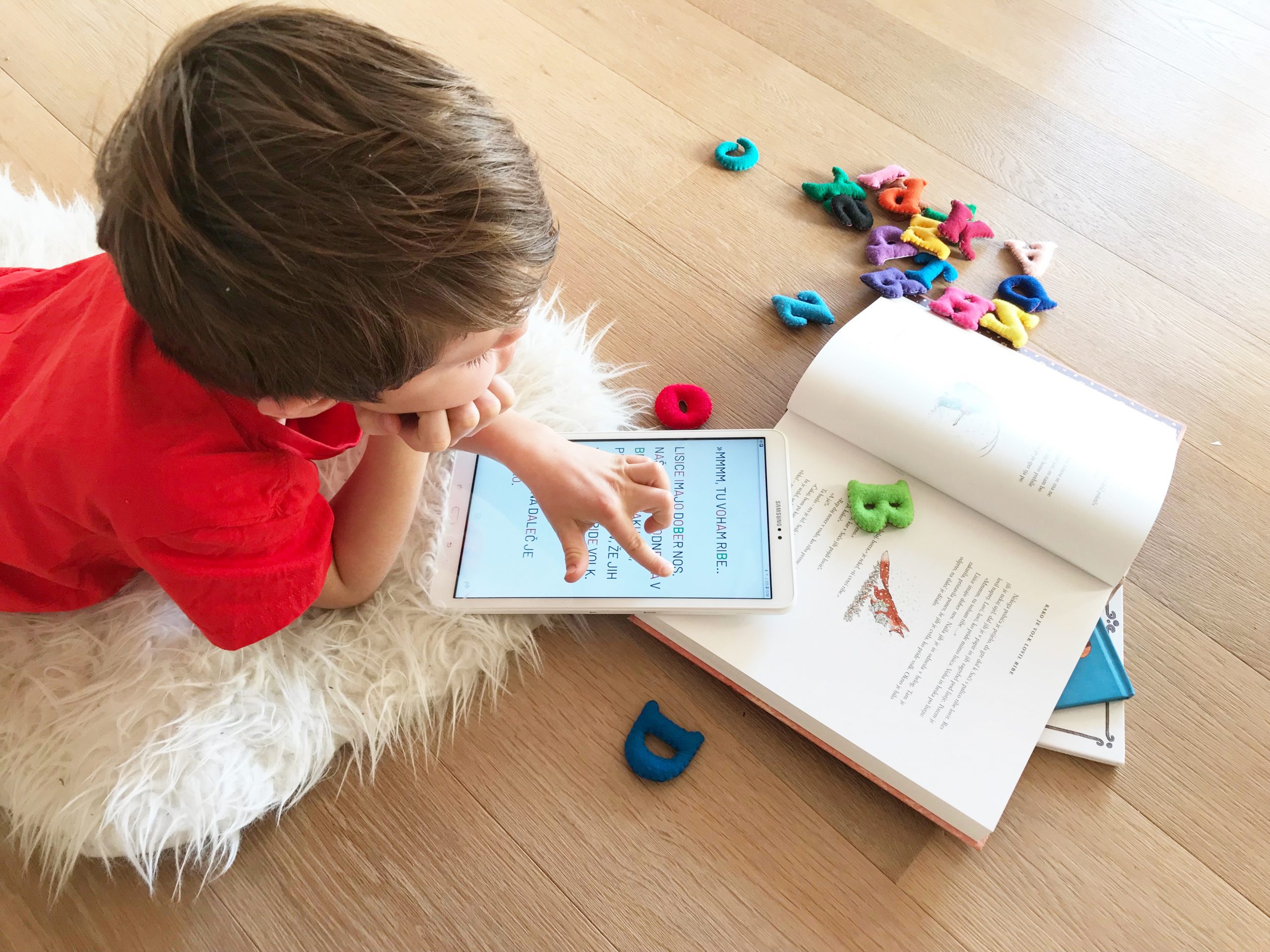 Visual support
Deconstructing long strings of letters is a difficult job. By actually seeing accentuated vocals, your child understands where to hold the voice. In this way he or she intuitively recognises the syllables and can adjust the rythm of reading to a comfortable pace.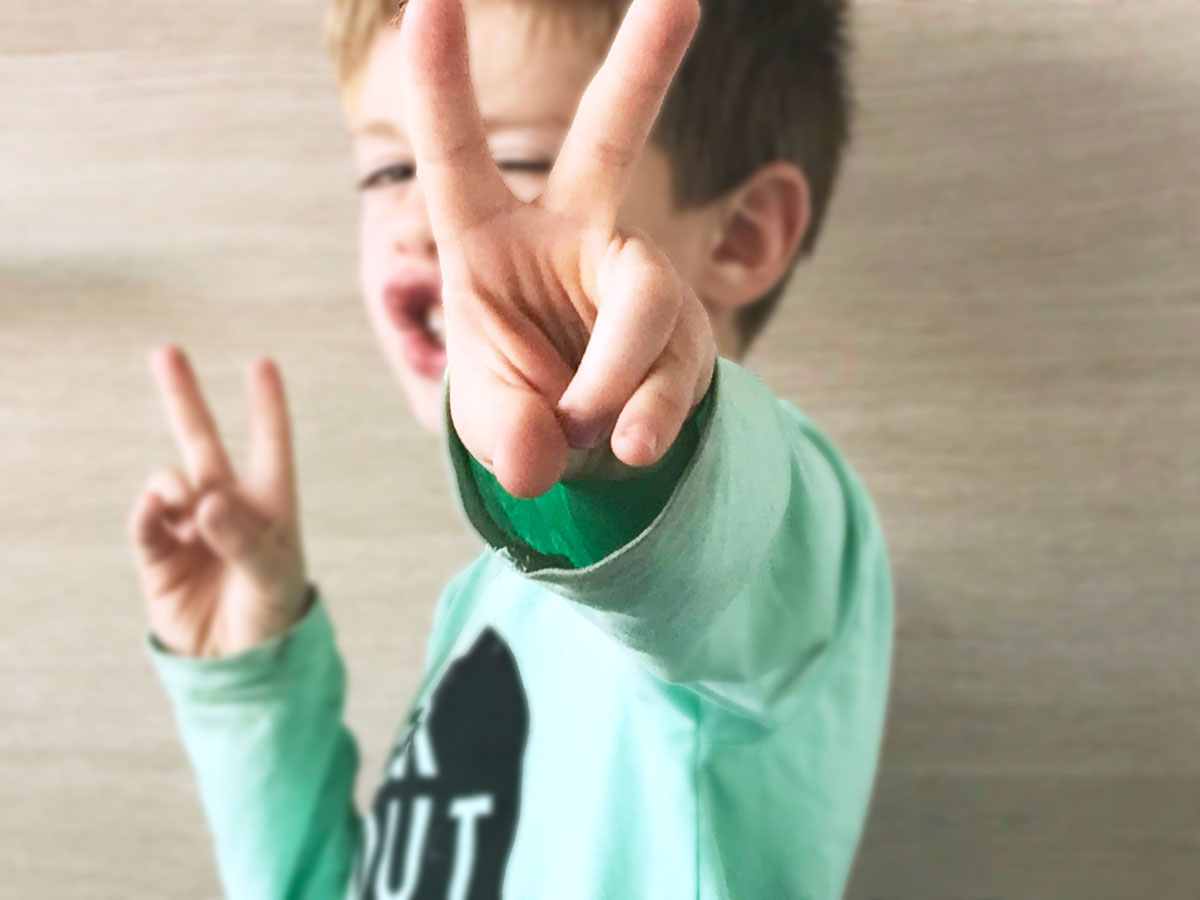 Practice & daily use
Kobi was carefully crafted to help your child at every turn. That's why we've included a library of free books to get started. Need more? Simply import your own or scan any text with the camera. Difficult words? Kobi's Text-to-Speech happily reads them out loud!
---
---
KOBI, My friend!
Kobi helps to reduce the stress and put the fun back into practising of reading.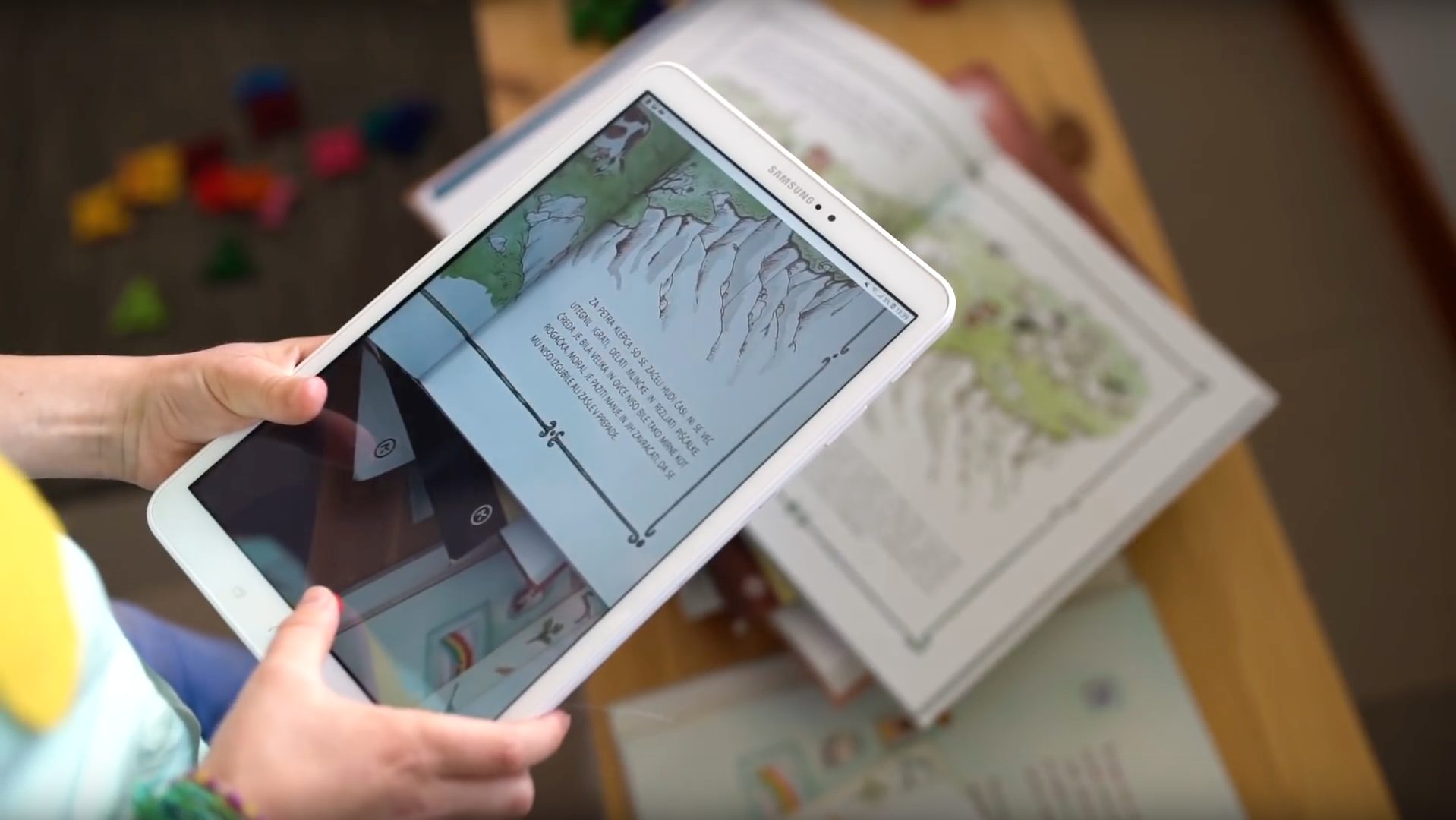 Start with the stories your child loves.
Read any book in any language with KOBI.
Powered by Google OCR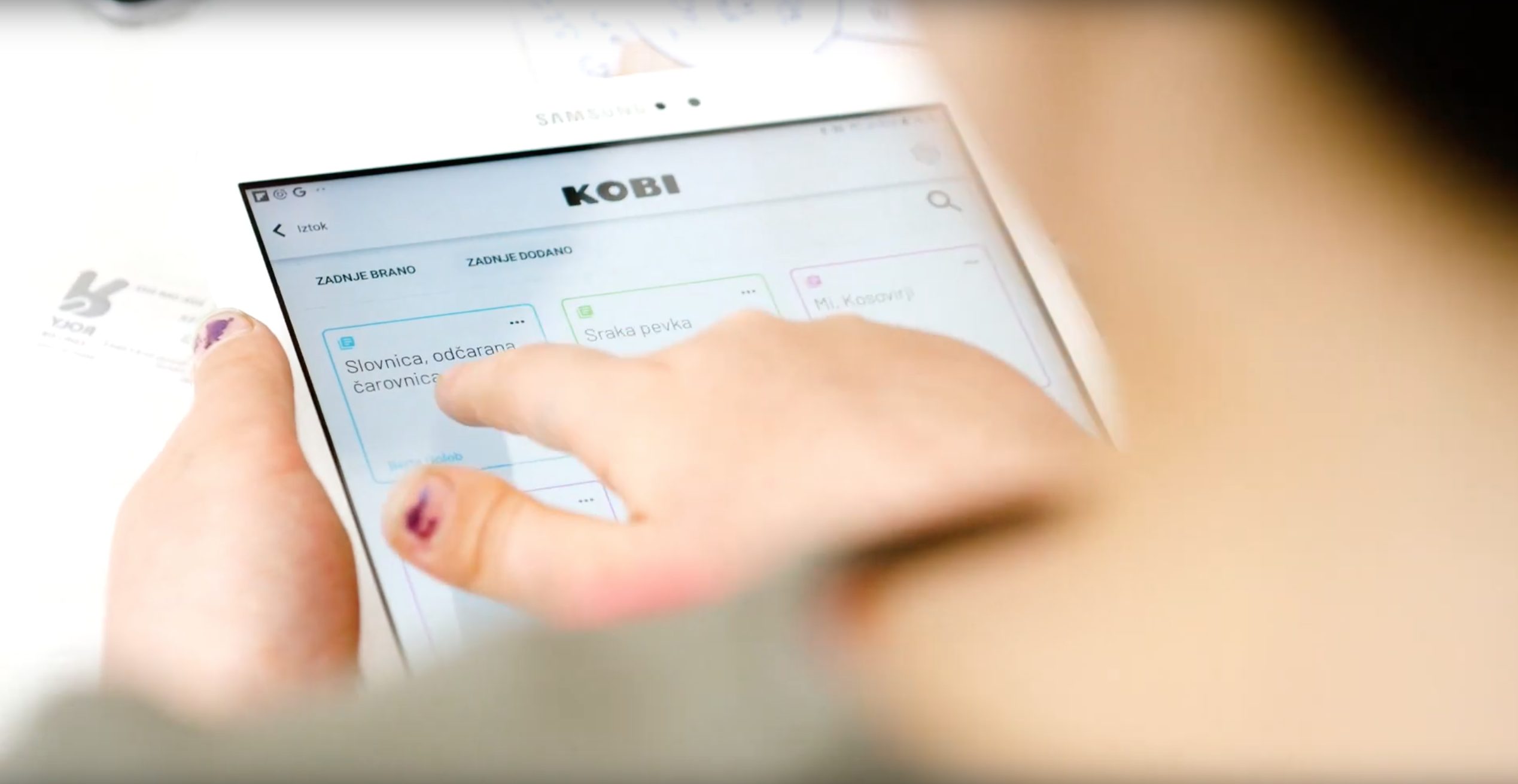 Practice reading with books from their online Library.
KOBI comes with its own library, filled with a selection of stories and material to get you started.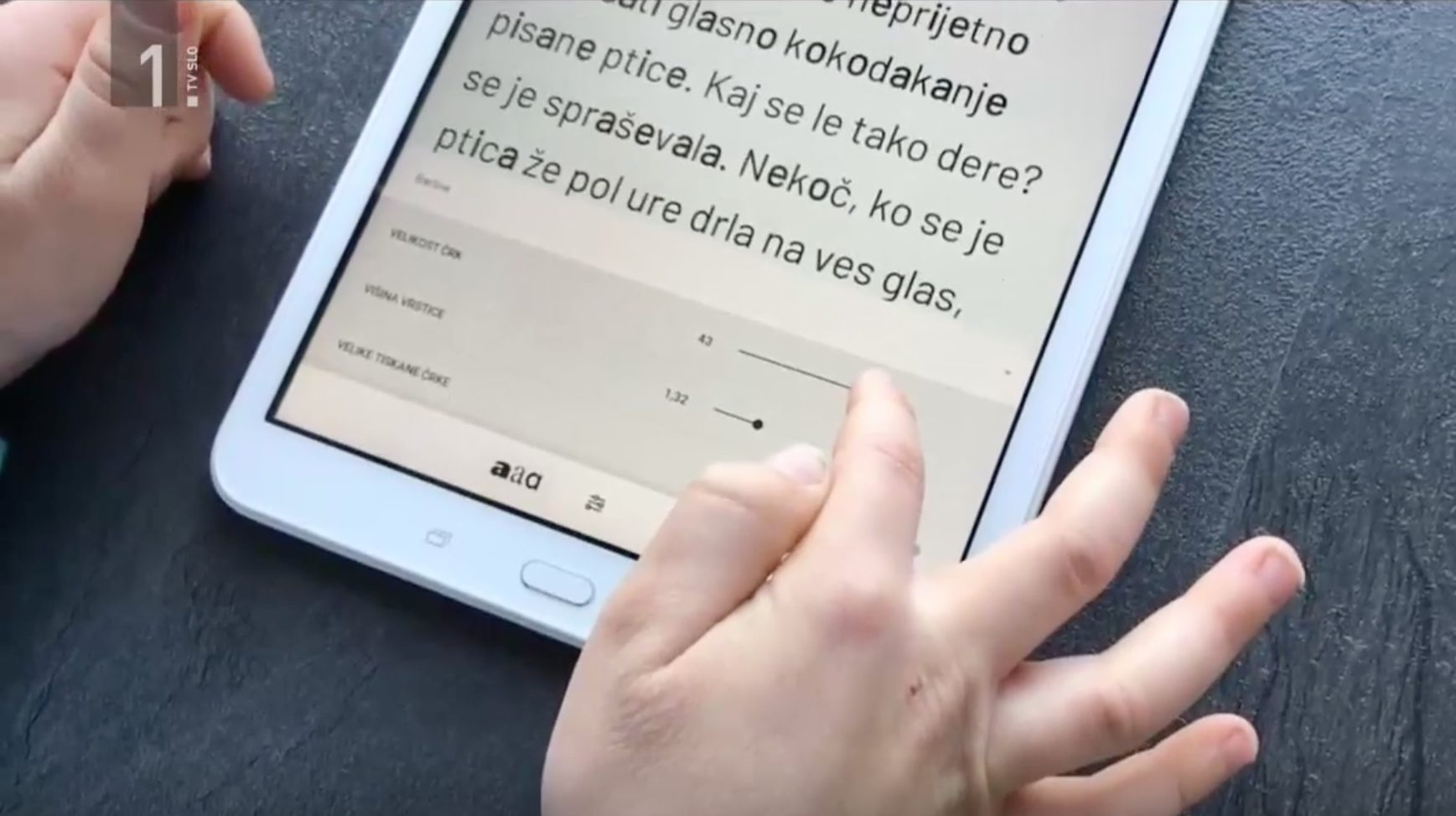 Got your own digital books?
Simply import your own PDF, TXT or EPUB files and get started reading right away. Choose from your favorite cloud storage (Google Drive, One Drive, iCloud & more)
---
---
Features
Kobi was carefully crafted to help your child at every turn.