•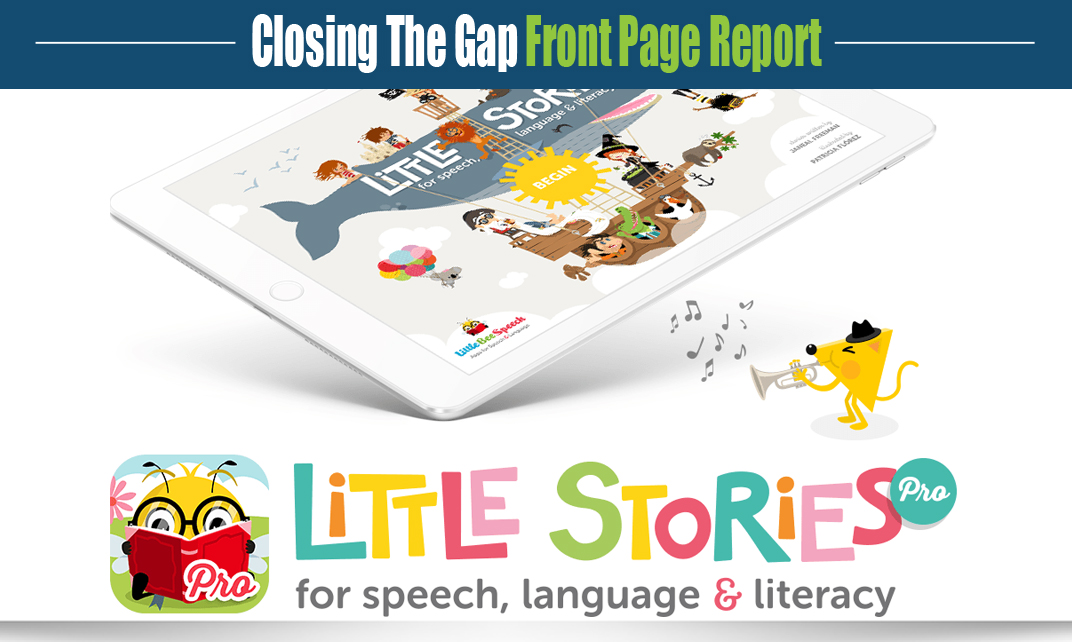 Little Stories Pro is an app for iPad with 82 carefully crafted stories that target speech, language and literacy.
Each of these little story gems comes in a package—a package bursting with supporting curriculum and beautiful, full-color illustrations.
---
Research-based Curriculum
Little Stories Pro draws on a wealth of research and is designed to support reading fluency and comprehension as well as receptive and expressive language objectives.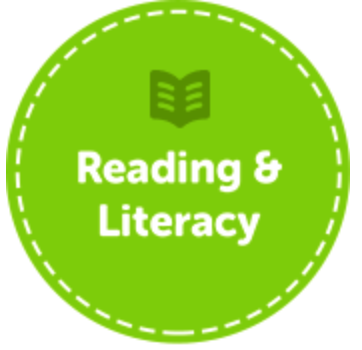 Reading & Literacy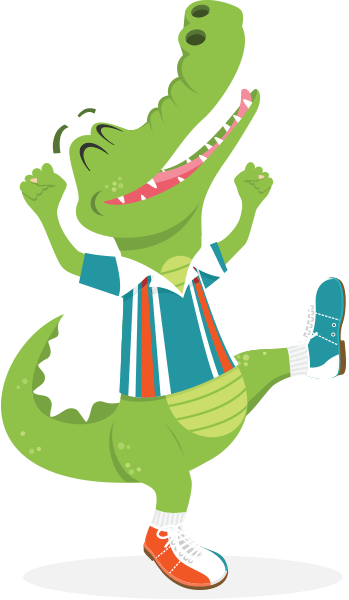 Phonemic awareness
Reading fluency
Reading comprehension
Story structure awareness
Story tradition and genre exploration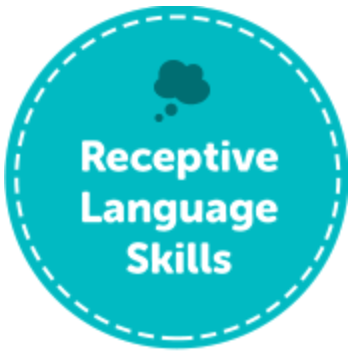 Receptive Language Skills
Attention and listening
Vocabulary acquisition
Story structure and comprehension
Question processing
Expressive Language Skills
Speech production
Story sequencing
Story retelling
Question answering
---
Each story is exactly 100 words.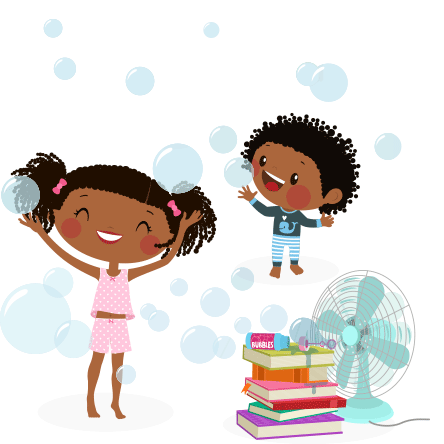 A child's language and literacy development is a big deal—for all of us! So why do we start with something as small as a 100-word story?
For one thing, it keeps a story simple and manageable. A child quickly reaches "the end" and feels a sense of accomplishment right away. But it's more than that. When we kept a story small, we realized that structures stood out and speech practice focused. Little felt so very big!
100-word stories are also great for practicing reading fluency, measuring reading accuracy, assessing speech fluency, and facilitating repeated reading exercises.
---
Little Stories with a Lot
Each story has been carefully crafted and is loaded with potentials for learning. Their stories can be used and enjoyed in a variety of ways.