•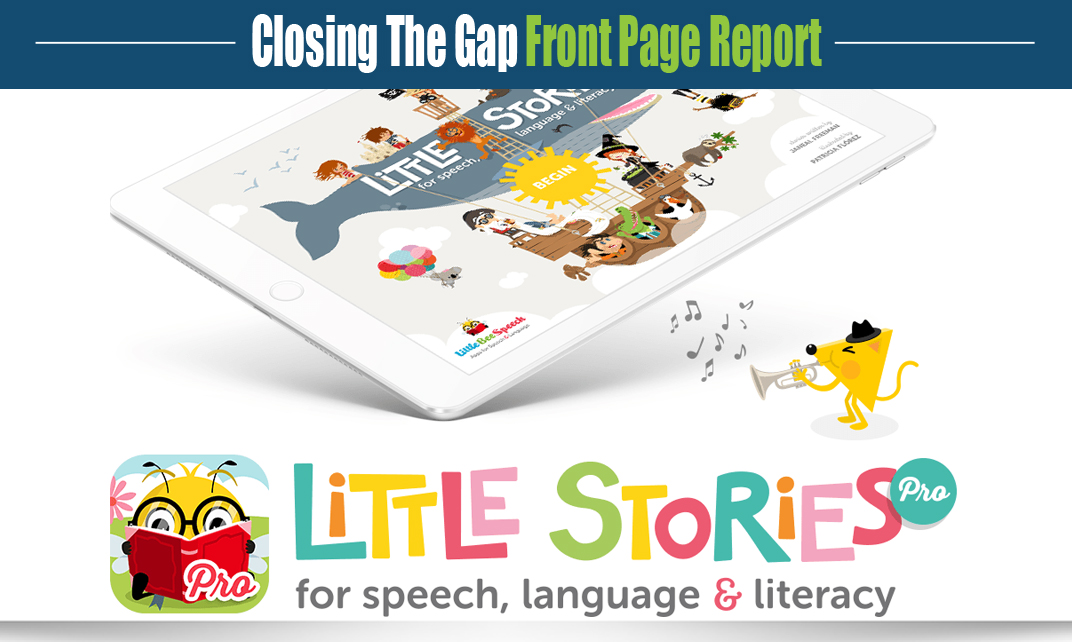 Little Stories Pro is an app for iPad with 82 carefully crafted stories that target speech, language and literacy.
Each of these little story gems comes in a package—a package bursting with supporting curriculum and beautiful, full-color illustrations.
---
Research-based Curriculum
Little Stories Pro draws on a wealth of research and is designed to support reading fluency and comprehension as well as receptive and expressive language objectives.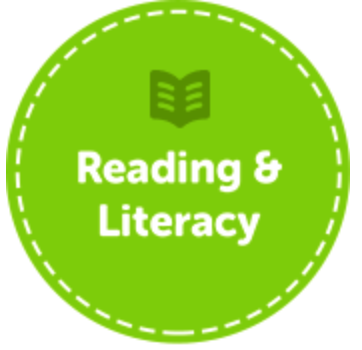 Reading & Literacy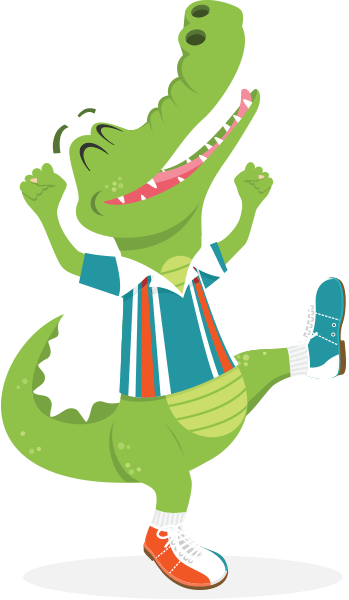 Phonemic awareness
Reading fluency
Reading comprehension
Story structure awareness
Story tradition and genre exploration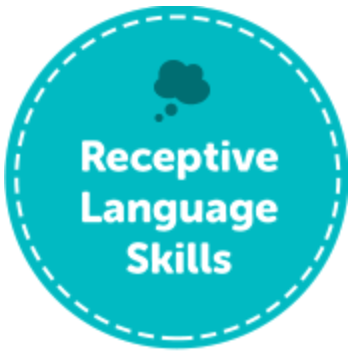 Receptive Language Skills
Attention and listening
Vocabulary acquisition
Story structure and comprehension
Question processing
Expressive Language Skills
Speech production
Story sequencing
Story retelling
Question answering
---
Each story is exactly 100 words.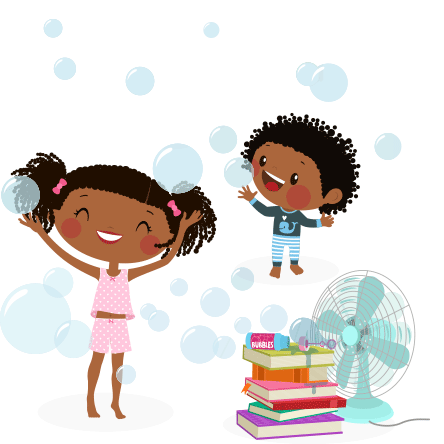 A child's language and literacy development is a big deal—for all of us! So why do we start with something as small as a 100-word story?
For one thing, it keeps a story simple and manageable. A child quickly reaches "the end" and feels a sense of accomplishment right away. But it's more than that. When we kept a story small, we realized that structures stood out and speech practice focused. Little felt so very big!
100-word stories are also great for practicing reading fluency, measuring reading accuracy, assessing speech fluency, and facilitating repeated reading exercises.
---
Little Stories with a Lot
Each story has been carefully crafted and is loaded with potentials for learning. Their stories can be used and enjoyed in a variety of ways.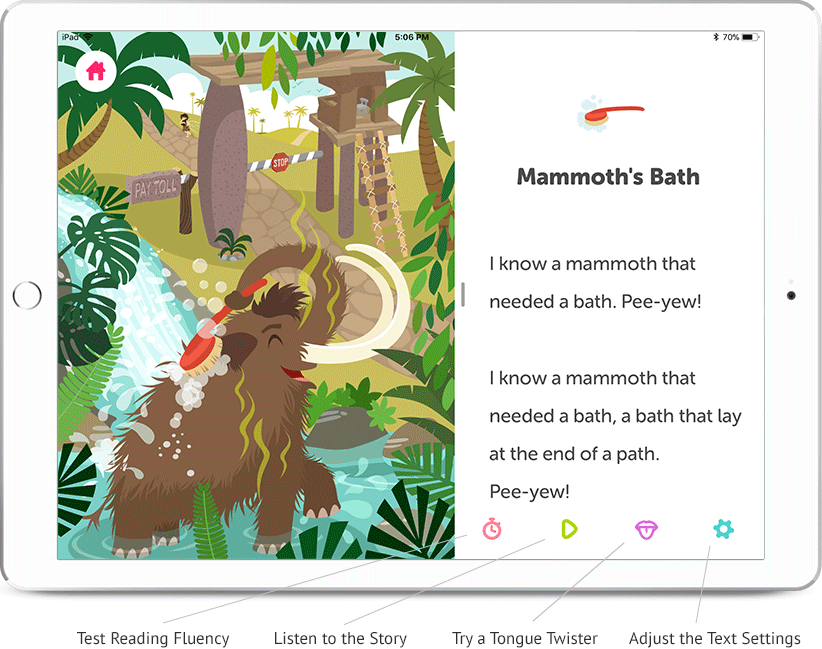 ---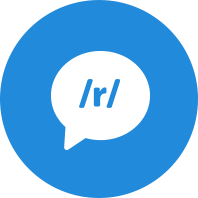 Saturated with Specific Sounds
Each story is sound saturated with at least 20 instances of the target sound. Current phonemic targets include:

---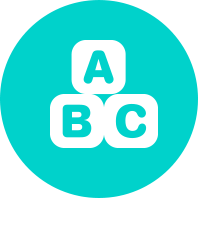 Leveled for Reading
All stories are leveled according to their narrative complexity, vocabulary difficulty, and age appropriateness.

Within these categories (A, B & C), the stories are sorted according to their Flesch-Kincaid scores.
---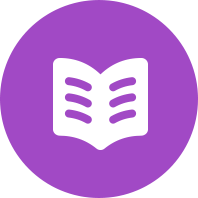 Written for Growth and Development
The stories are categorized into 26 themes that teach a variety of concepts. The app easily sorts all the stories by title, theme, phonemic target, and reading level.
Themes include:
Communicating with Others
Having Fun with Others
Having Compassion for Others
Being Kind & Helping Others
Accepting Help from Others
Working as a Team
Working Independently
Following Instructions
Staying with a Task
Doing Hard Things
Trying Something New
Overcoming Fears
Being Trustworthy
Fixing Your Mistakes
Making Decisions
Working Out Conflicts
Appreciating Differences
Using Your Imagination
Thinking Creatively
Learning From Nature
Appreciating Beauty
Using Your Talents
Exploring and Discovering
Funny Stories
Rogue Hero Stories
Holiday Stories
---
Flashcards
Practice the words in the story with flashcards! Select which words you would like to target (sight words, phonemic target words, or challenge words) and practice the words in the flashcards activity. You can also generate custom flash cards through the error-tracking feature of the app.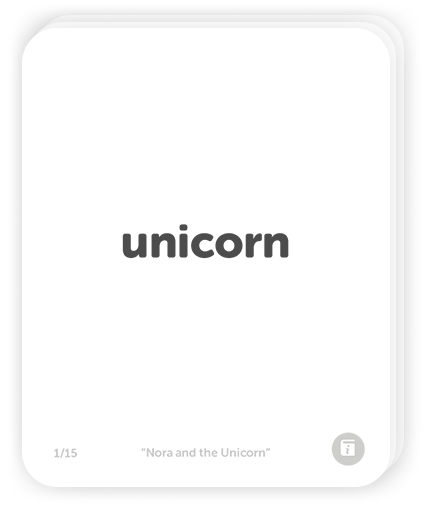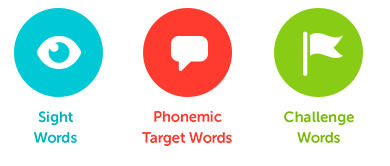 Reviewing the words in a story before you read can help increase reading comprehension, reading fluency and improve speech production.
---
Story Text Settings
Use the story text settings to customize the story screen. These settings allow you to customize fonts and line widths, support eye tracking, and highlight particular word types within the text.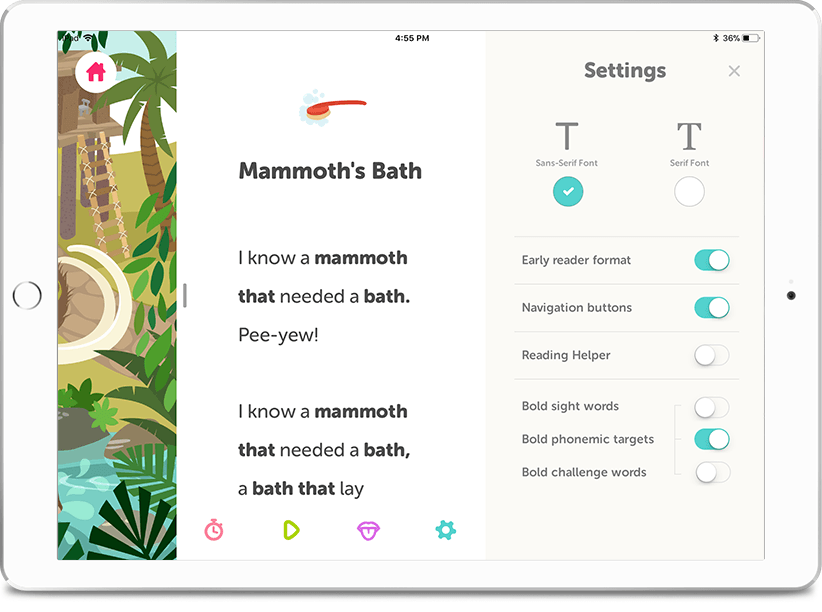 ---
Error Tracking
Record the child reading the 100-word story without interruption. Then, play back the recording and mark their errors.
Marking errors for reading, vocabulary, or speech can be done easily for follow-up learning and review.