•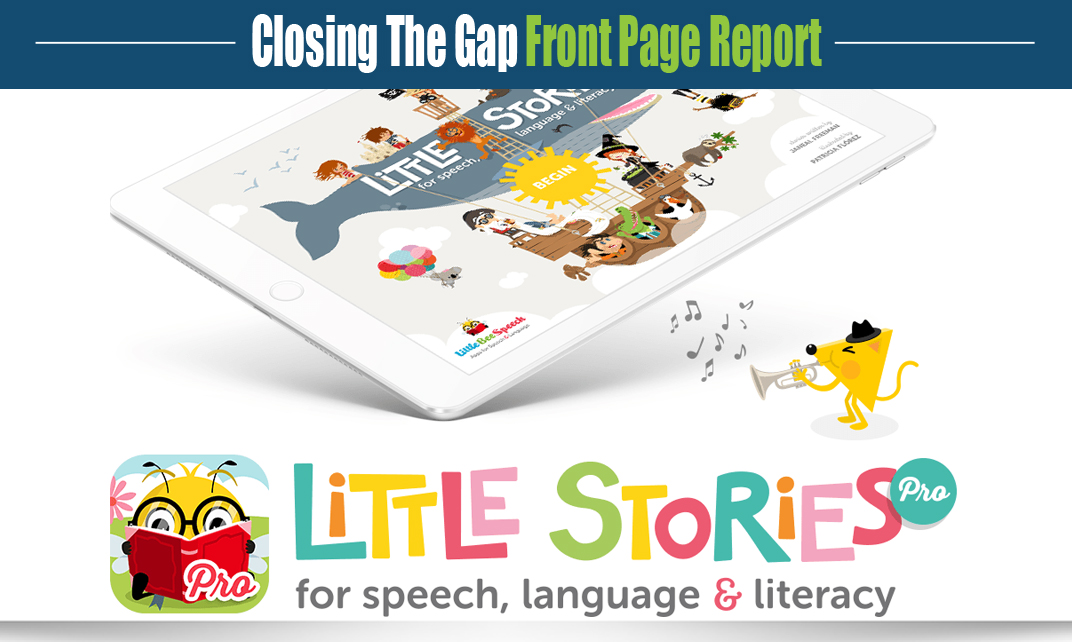 Little Stories Pro is an app for iPad with 82 carefully crafted stories that target speech, language and literacy.
Each of these little story gems comes in a package—a package bursting with supporting curriculum and beautiful, full-color illustrations.
---
Research-based Curriculum
Little Stories Pro draws on a wealth of research and is designed to support reading fluency and comprehension as well as receptive and expressive language objectives.