•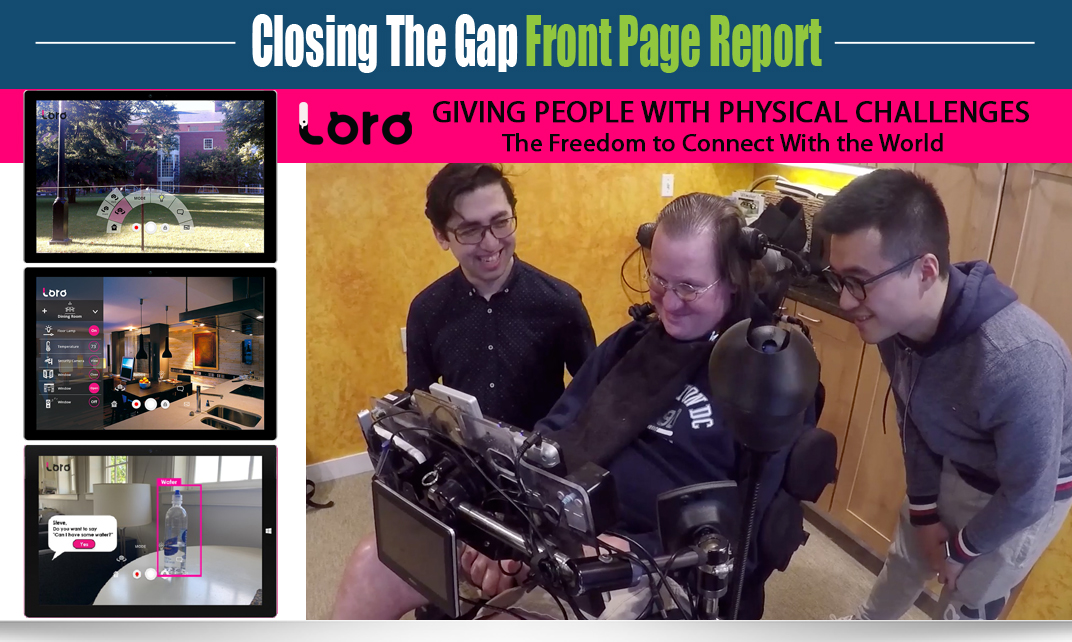 Worldwide
190M People with disabilities
70M People dependent on wheelchairs
40M People face severe disabilities (ALS, Multiple Sclerosis, Spinal Cord Injuries, Cerebral Palsy)
Why?
People experience limited connection with their environments due to lack of upper extremity and neck mobility. This leads to a limited field of vision and communication, causing frustration, lack of independence, and lack of social connection.
Before Loro, there were no user-friendly assistive technologies to help these people navigate safely
That's why Loro is a game changer.
---

3C's: Control, Connection, Communication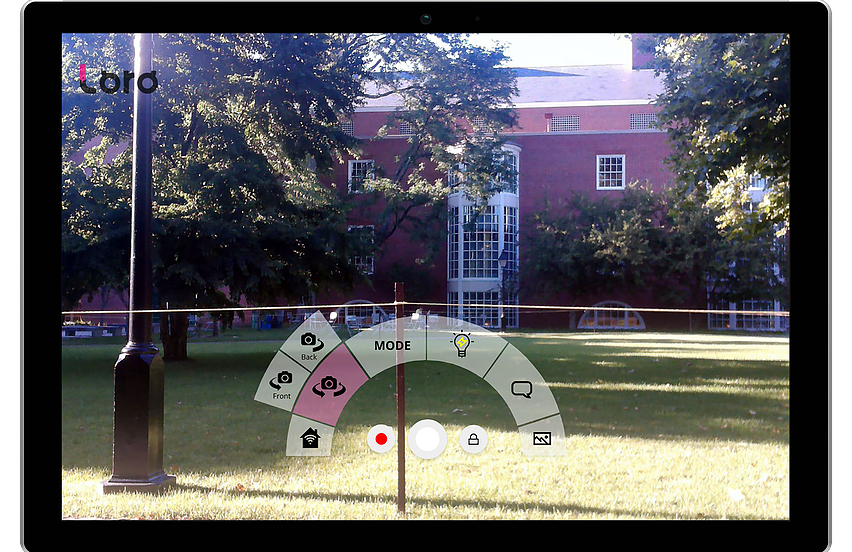 Control
A 360 rotating camera broadens a user's field of vision and improves wheelchair navigation safety. This provides users significant degrees of freedom.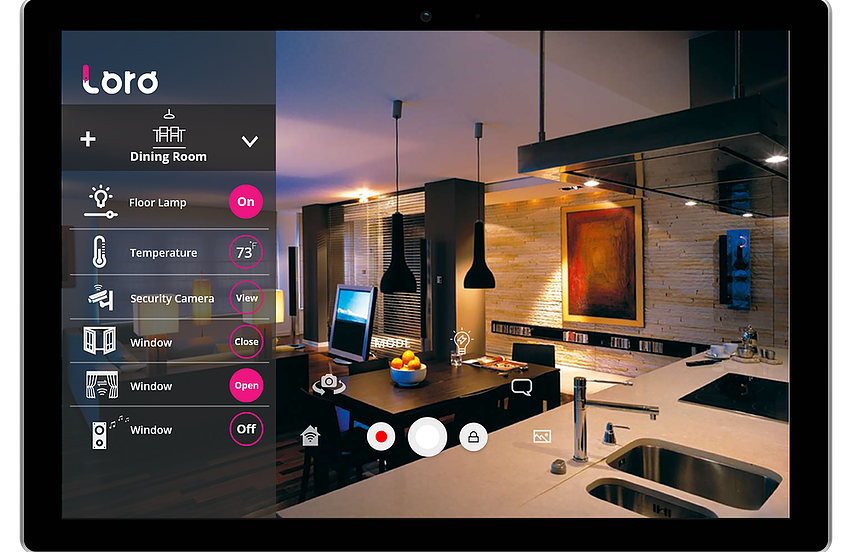 Connection
Smarthome integration allows users to be connected with their homes and control appliances with the blink of an eye. Increased independence decreases caretaker costs by 20%.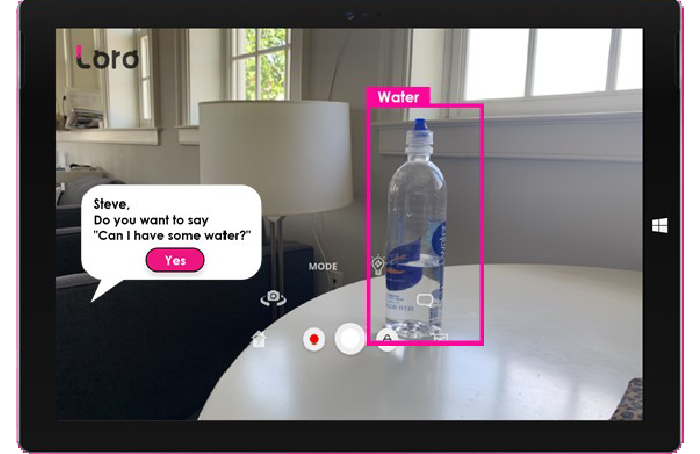 Communication
State of the art predictive text-to-speech and speech-to-text reduces communication latency by 40%. This allows for more social connection and more tools for employment, increasing financial independence.
---
Their Device
---
Their User Friendly App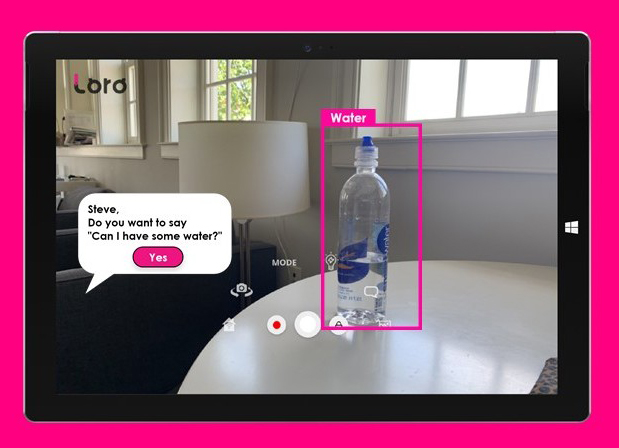 Text to Speech
Follow Cam
Loro will follow the moving people to keep in the center as natural way of communication.
Smart Home
Click here for more information on Loro