•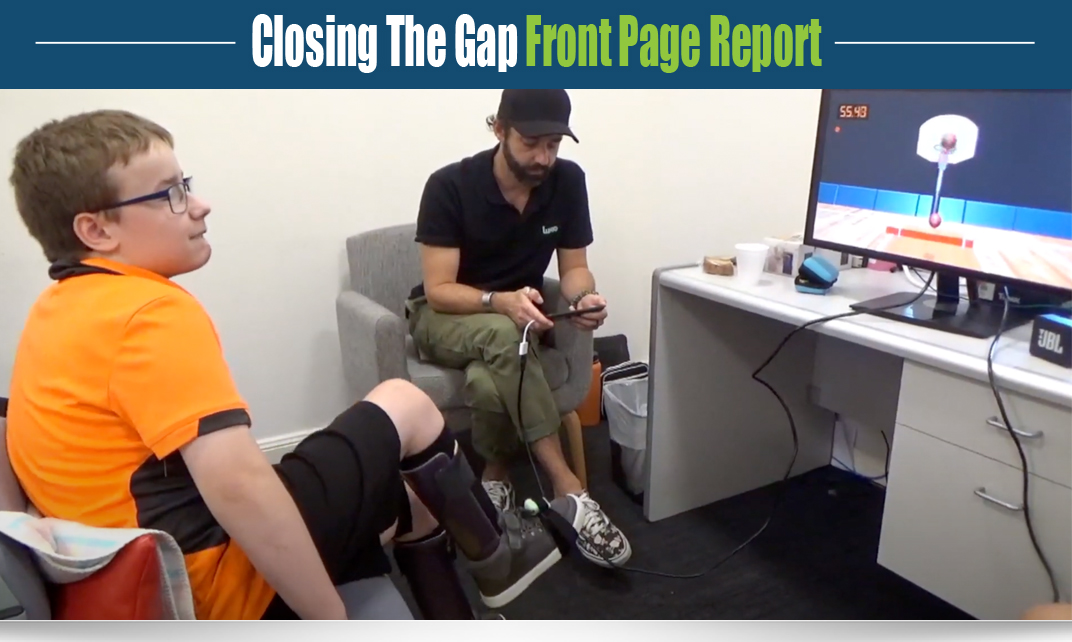 World's First Wearable Gaming Controller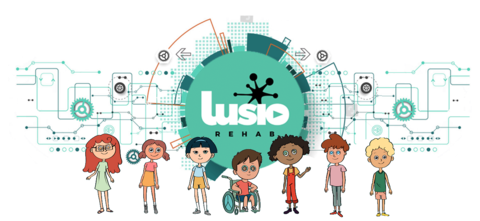 The problem for almost anyone doing a program of physical therapy is that it can get boring and hard to maintain focus on prescribed goals. How many times have you been given a physical therapy program you didn't do properly?
Their Occupational and Physiotherapists told them they would love a simple tech solution to monitor, motivate and engage clients in order to drive compliance and maximise the likelihood of therapy goals being met.
THE RESULT! The world's first wearable gaming controller, attachable to any part of the body, LusioMATE.  LusioMATE connects, via bluetooth, to their LusioHub App which is downloadable to all mobile devices and smart TVs.  In the LusioHUB App players can access an ever growing number of fun games created to entertain and motivate them through there physical therapy programs.