•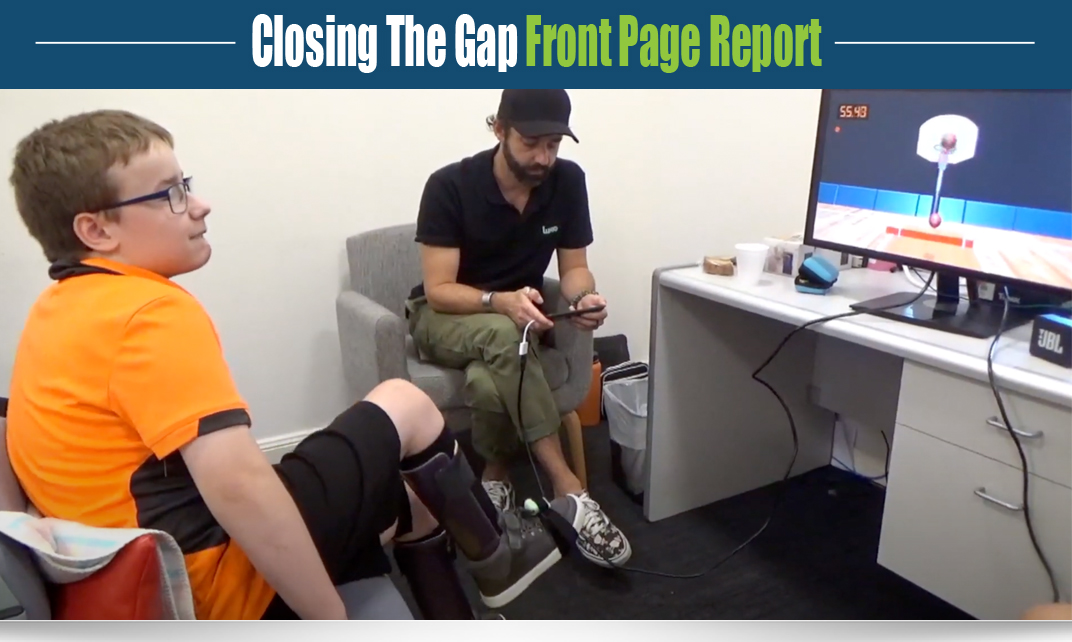 World's First Wearable Gaming Controller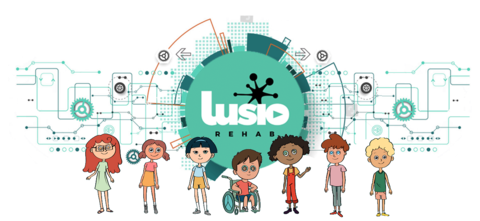 The problem for almost anyone doing a program of physical therapy is that it can get boring and hard to maintain focus on prescribed goals. How many times have you been given a physical therapy program you didn't do properly?
Their Occupational and Physiotherapists told them they would love a simple tech solution to monitor, motivate and engage clients in order to drive compliance and maximise the likelihood of therapy goals being met.
THE RESULT! The world's first wearable gaming controller, attachable to any part of the body, LusioMATE.  LusioMATE connects, via bluetooth, to their LusioHub App which is downloadable to all mobile devices and smart TVs.  In the LusioHUB App players can access an ever growing number of fun games created to entertain and motivate them through there physical therapy programs.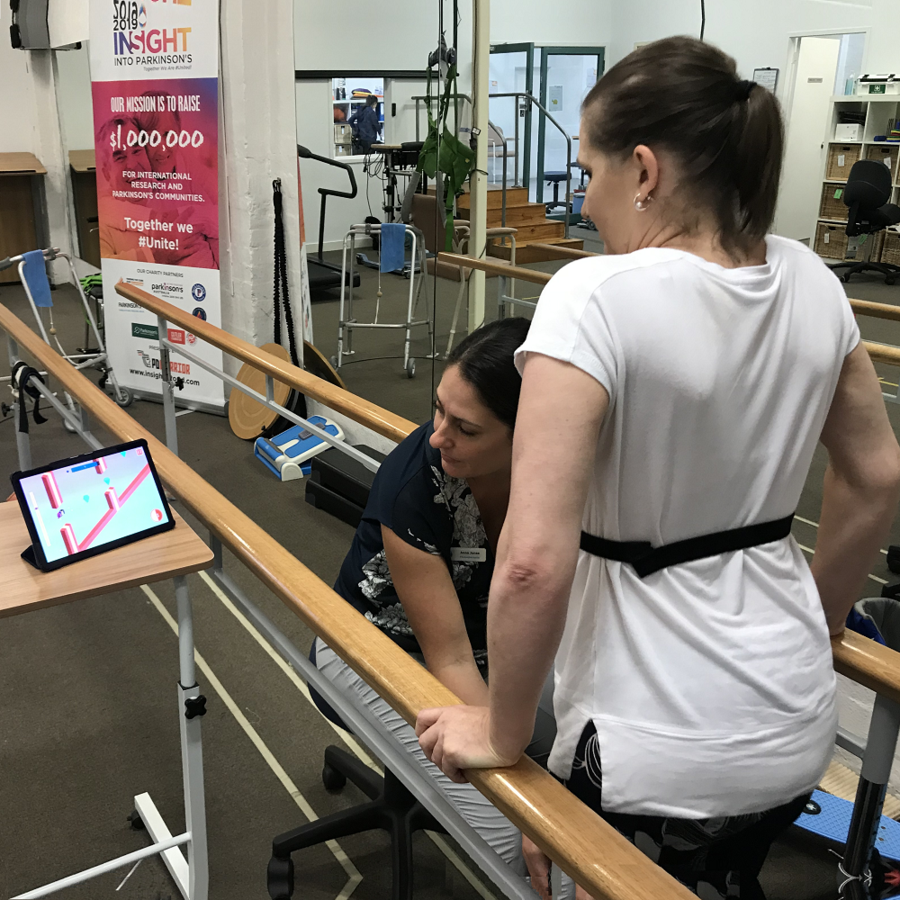 Who can LusioMATE help?
Simple.  Any aged group, of any physical capability, who requires physical therapy to practice movements, with a range of motion from 5 degrees, as prescribed by clinicians.  
LusioMATE is especially designed for doing physical therapy outside of the clinician's appointment, as part of a home program.  Furthermore, clinicians can monitor progress and update prescriptions remotely via the dashboard within the games.
LusioMATE is easy to use and flexible!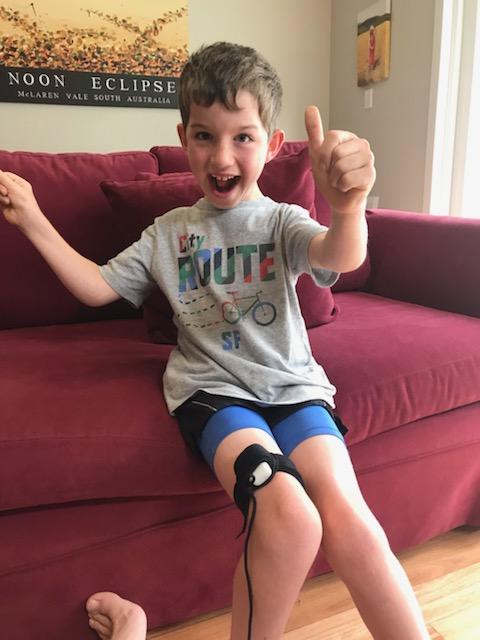 LusioMATE player package
LusioMATE can be used at home as well as in clinics.
Included in your purchase you will receive the all important LusioMATE wearable controller and access to the therapy gaming platform,  and all games, for 12 months.
They also provide access to the clinician dashboard within the games, so Occupational and / or Physiotherapists are able to log in, create new prescriptions and monitor progress towards achieving  physical therapy goals.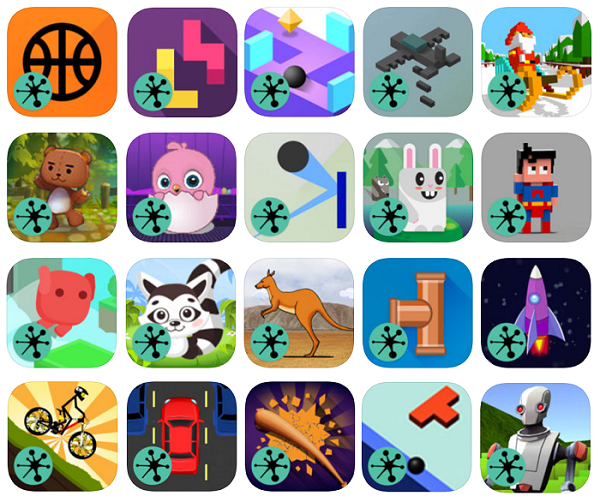 20+ exciting games for all ages
And they are designing more all the time!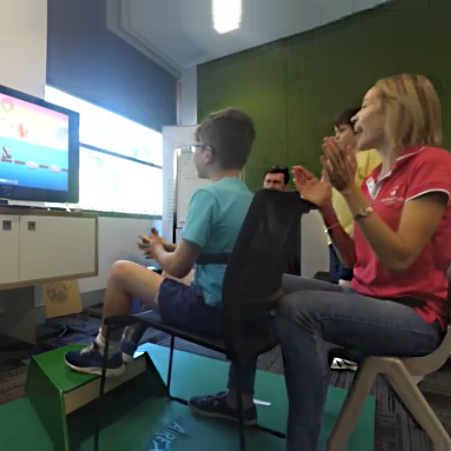 LusioMATE as a reseller
Lusio provides a clinic partner package designed for organisations that have larger client bases and are interested in maximising their practice impact whilst exploring opportunities for remote support, and the creation of new revenue lines.
Clinicians can use one LusioMATE wearable controller in clinic and sell new controllers to their clients to ensure compliance and participation in prescribed therapy programs.
Clinics will have access to more features through the clinician dashboard, including controller tracking, inventory management and analytics.
How they make it happen
Lusio provides an ecosystem of a wearable device, therapy gaming platform and a clinician dashboard for monitoring and prescribing remotely. LusioMATE is made for players of almost any level of mobility and for any part of the body. It connects to all smart phones and tablets  (Android and iOS), smart TVs and TV boxes. LusioMATE enables players to play games designed to stimulate, engage and create motivation for movement, and to help in the achievement of rehab and all general physical therapy goals.
It's like a physical therapist in your pocket!
LusioMATE can be played anywhere and anytime.  Players, clinicians and carers can login via any device to access the same dashboard, meet movement goals, update prescriptions and check on achievements.
---
Testimonials