•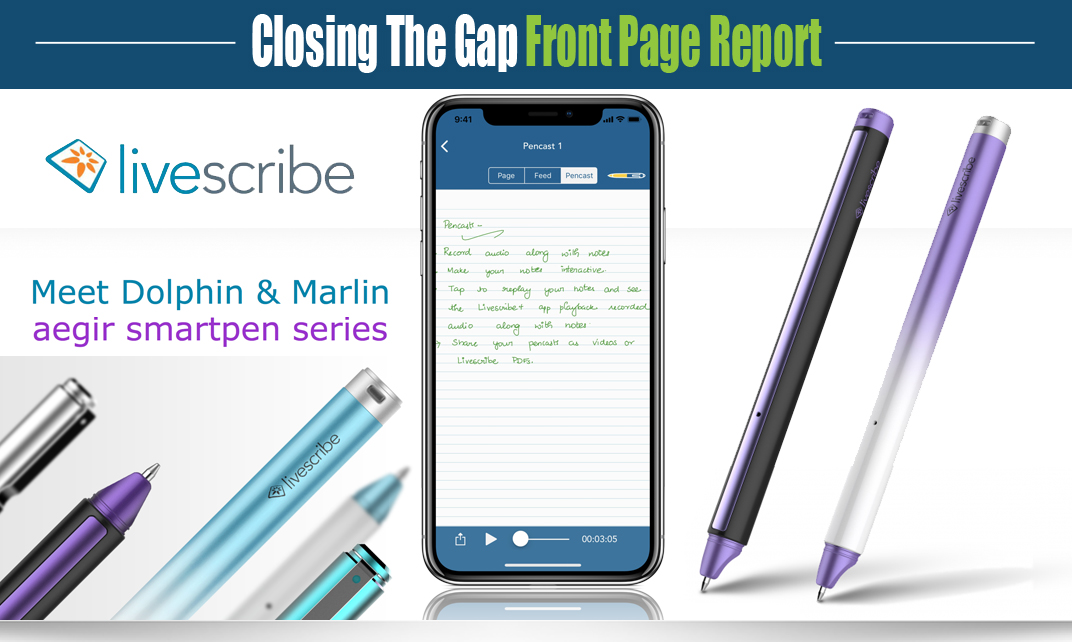 Meet Dolphin & Marlin Aegir Smartpen Series
Their lightest and slimmest pens. 
Writing digital has never been so fashionable.
Small in size. Big on features.


All the storage for your notes, and more
Write and store up to 1,200 A4 handwritten pages right within aegir before needing to sync with the Livescribe+ apps


10 hours of battery life
90 mins of full charge with a micro-USB cable will keep the aegir writing for 10 hours
One smartpen, multiple devices
Android or iOS, smartphone or tablet – one aegir smartpen will keep your notes synced across all your devices


Handwriting made mobile
Store and manage all your notes using the feature-rich Livescribe+ app. Share across your cloud services in any format you need

So light, you'll forget that it's more than a pen
At less than an ounce, it's not hard to forget all the technology packed inside the aegir's slender form


Coming Soon to desktops!
In addition to the Android and iOS apps, aegir will be supported by a brand new windows desktop application – coming soon
---
---
Add voice to your notes. Use Pencasts.
Voice adds a whole new dimension to your notes and gives you the ability to re-live important periods and interactions.
Used with the Aegir smartpen, the Livescribe+ app records audio in sync with your handwritten notes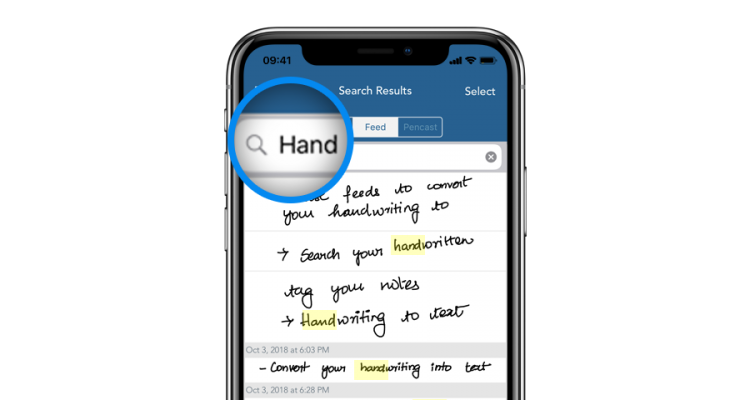 Your handwriting made searchable. Effortlessly.
Your handwriting is searchable, like everything else in your life. Tags can be added to keep your notes.
Use the search function in the Livescribe+ app to quickly search your handwritten notes from across notebooks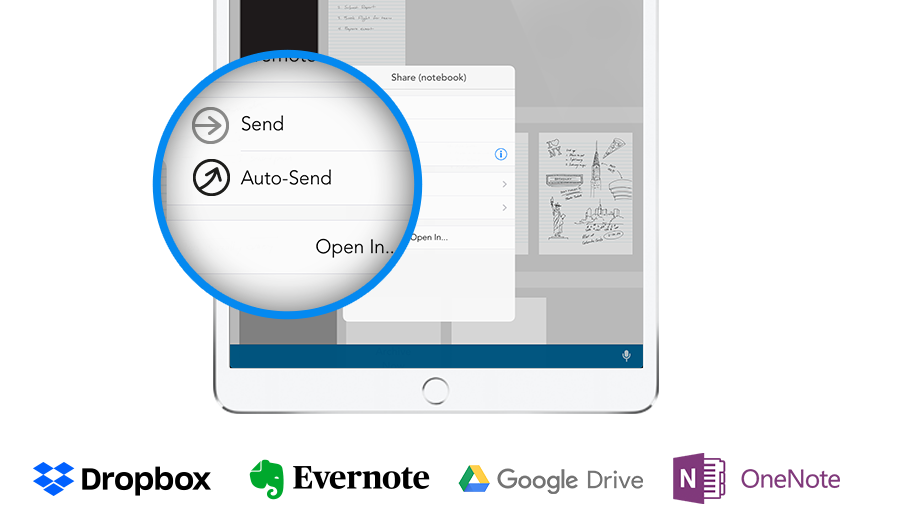 Sync with your cloud services
Link your OneNote/Evernote/Google Drive/Dropbox account and watch your notes become available across the cloud services you use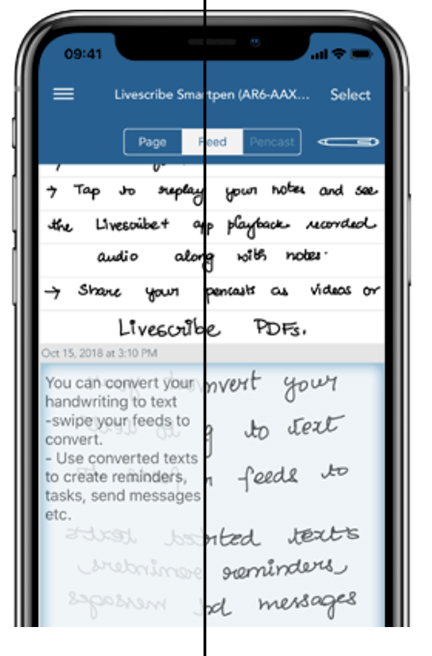 Handwriting to text. Simply swipe.
Swipe your feeds to convert handwriting to text. Use converted text to create tasks, reminders, send messages, and more. Powered by industry-leading handwriting recognition technology, Livescribe+ app supports transcription in 22 languages.
Share notes in the format you need
Liberate your notes by sharing them in any format you need – PDF, DOCX, PNG, TXT and more
Smart app for the smartpen. Livescribe+
Connect your smartpen to the Livescribe+ app via Bluetooth and watch your handwritten notes appear instantly.
Page view: See your entire page of notes exactly how they were written.
Feeds view: Your notes split into useful chronological snippets for easy sharing and transcription.
Use the auto-send feature to set up your notebooks to send and automatically update to common cloud connections like Dropbox, Evernote, Google Drive and OneNote. Connect once and watch your notes appear automatically in the cloud.
Pencasts give your notes more depth by syncing recorded audio to everything you write and draw. Virtually recreate key moments or discussions.
Livescribe+ app uses the mic in our mobile or tablet to record audio
Tap on your notes and Livescribe+ app plays recorded audio on your mobile or tablet.
Share as interactive Livescribe PDFs/ videos.
The Livescribe+ app gives you the freedom to share your notes in multiple formats – PDF (searchable), Text, SVG vector artwork, PNG images. Take your handwritten notes in useful formats to Microsoft Word/ Powerpoint for editing, share it via email, text etc. Limitless options.