•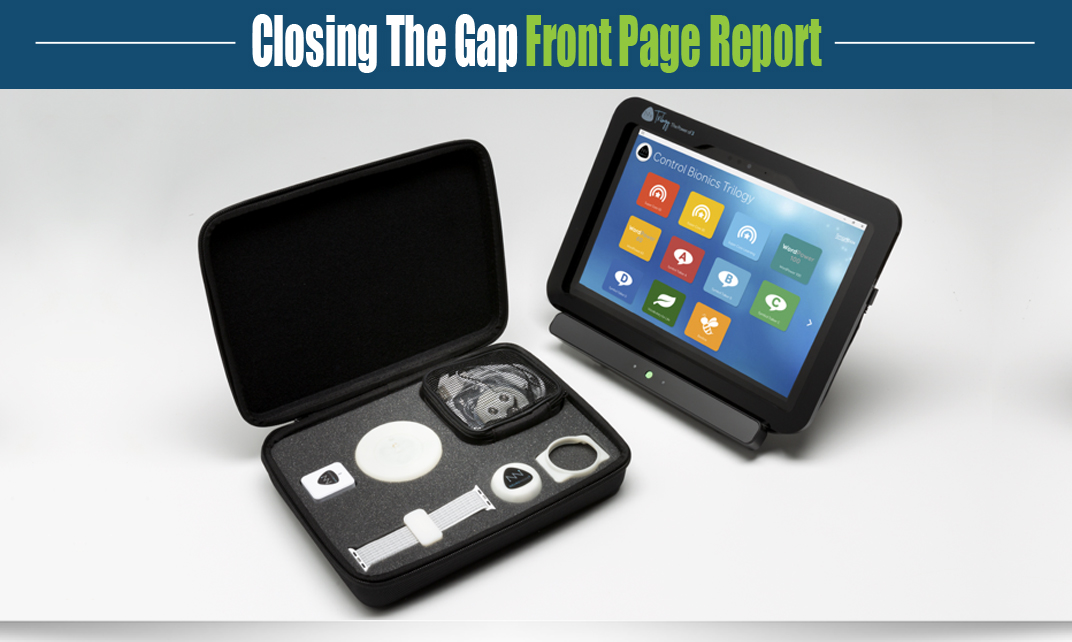 Meet NeuroNode: The Most Flexible AAC Solution
Control Bionics' latest product line is offering the fastest 3-in-1 communication solution for all user types
Whether you're a caregiver, clinician, or family member of an individual with complex communication needs, they've listened to your struggles and brought you a new solution! The NeuroNode Trilogy is the latest product from Control Bionics for those living with paralysis and loss of speech. Among its many benefits, the NeuroNode Trilogy:
• Provides multiple access methods for flexible use depending on the users day-to-day or minute-to-minute needs
• Increases communication output up to 133% through combined access methods
• Significantly decreases user fatigue making communication accessible all day and night
• Can be funded through Medicare, Medicaid, and Private Insurance
---
NeuroNode 3.0: So Much More Than a "Smart Switch"
While you may be familiar with EMG switches, they ask that you throw all assumptions and previous experiences aside!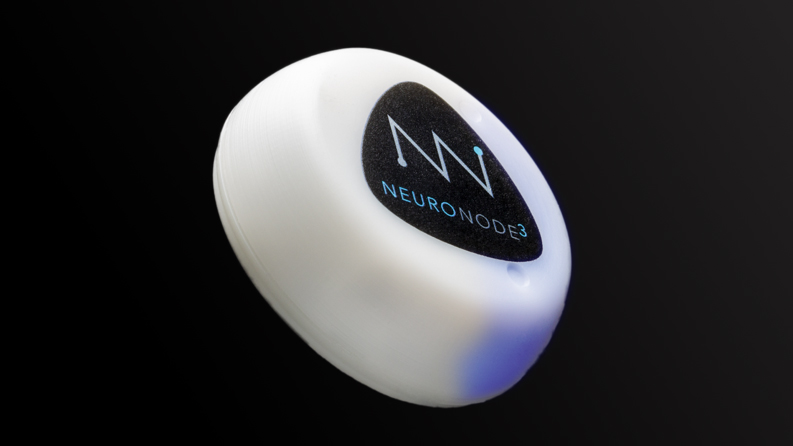 At the heart of the Control Bionics product line is the latest wireless, wearable device, the NeuroNode 3.0. Forget all you know about EMG and 'Smart Switches' of the past and look forward to the future of access! 
Accessible as an EMG or Spatial switch
• Infinitely and uniquely customizable to the individual user
• Small and wearable – finally a switch that moves with you
• Completely wireless with a 24hr+ battery life
• Compatible with our Windows and iOS based solutions
"Since starting to work with this EMG technology, I have been able to connect technology with people who have some of the greatest communication challenges I had ever seen in my twenty-five-year career. I have been able to help people who could not speak, move, eat, or breathe on their own communicate to loved ones even when they were placed into ICU units or in palliative care." 
---
The NeuroNode in the Classroom
Implementing flexible communication solutions for education!
The Control Bionics' product line provides communication and education solutions across the US and the globe! Whether students fatigue with the traditional high-tech eye gaze-based solutions, or struggle to keep up with communication needs using a traditional low-tech solution – Control Bionics is excited to offer an alternative solution! Learn more about the NeuroNode in the classroom. 
---
We're Living in a Virtual World – Remote Assessments Available!
Scheduling an assessment is as easy as 1-2-3.
They understand that some communication needs, and assessments, may be challenging to support remotely and they are pleased to be opening back up in-person meetings and assessments effective June 1st! 
As they've globally transitioned and increased their comfort level with telepresence communication, they will still be offering their remote assessments alongside their industry-leading customer support.
Their highest priority continues to be the health & well-being of our clients alongside their caregivers and clinicians. Learn more about their company guidelines for in-person meetings and assessments.
They look forward to saying hello, whether virtually or in-person, soon!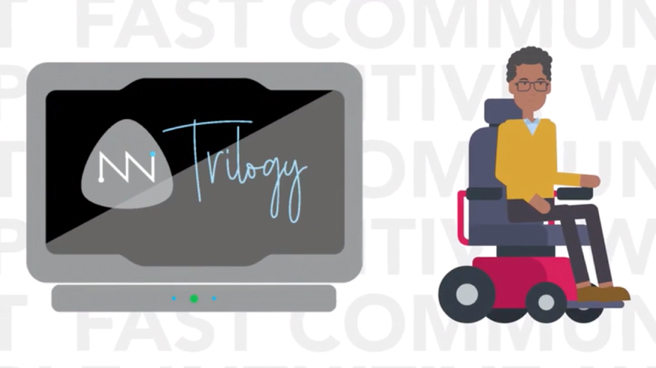 STEP 1: SELECT YOUR EQUIPMENT

Control Bionics is able to provide two communication systems available for remote assessment and trial. These trials may include mounting equipment if requested or required.
•NeuroNode CCS (an iOS-based communication solution)
•NeuroNode Trilogy (a Windows-based communication solution)
Both systems come preloaded with HIPPA compliant remote support software which allows our team to video conference and/or control the user's computer while simultaneously providing support!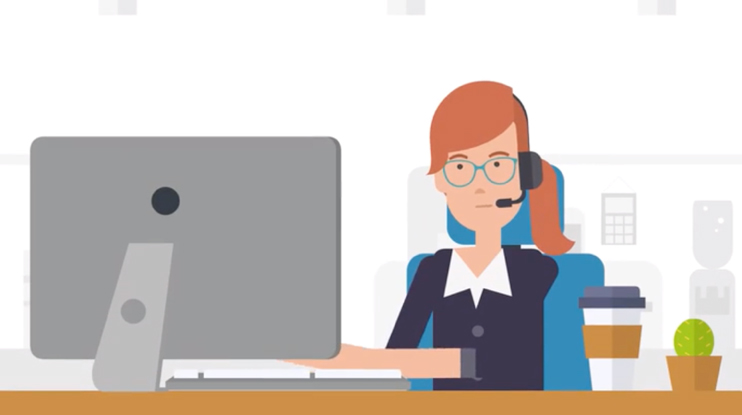 STEP 2: SET A DATE

Once the trial device has been selected, we will work with you and your client to select an available timeframe for the trial. After a date has been selected they will get to work customizing and shipping your equipment! In the meantime, their team will work to coordinate the assessment with the client and clinician.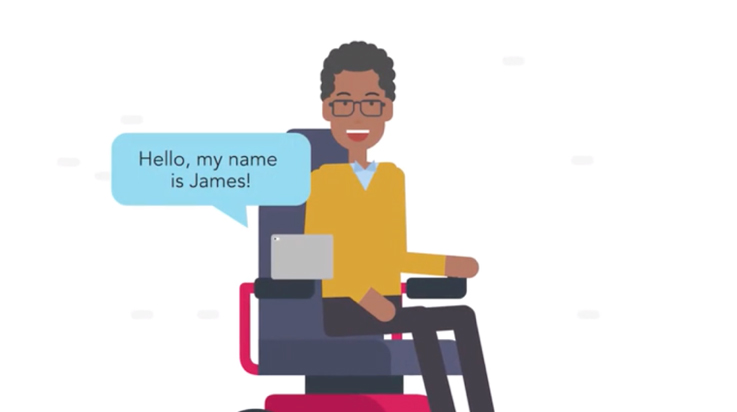 STEP 3: SAY HELLO!

During the assessment, their team will remotely assist in setting up the system with the remote support software.
The system will allow their team to work with you face-to-face while also providing support with any editing, adjusting, or troubleshooting.
---
Funding + Support
The supporting team behind a great communication solution!
While they're incredibly excited to announce they're expanding their funding for their communication solutions, they're also prepared to help you along the way!
In speaking with their clients, their family members, and clinicians they understand that the process of funding a speech generating device (SGD) for augmentative and alternative communication (AAC) can be incredibly frustrating, time-consuming, and – in general – confusing.
They have prepared a funding packet to help step you through the process of applying for insurance coverage. Alongside this documentation, their funding support team is here to help answer any questions you may have. 
For clinicians, it can be time-consuming and stressful to complete an evaluation for funding. Their team stays up to date on the latest Medicare/Medicaid/Private Insurance requirements and will help to ensure your evaluation is on the right path to funding approval! They've put together an evaluation template to help get you started  – whether you prefer to use this as a reporting tool during the assessment, or as a template for your evaluation report – they hope you find this latest resource helpful.
Call +1 (513) 453-4848 or contact them by email at funding@controlbionics.com to discuss pricing, funding, and reimbursement options!