•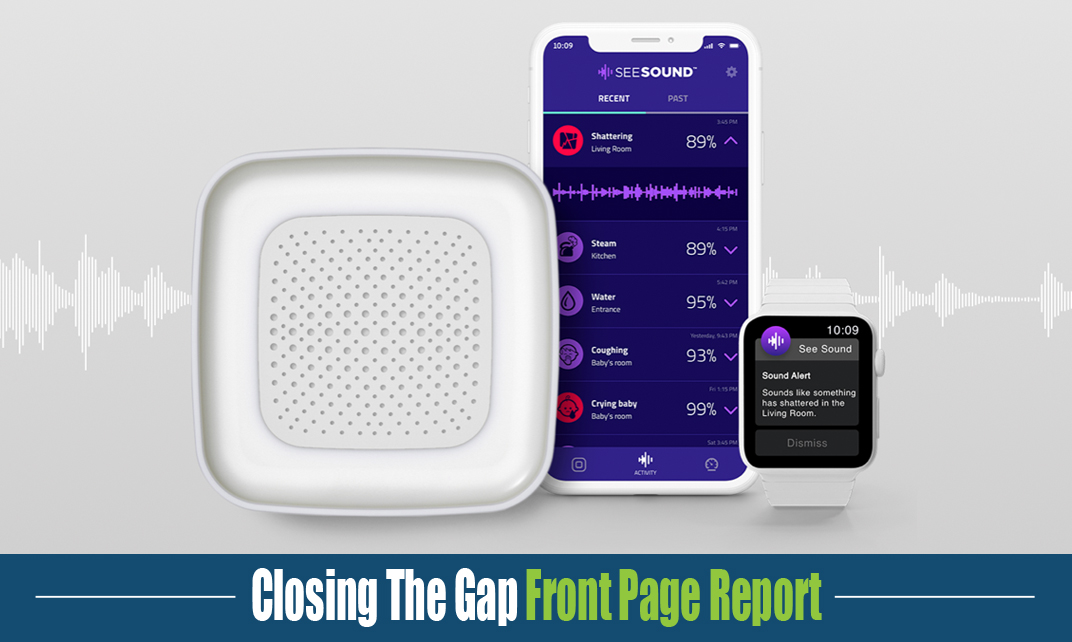 SEE SOUND is a revolutionary home device that identifies and distinguishes critical and convenient home sounds using AI-learning sound models. Once a sound is identified, SEE SOUND alerts you via your smart devices in real time.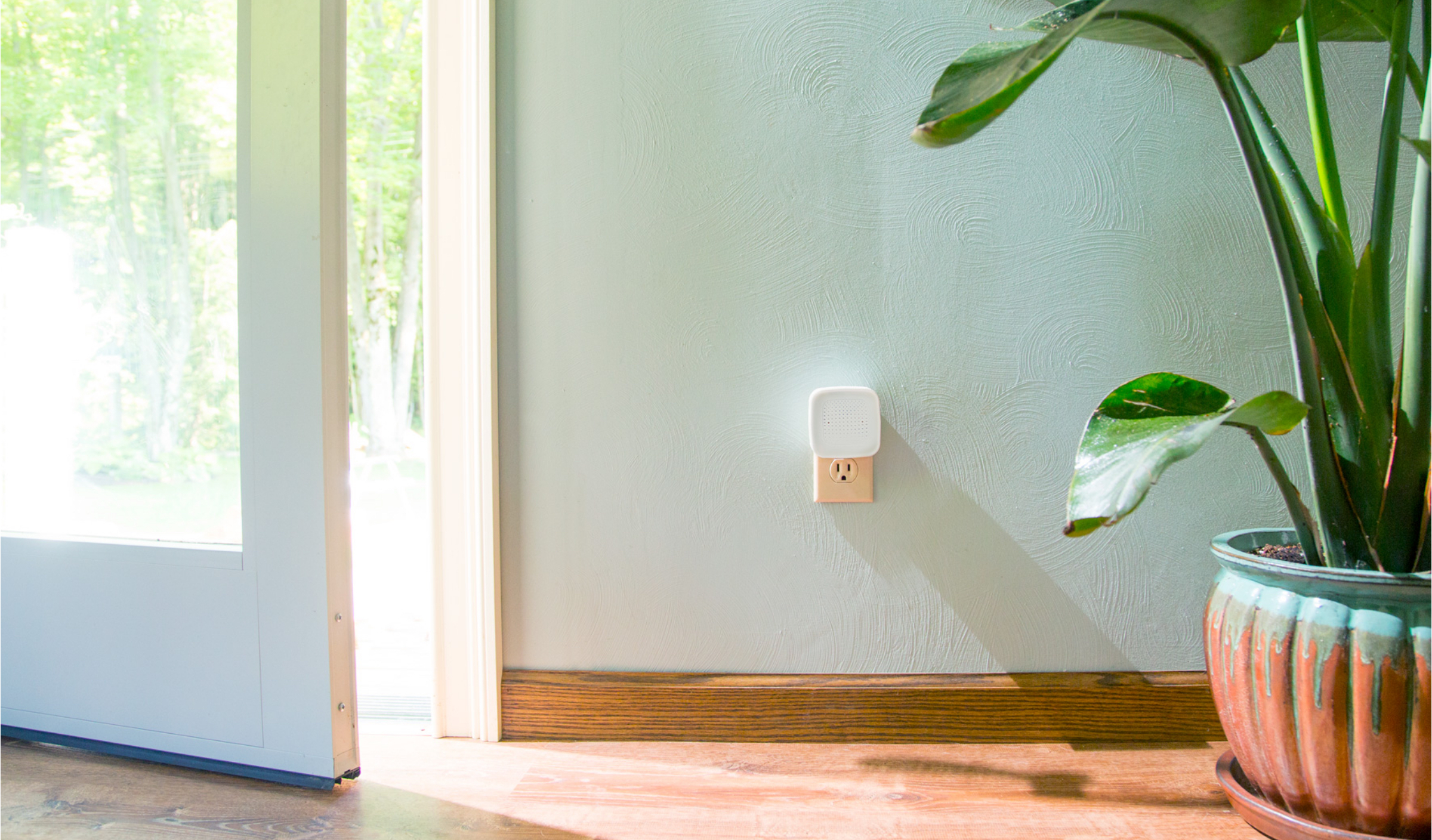 Pinpoints sound location
The more SEE SOUND devices you have in your home, the more focused and precise your reporting will be, targeting the exact room the sound came from.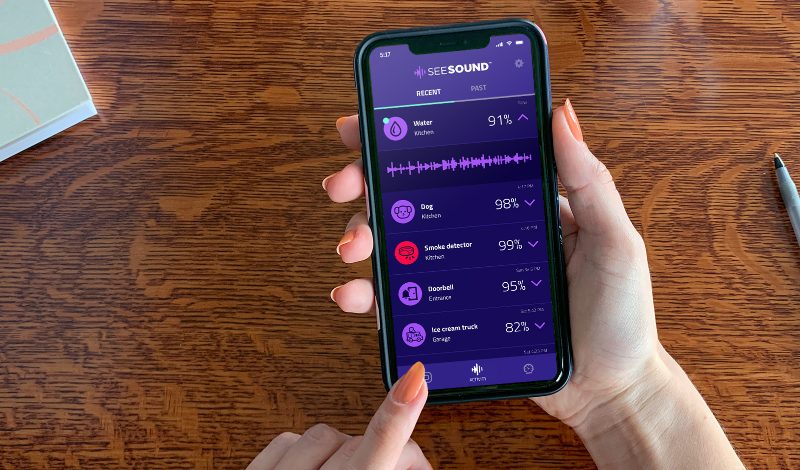 Sound data at your fingertips
The SEE SOUND app visualizes the sound data, while giving you the ability to customize notifications based on what sounds are important for your home.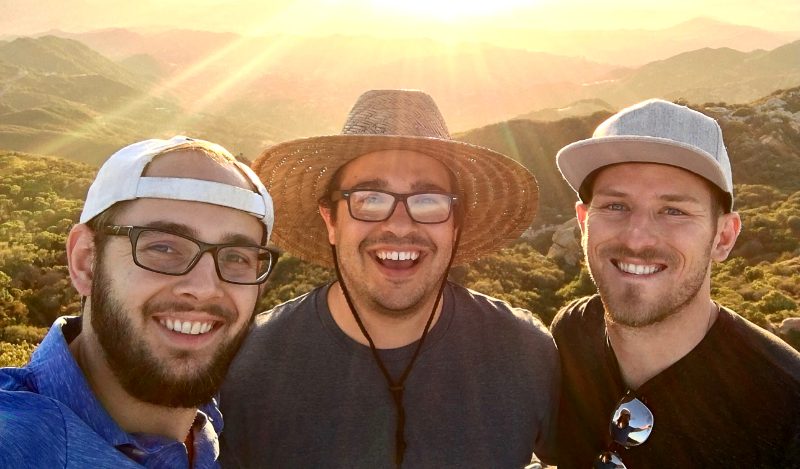 Deaf owned and operated
Wavio is led by a passionate group of 3 Deaf entrepreneurs whose vision is to make sound accessible to everyone.
---
How it Works