•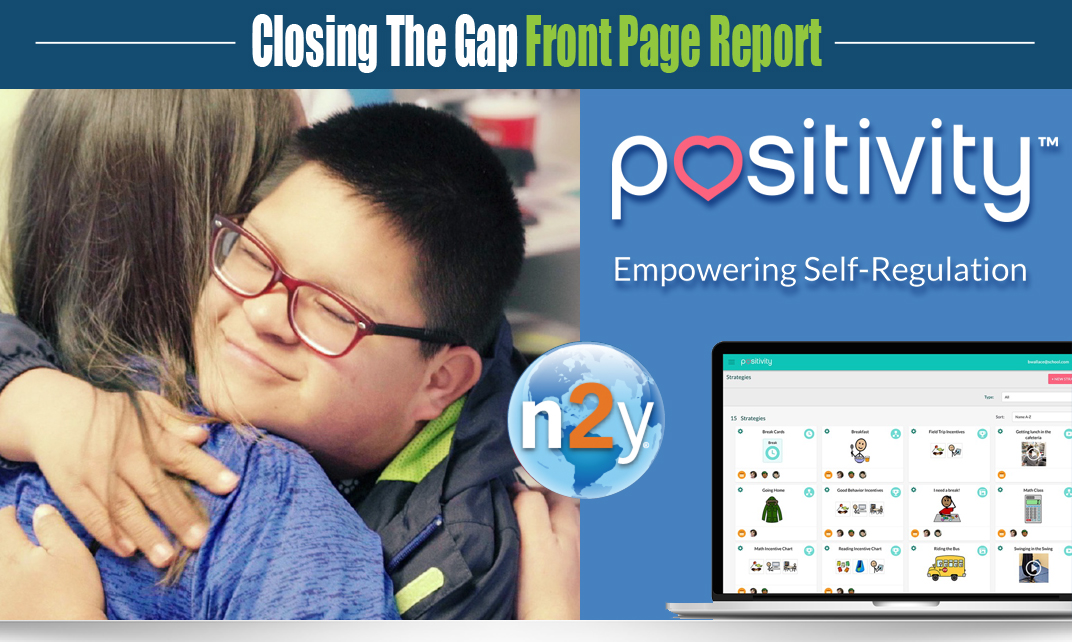 PROACTIVE STRATEGIES to keep students on task and learning
Enhance classroom management and promote positive behaviors, in and out of the classroom, to lay the foundation for successful learning outcomes. Research confirms that for learning to occur, self-regulation skills and emotional control are vital. Their comprehensive, integrated online solution delivers proactive, evidence-based strategies to empower individual self-regulation and executive functioning.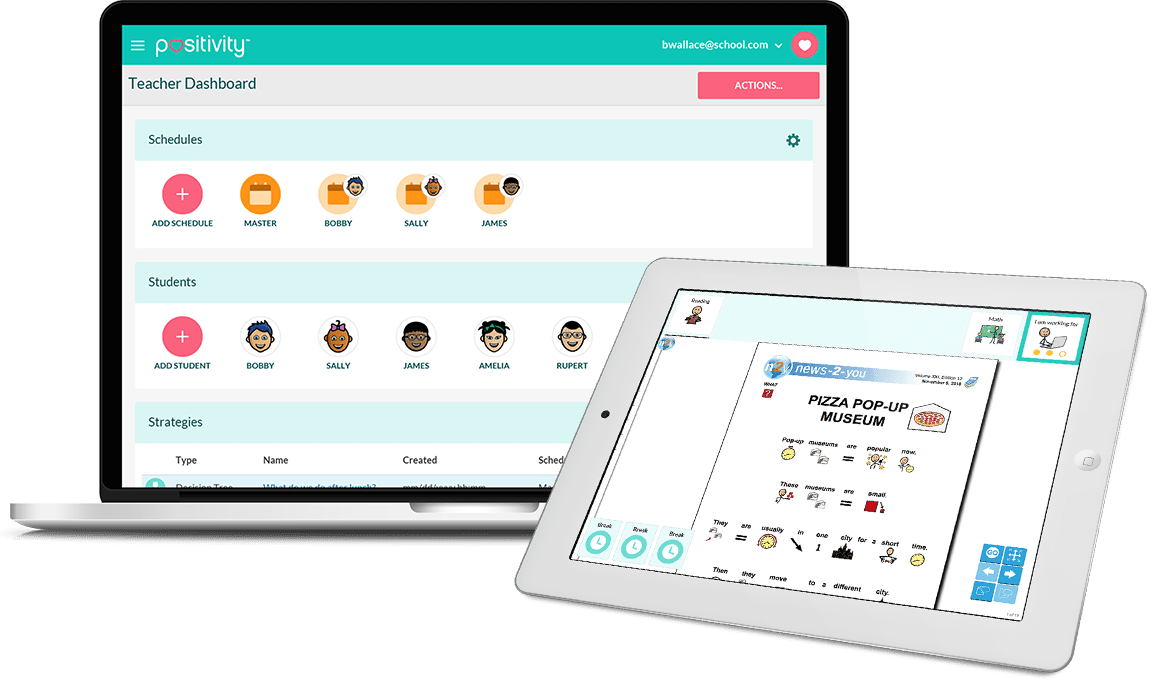 Foster CONFIDENCE, EMOTIONAL CONTROL and INDEPENDENCE in your classroom
Imagine starting each day with a simple solution to support classroom management, empower your students' self-regulation, and easily collect and report behavior-related data. Positivity, the first comprehensive online behavioral solution to deliver on-demand, research-based strategies, integrates easily into your daily classroom routines, supporting emotional control and executive function, and enabling students with cognitive disabilities to access learning.
---
---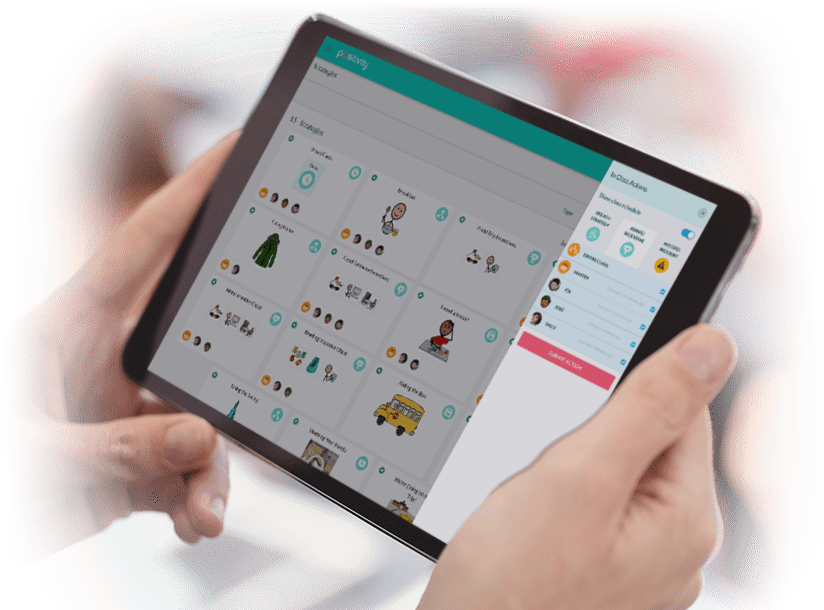 Student-centered STRATEGIES
Their proactive strategies are designed to increase on-task behavior, improve interactions, and ultimately stop behavior-related disruptions before they occur, keeping the focus on learning and positive outcomes. Consistent application of strategies supports student expectations and reduces anxiety.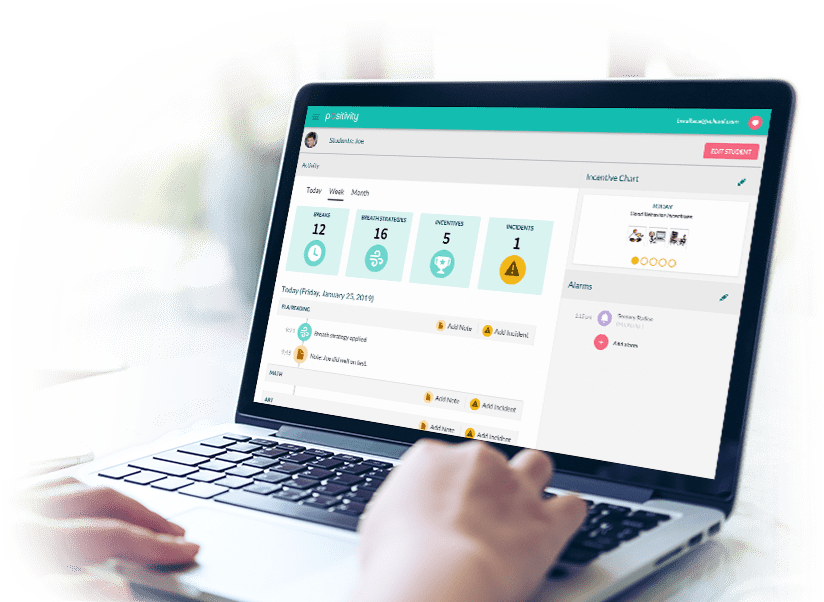 Simple data REPORTING
Easy functionality in Positivity allows quick incidence tracking and documentation, and efficient data reporting provides a detailed snapshot of overall strategy usage, such as day, time and frequency of application, allowing teachers to stay focused on instruction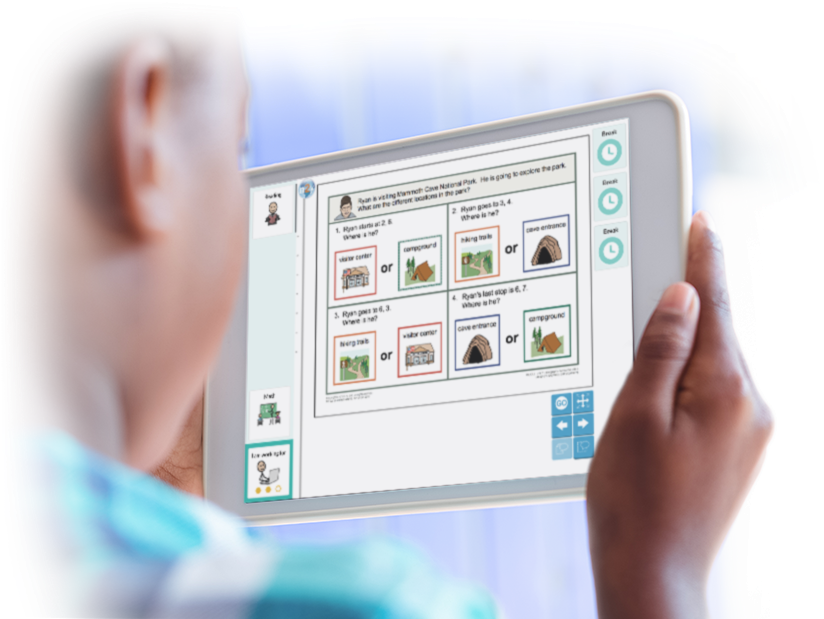 INTEGRATION into daily routines
Digital delivery of customizable, on-demand behavior strategies adds time-saving efficiency to classroom management and empowers students to self-monitor. Seamless integration with n2y programs makes it easy to apply Positivity to daily individual and whole-class routines within existing schedules.
Click here for more information.