•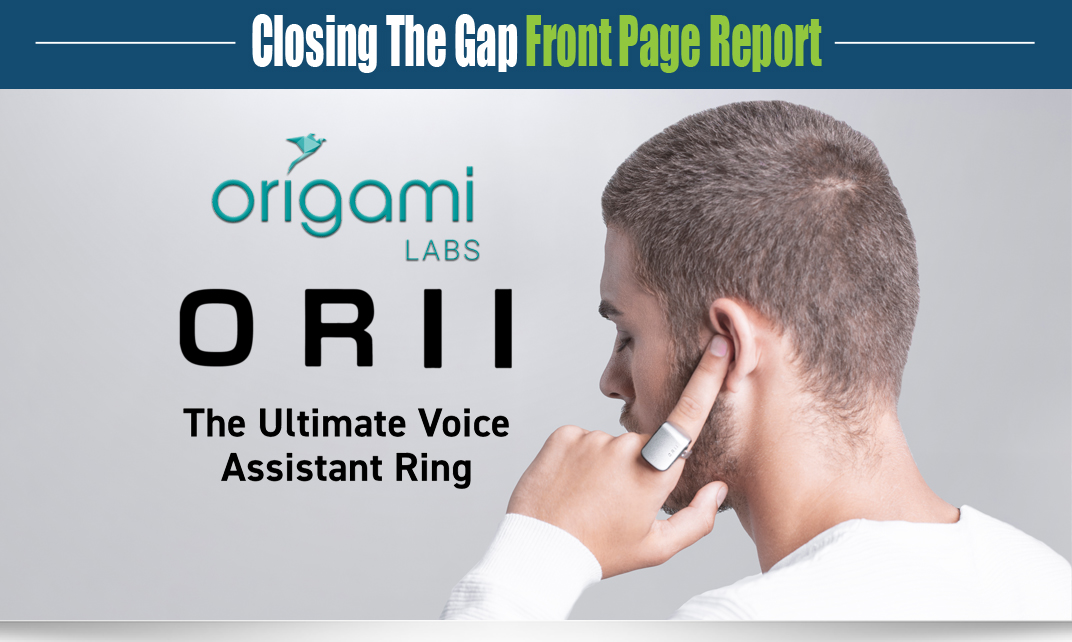 The Ultimate Voice Assistant Ring
Check new messages, control your music, and complete everyday tasks without a screen, all at your fingertip.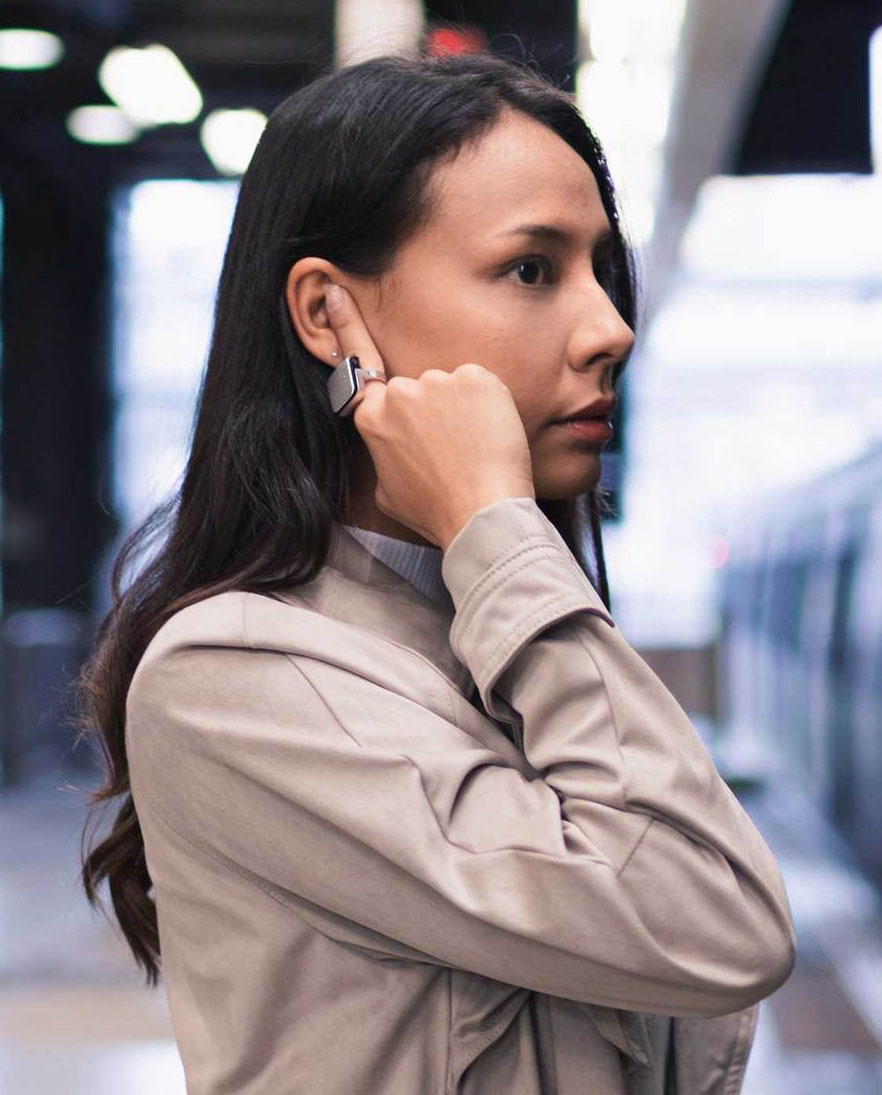 Screen Time, Reduced
No need to check your phone. ORII alerts you of incoming messages and calls. With a voice assistant at your finger, you can send and listen to messages, take and make quick calls, all while your phone stays in your pocket.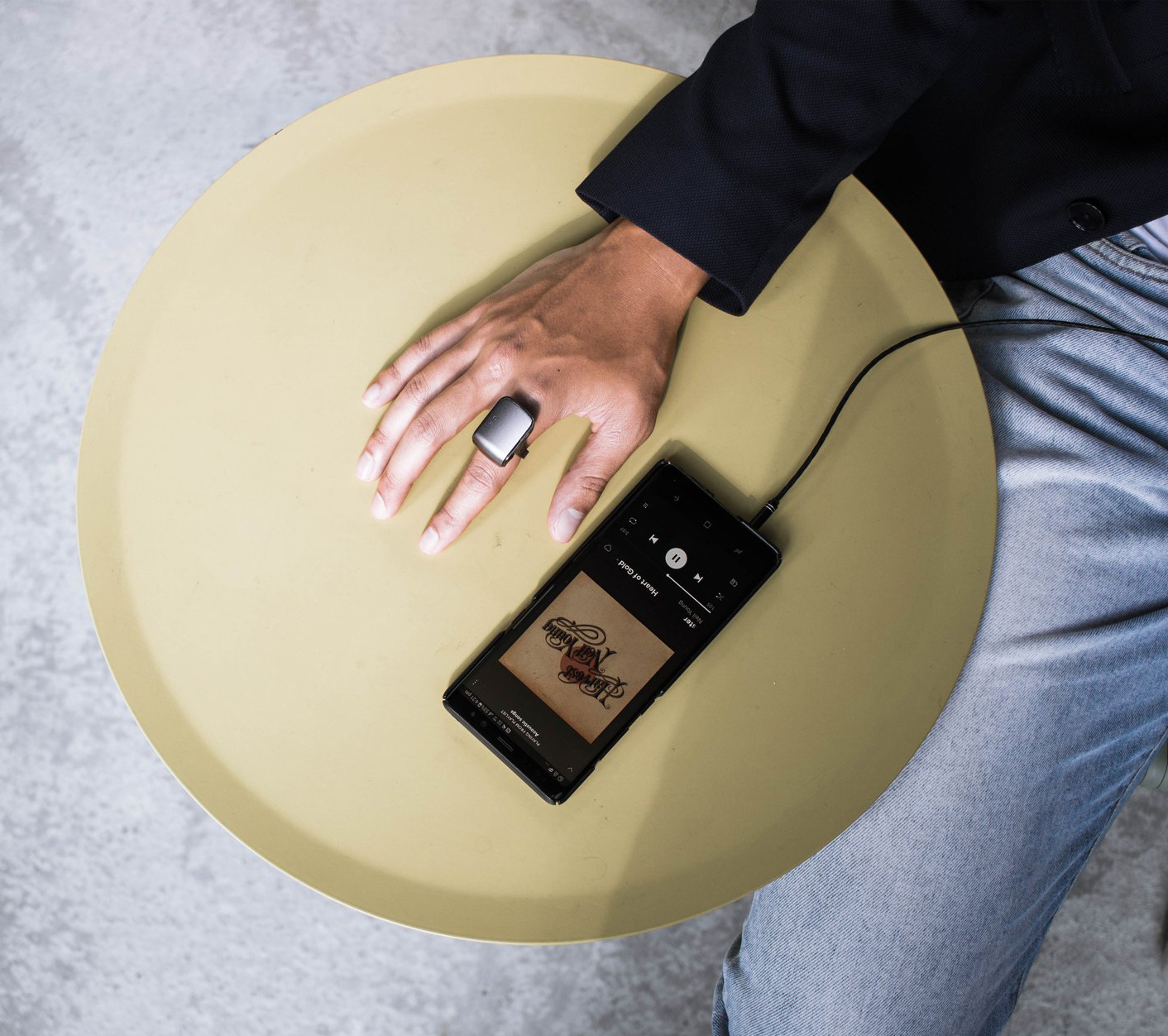 Music Experience, Elevated
Control your music with ease. Now compatible with Bluetooth headsets and speakers*. Play, Pause, and Skip track are just a tap away. With ORII message readout overlay, you can now stay informed even when listening to your music.
*Android only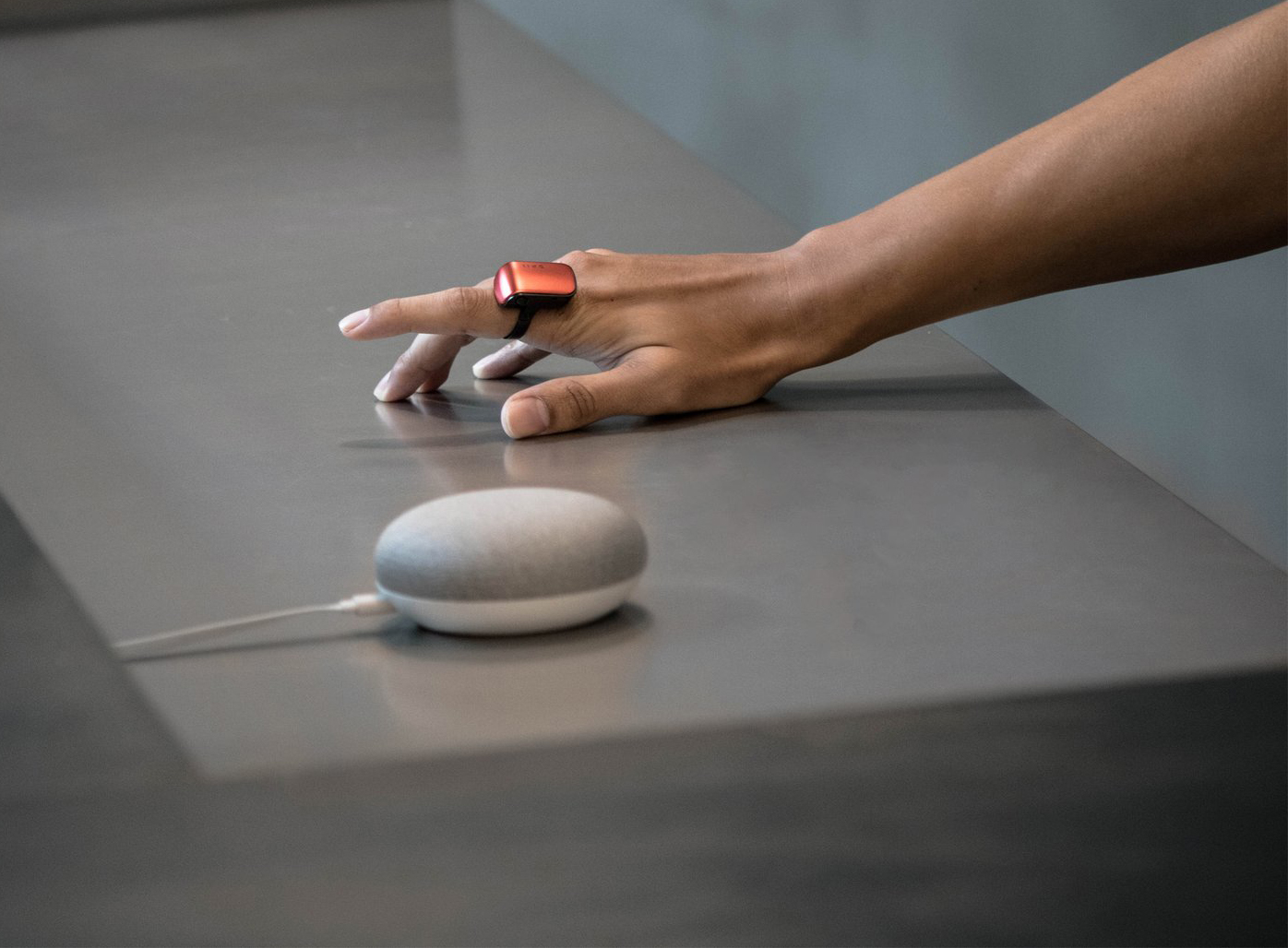 Smart Home, Simplified
It's good to be home – where everything is the way you want it to be. Simply whisper your command on ORII without shouting across the room. Control your smart appliances wherever you are in the house. Need to be quiet? Do it all with a quick gesture.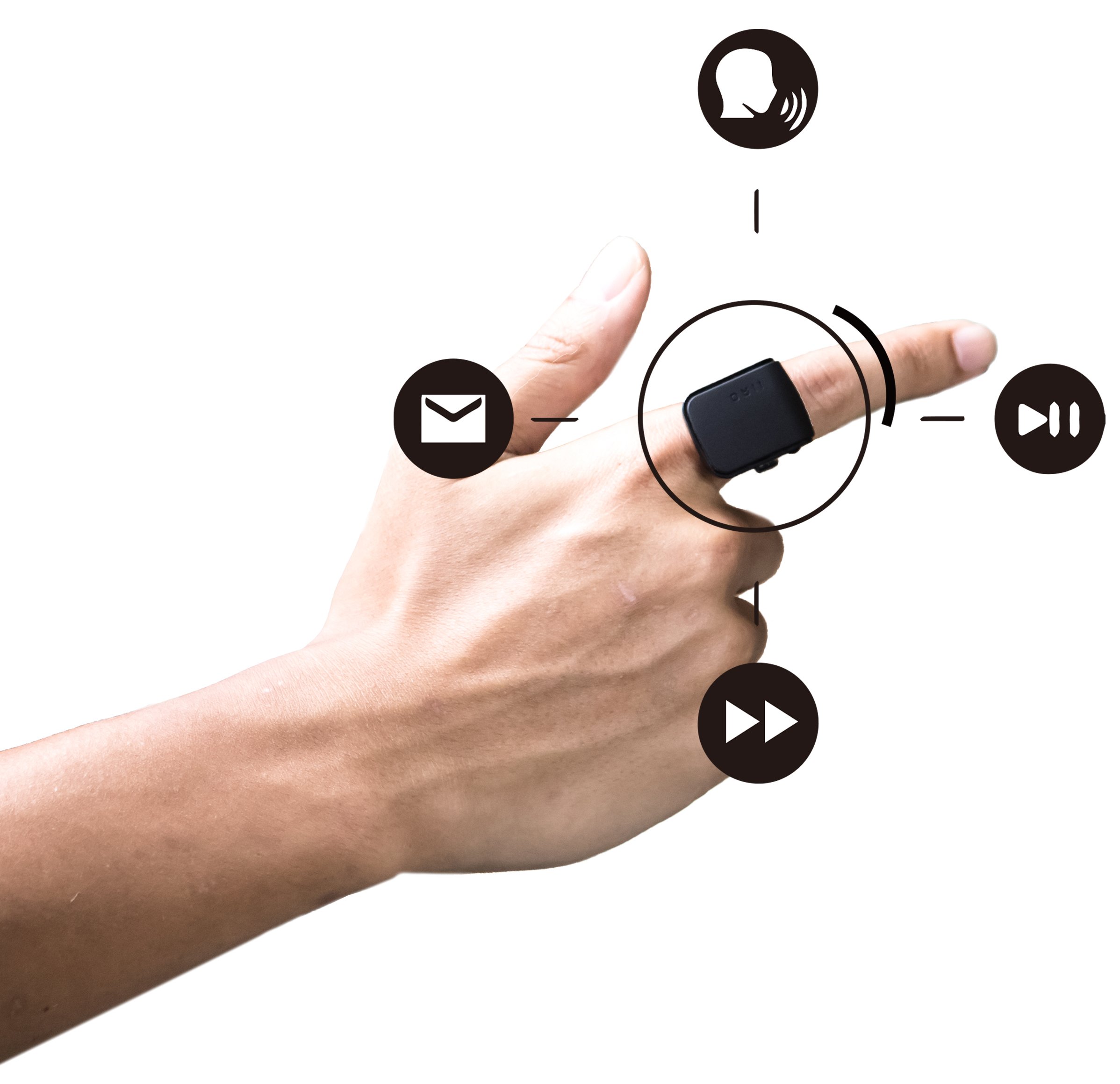 Gesture & Voice Interface
ORII opens up new ways to interact with your digital assistant. With gestures, voice, and buttons at your disposal, controlling your device screen-free is now more intuitive and accurate than ever.
---
Features: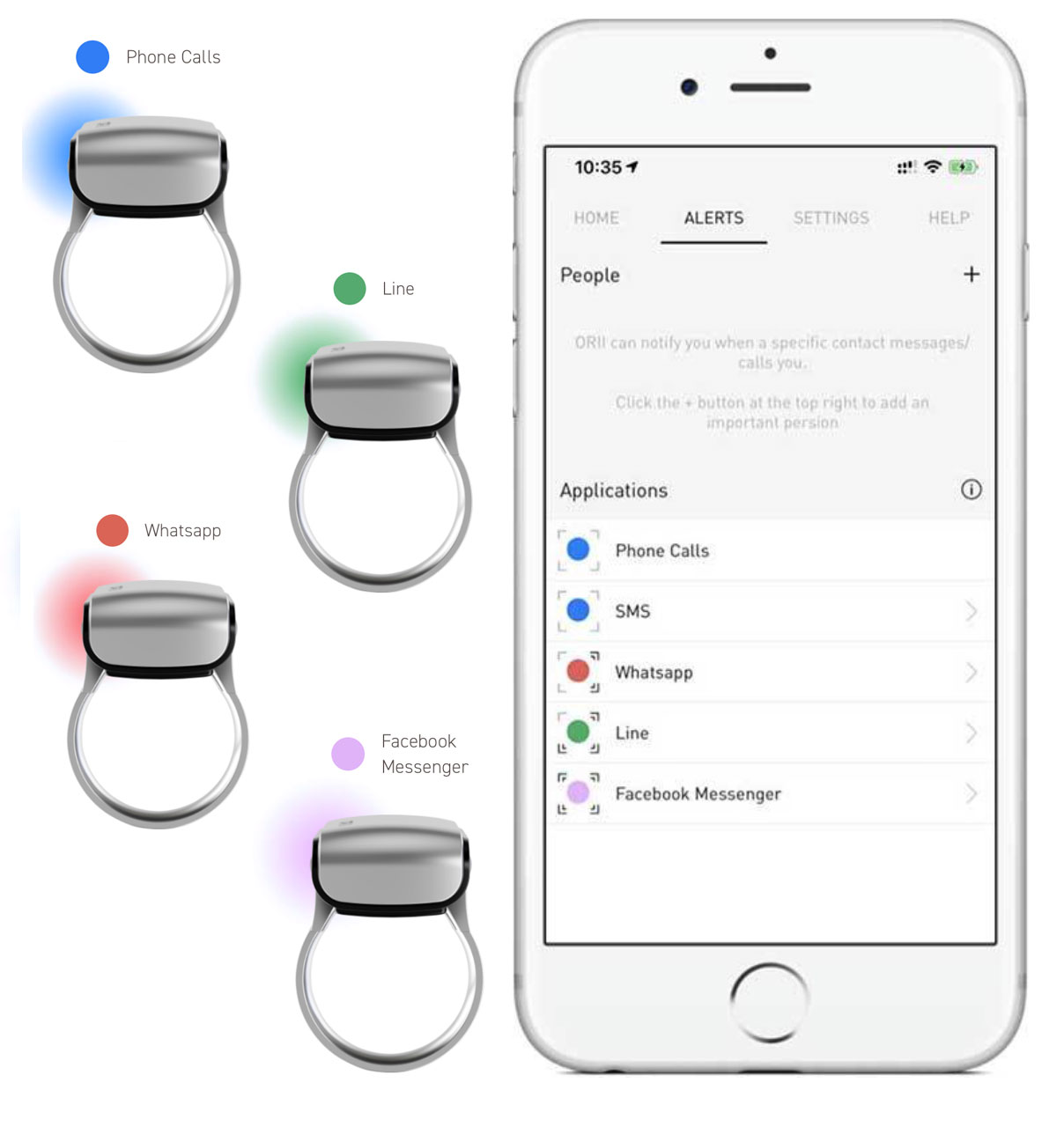 Custom notifications
Assigned personalized LED colors and vibration patterns so you know what messages you are receiving. Stay connected with those who matter.
Instant messaging
Hear your text messages through your fingertip and compose messages by speaking through a pair of microphones inside. Perfect for sending short texts on-the-go.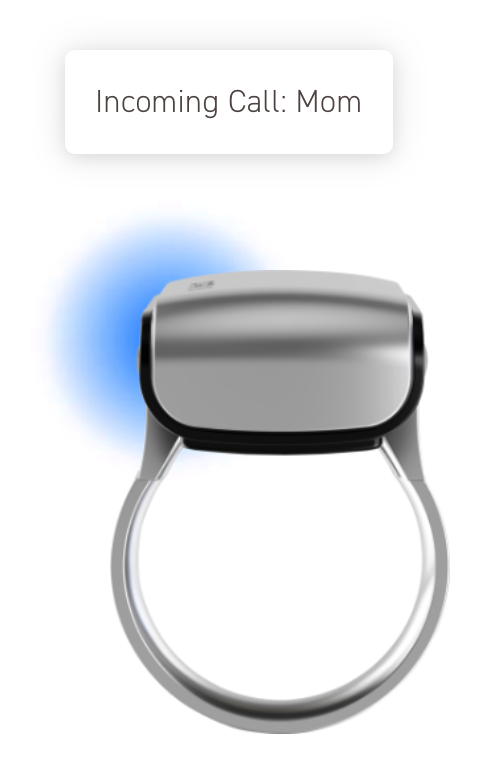 Quick calls
Take and make quick calls with just one press of a button. ORII lets you know the incoming call number, so just leave your phone in your bag.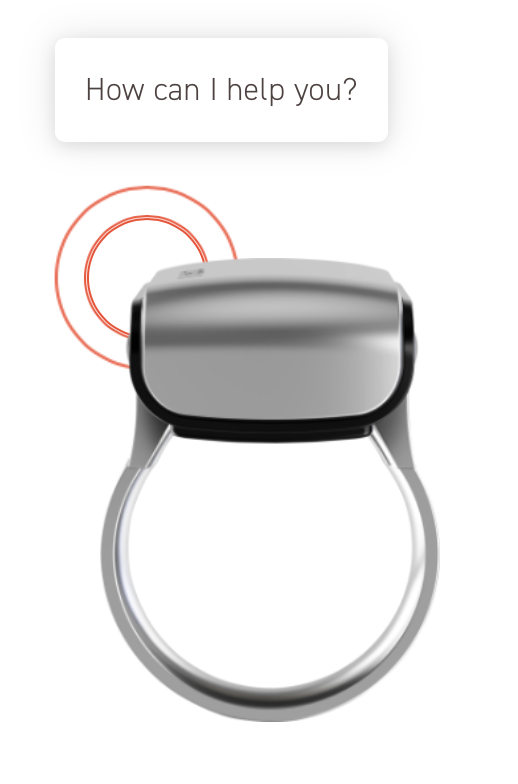 Voice assistant
ORII makes your phone's voice assistant more convenient than ever before putting it at your fingertip. Wake up your Voice Assistant with a single press.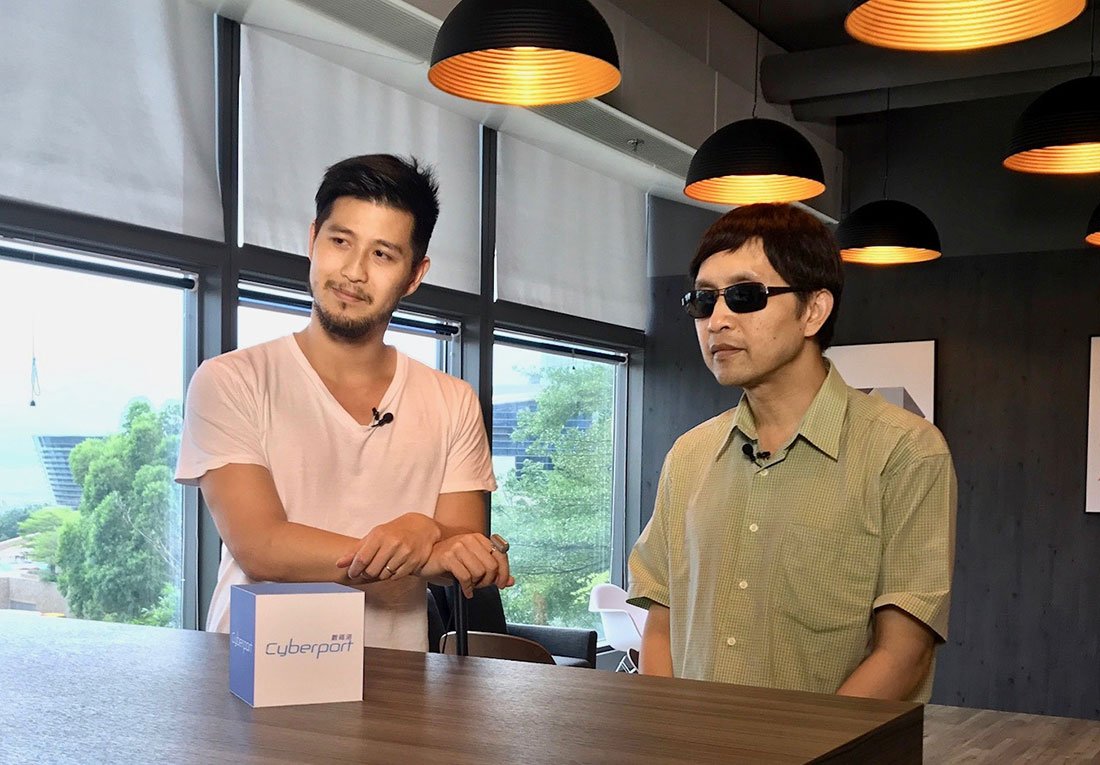 Their inspiration
The idea for ORII all began with our CEO Kevin's father, Peter. Peter is visually-impaired and requires screen-free alternatives to interact with technology. Using smartphones can be difficult for him as they are screen-based, touch-based devices so we experimented with all kinds of technology that could help us make screen-free ways of using our phones.
About 21 prototypes later, we created the ORII that you see today. ORII has evolved so much you can barely recognize the very earliest concepts. But you'll still find them experimenting and digging into hardware, because there's always so much more to learn!
Click here for more information on ORII