•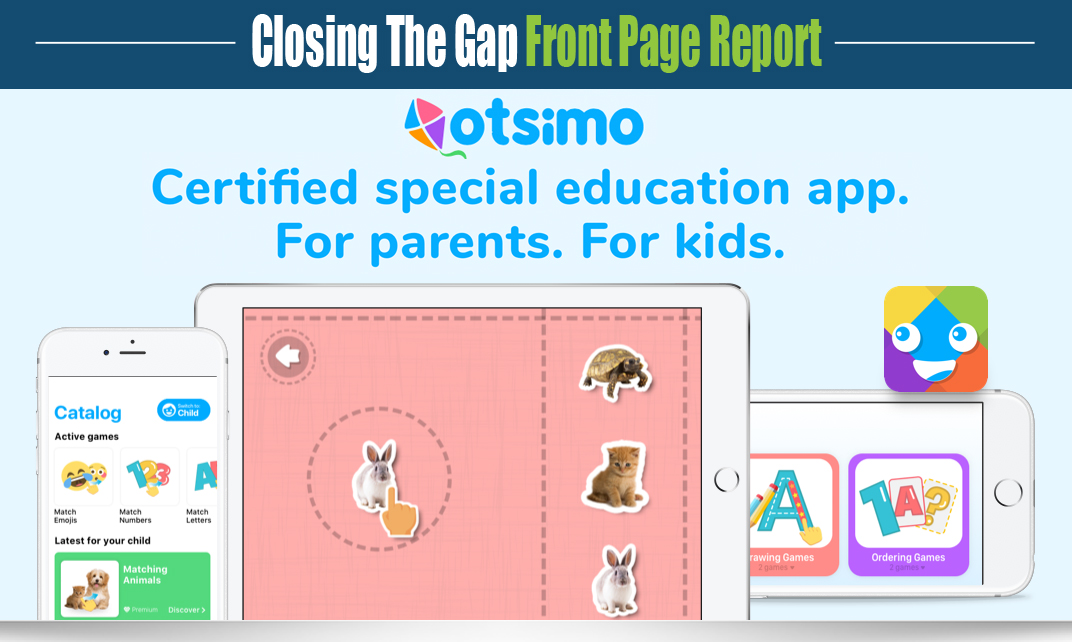 How Otsimo came to be
They developed more than 50 games with educators and families and created a free open source AAC communication tool for nonverbal children in different languages. Their story helped my brother and many other children.
Read Zafer's story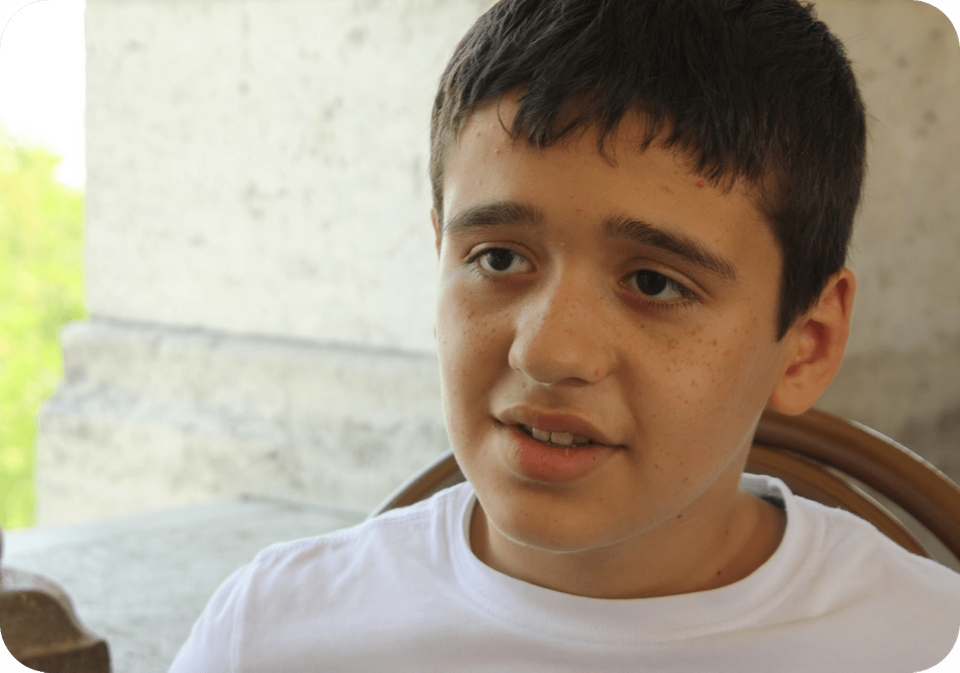 Meeting with Autism
My brother was diagnosed with severe autism when he was 2 years old.I was 10 back then. He had been non-verbal and unable to read for a long time. I remember those days when we wanted him to speak a word.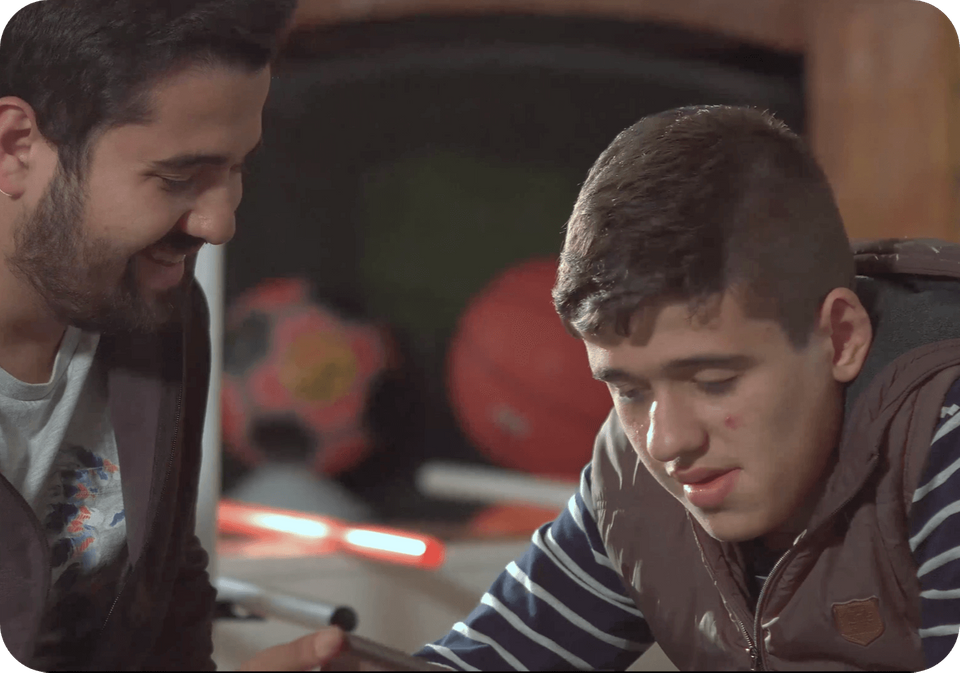 Discovering the potential
He was having a hard time focusing and learning. But when I bought my first smartphone, I realized my brother has a special interest in smart devices, about 10 times longer than his usual attention to his surroundings. After that, I bought him an iPad as a gift.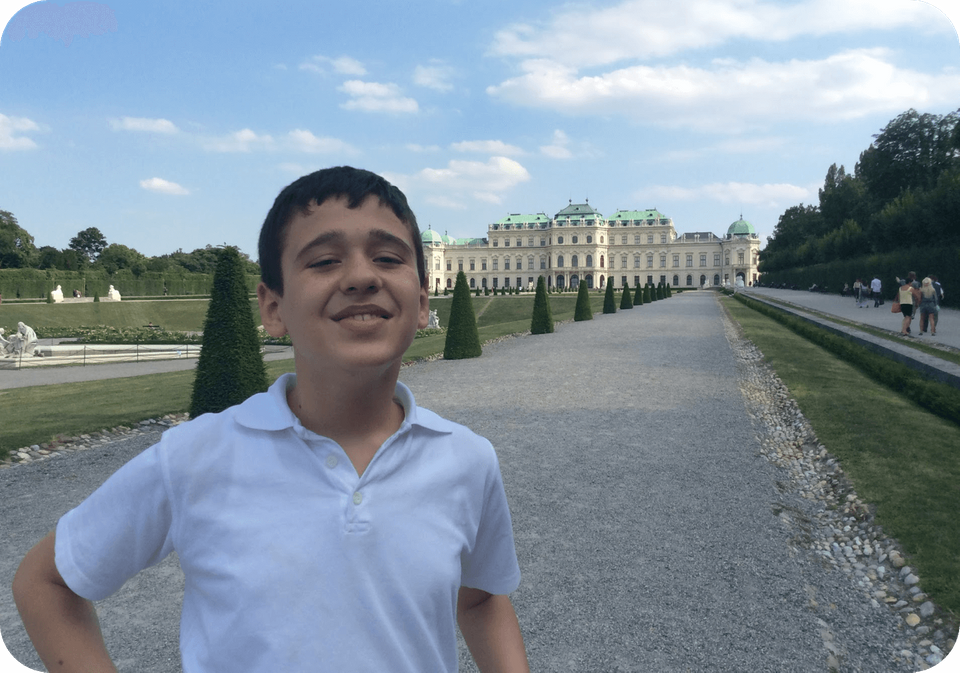 Lack of a proper solution
Then I noticed a problem. There weren't suitably designed applications for children with disabilities like his. Some communication apps (AAC) were too expensive, and the games were very difficult for him. Because of that, he could play only a few apps, some of which included ads that can be harmful to him.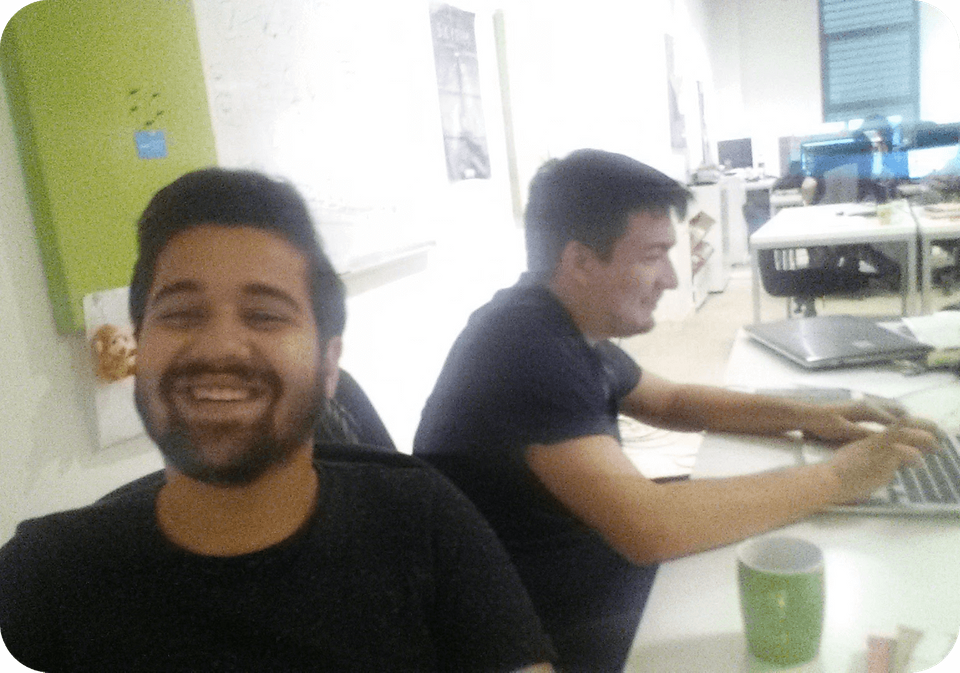 …and taking the initiative
So with my close friend, we decided to build a basic color game to teach colors to my brother. In a relatively short period of time, he became able to distinguish the colors. His interest and success inspired us to build games for every child who can benefit from them, and we created Otsimo, a mobile education platform for children with disabilities.
---
Why Otsimo?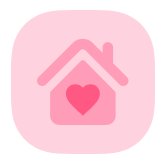 ABA education at home
Otsimo gives the necessary ABA
education at home.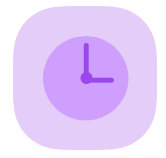 Saving time for families
Kids can play on their own without
the need for any instructions.

Affordable for everyone.
Otsimo does not contain
any ads.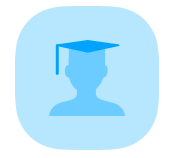 Assisting to enroll in public schools
Otsimo helps children to reach to
level of public school education.
Access AAC* and 50+ special games. Completely ad-free.
*AAC is dedicated to treating children with autism and other developmental disabilities through its pioneering LAMP (Language Acquisition through Motor Planning) method.

Safe for kids. Charmingly joyful. Assured control for parents.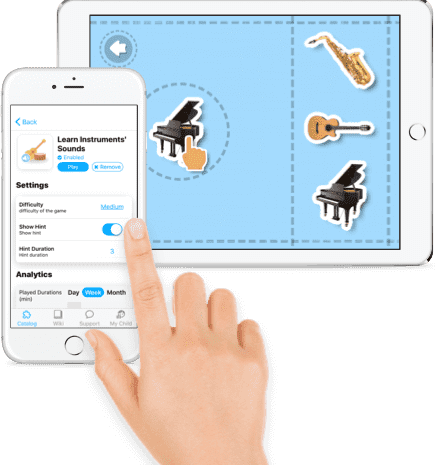 Adjust difficulty for the child's age and level.
Exciting. Customizable. Great for revealing theirtrue potential and completely safe.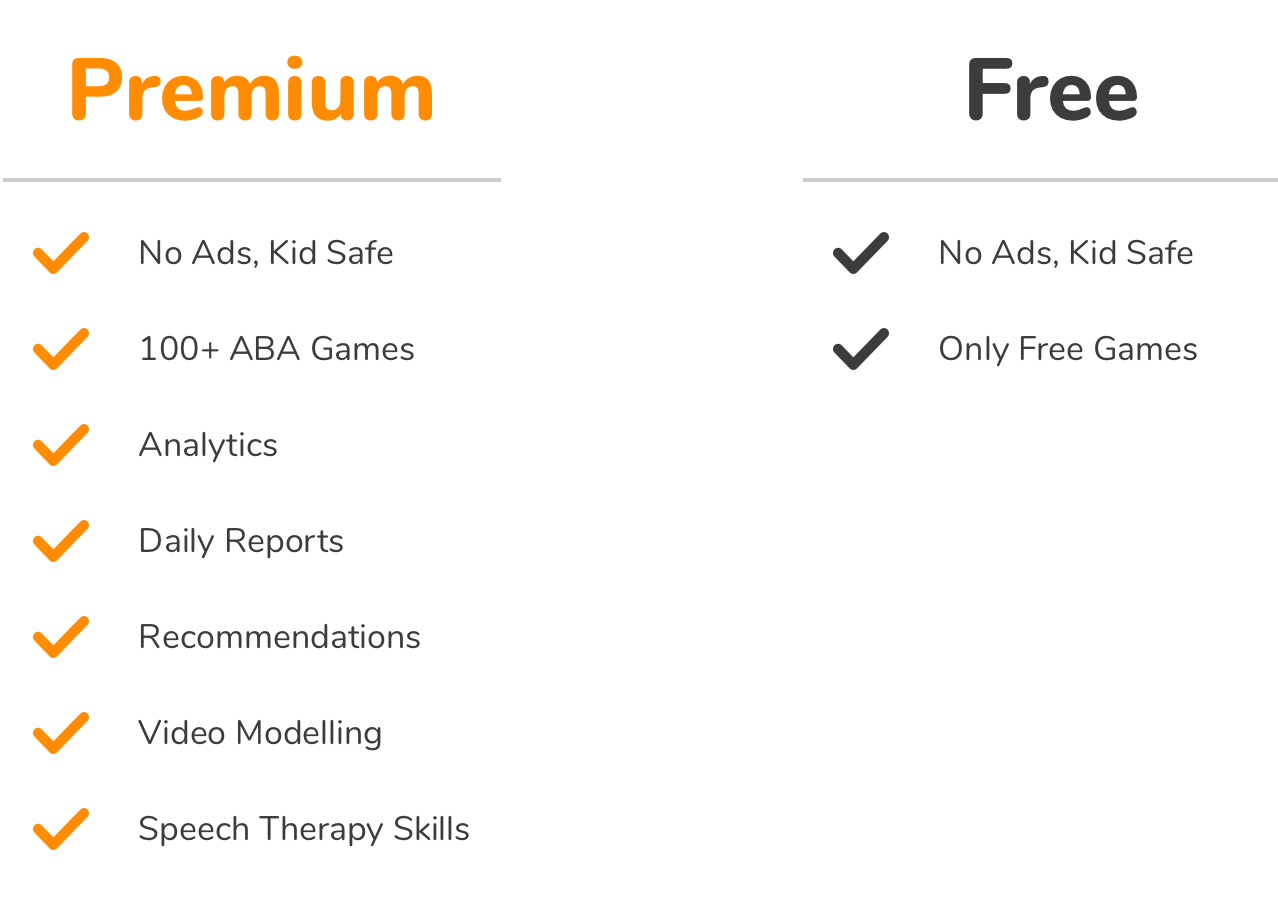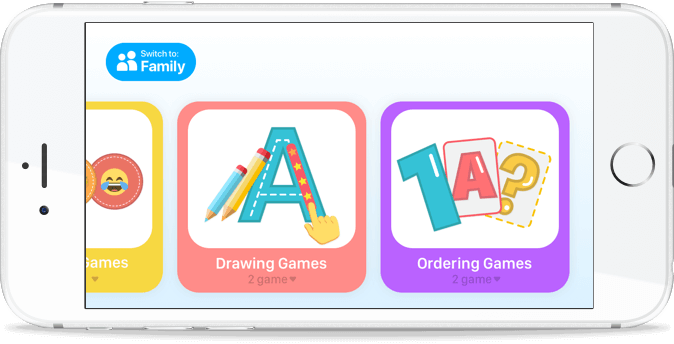 Get all 50+ games


Access all games
Know your child's needs and open educational sets to meet.

Discover voice based games
Learn your child's voice and communication skills through voice games.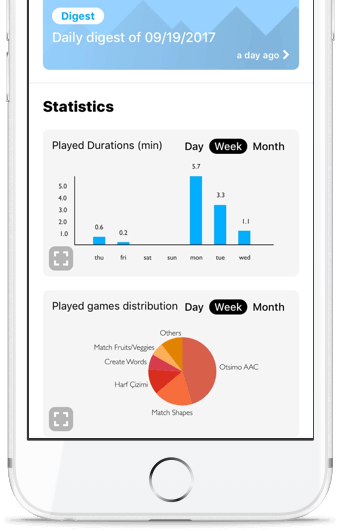 Track child's development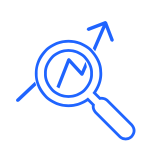 View analytics and report cards
Know your child's needs and open educational sets to meet.


Get Special Recommendations
Get the right advice every time, thanks to Artificial Intelligence.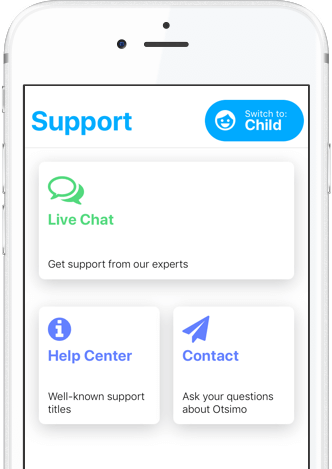 Always ask support


24/7 Support
When you got stuck, our team will provide the best solution for y