•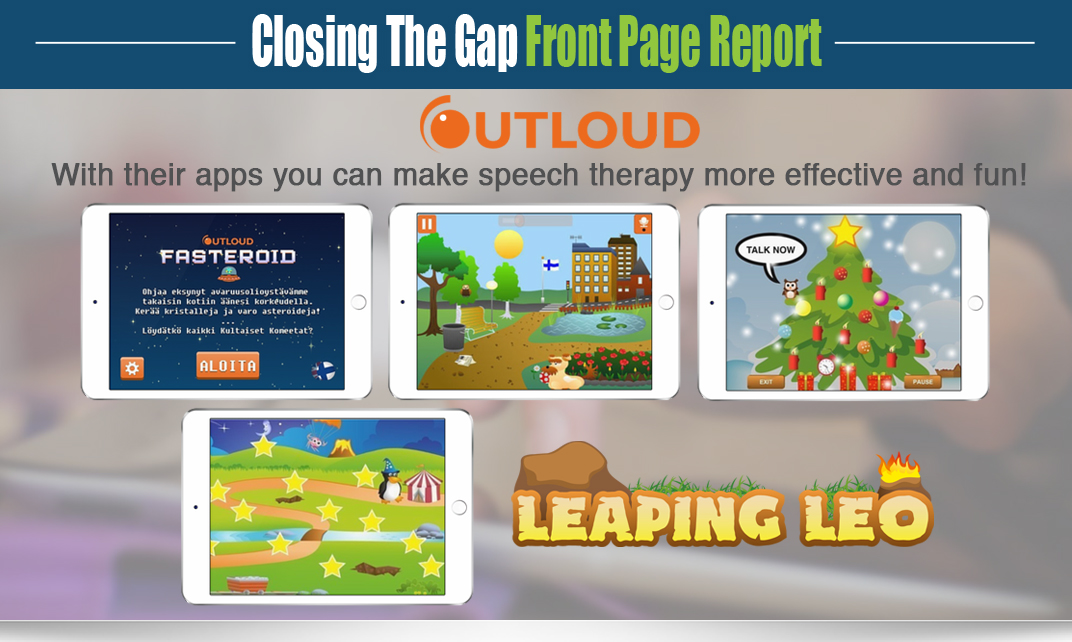 Who They Are
Outloud is a Finnish app developer specializing in speech & hearing rehabilitation. Founded by a passionate speech therapist, they help you speak outloud!
Their History
Outloud Apps was founded by an SLP specialised in working with speech- and hearing-impaired toddlers. She has developed a visual timer and voice-activated gamified apps to make the sessions with her little patients more effective and fun and make the work of other therapists easier also.
Here's what they've developed for SLPs: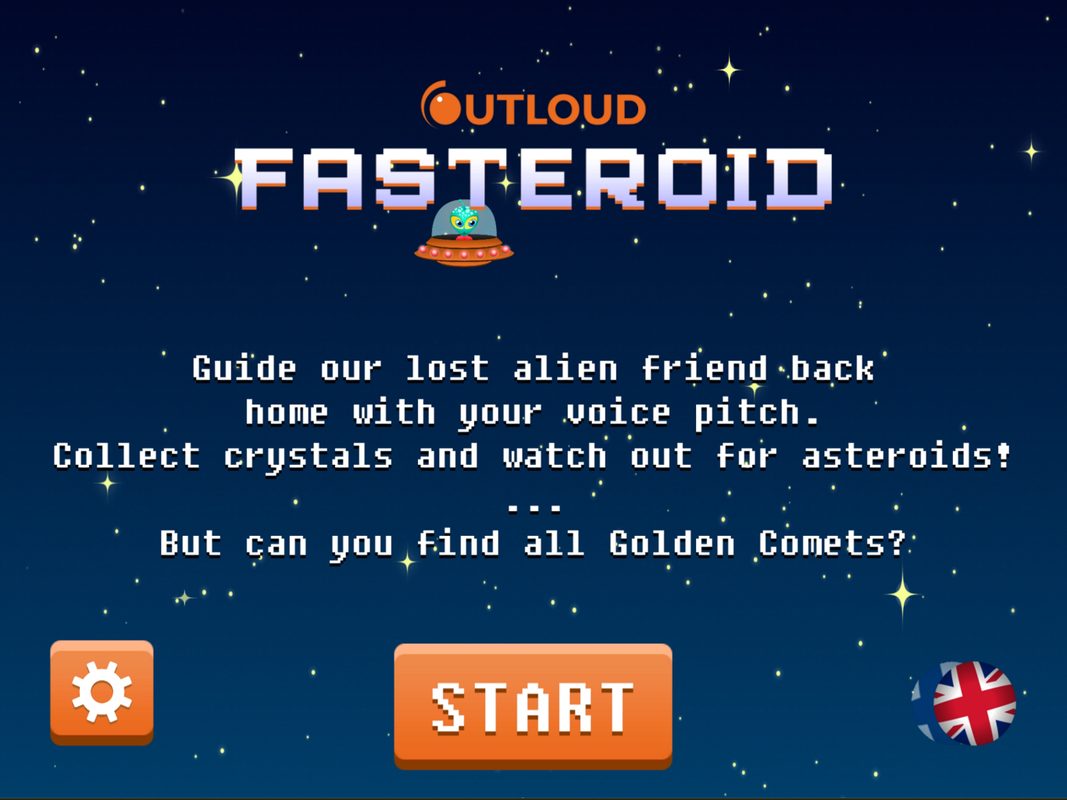 Fasteroid
Fasteroid is Out and Loud in App Store! This is so far the most entertaining voice-activated space game for speech therapy. In this app, a space ship reacts to the user's voice pitch, and you can get the ship higher or lower — with the power of your voice!
---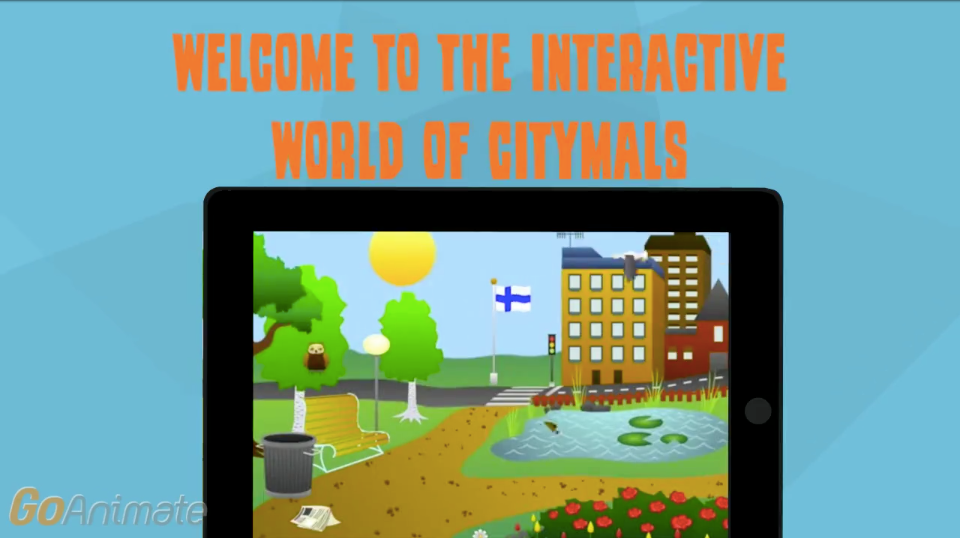 Citymals
They're happy to introduce a new voice-activated game they're working on, the Citymals! In this app, a child makes a sound, and something changes on the screen. Every time it's something new, so make sure to complete all levels and discover all hidden objects! ​
---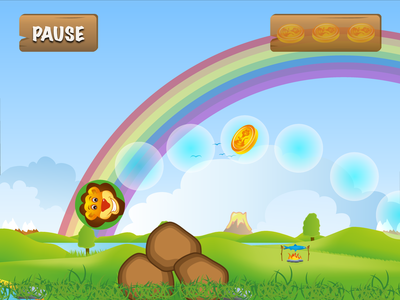 Leaping Leo
Turn therapy sessions into a voice-activating game! Your voice is used as a trigger to help Leo collect diamonds and not crush into a rock or bonfire.
---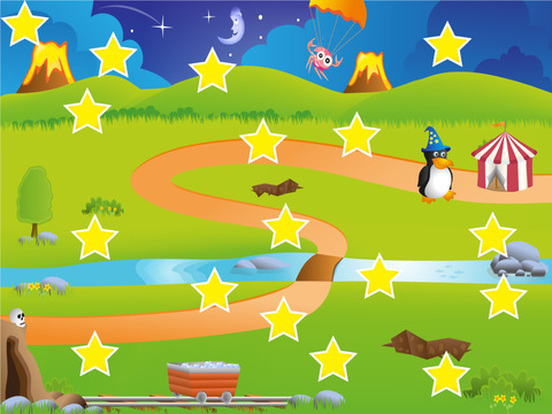 Outloud Timer 2
Every exercise demands a break, so make breaks fun!
Outloud Timer 2 is your easy and motivating way to measure time when it's difficult for toddlers. Choose time in minutes or seconds and let the child draw a path for the penguin to follow during that time.
---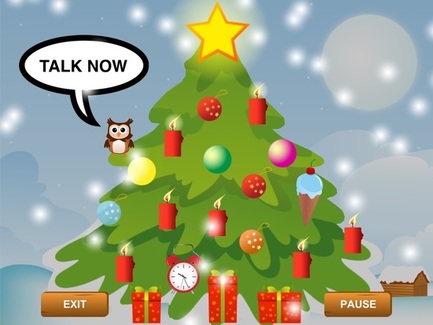 Outloud Christmas Scene
Make your little students beg for "just one more level" and bring holiday spirit into speech therapy and special education sessions! In this app, your voice is used as a trigger to decorate the the Christmas tree. Thus, children practice interactively the concepts of colours locations and naming items.
Click here for more information on Outloud.