•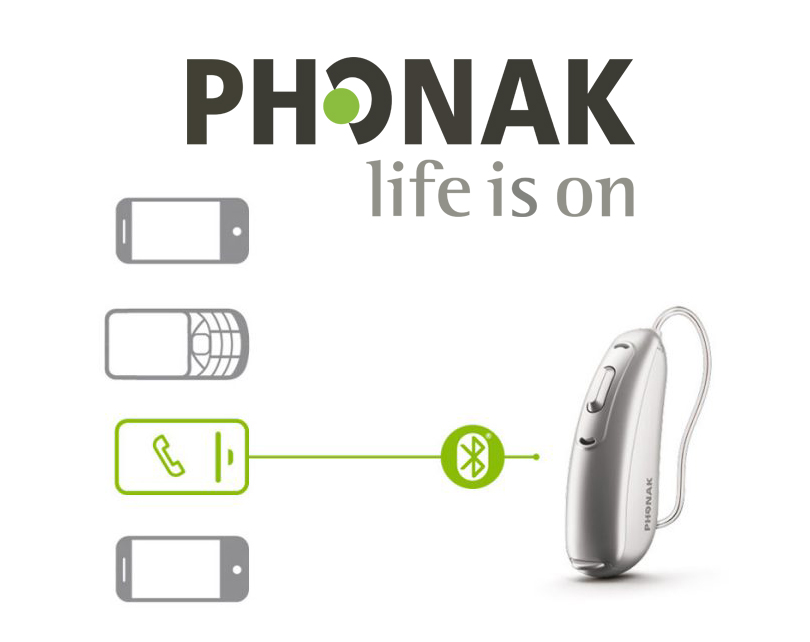 Committed to changing lives
They're on a mission to reconnect you to the beauty of sound.
Thanks to modern technology, an innovative spirit, the highest quality standards and industry-leading expertise, Phonak is able to continuously bring you the best possible solutions for your hearing needs. They believe they can do more, do better, for everyone with hearing loss, and they will not stop until wearing a hearing aid is as simple and routine as eyeglasses or contact lenses. After all, why should it be any different?
Phonak Audéo™ B-Direct
Hearing aids that directly connect to any cell phone* and your TV
When your hearing aids connect directly to any cell phone*, life is on

Featuring cutting-edge technology, Phonak Audéo B-Direct allows you to connect directly to any Bluetooth® phone*. 
It doesn't matter if you use iOS, Android or any other cell phone. Just pair your hearing aids and take the call – it's that easy!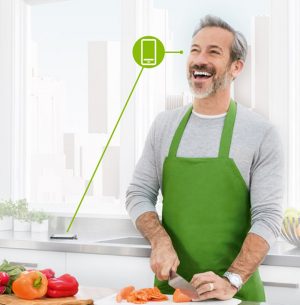 When your hearing aids let you take calls hands-free, life is on
Phonak Audéo B-Direct functions just like a Bluetooth wireless headset by utilizing its built-in microphones to pick up your voice for phone calls. Now you can hear the phone ringing directly in your hearing aids. 
You also have the option to answer or reject calls with the simple push of a button on your Audéo B-Direct. Even if you're on the other side of the room, you don't have to reach for your phone – that's what you call truly hands-free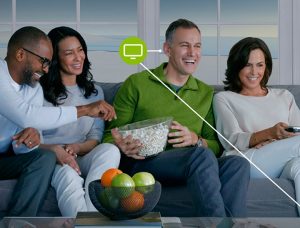 When your hearing aids connect directly to movie night, life is on

Phonak Audéo B-Direct easily connects to your TV or stereo system through a new compact multimedia hub called Phonak TV Connector. 
This plug and play solution turns your hearing aids into wireless headphones so you can enjoy your favorite TV programs and movies in excellent stereo sound quality.

Click here for more information on Phonak.