•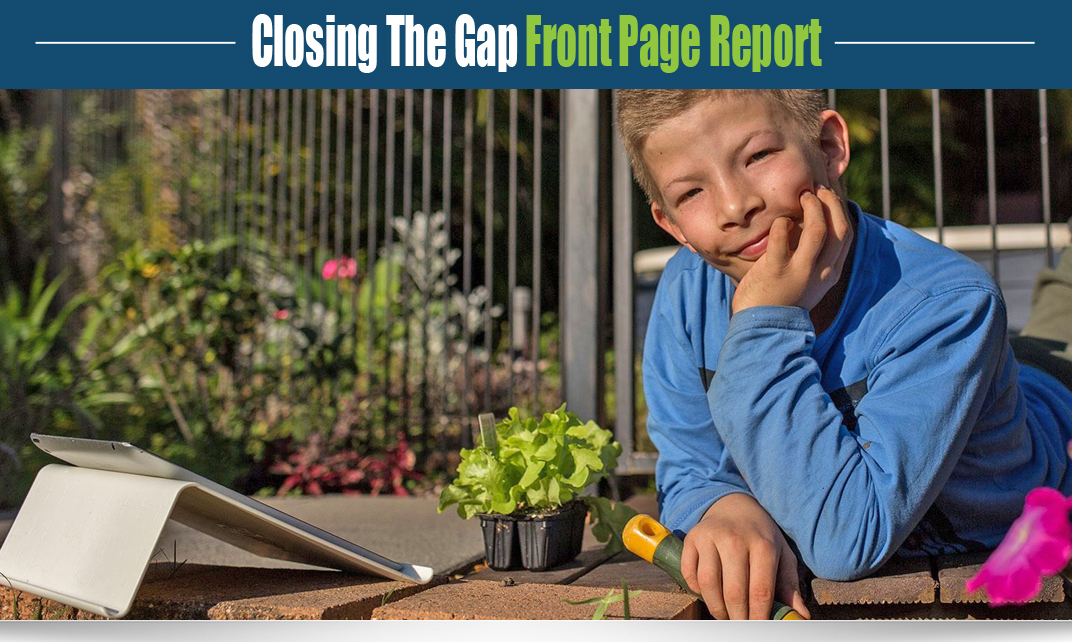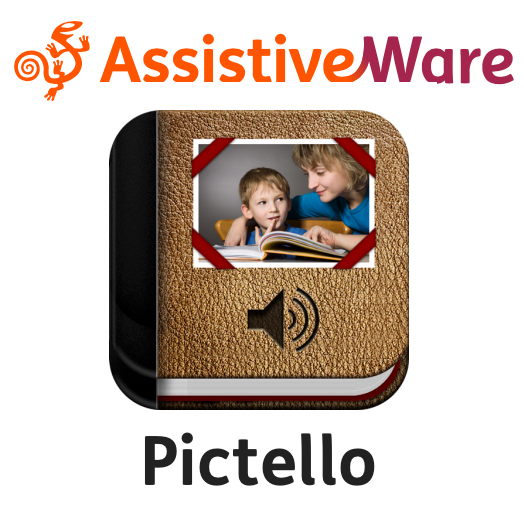 Visual stories that speak for themselves
Create and share visual social stories and schedules with this app for iOS. Adding your own pictures, videos and recordings to stories you create makes it easier to share information while building literacy skills, as well as confidence in storytelling.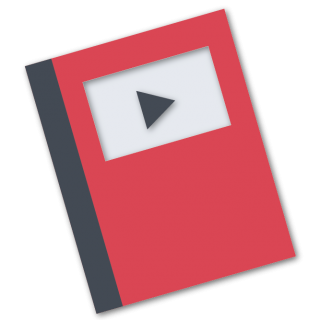 Share your world
Social stories, schedules and recounting what you did during the holiday can be much more powerful and fun with visuals and a voiceover. Pictello makes it easy to create a story step by step. It also makes them much more effective by letting you add realistic details like photos, videos, and audio recordings. The Text to Speech voices included in the app are also helpful if you want to use voiceovers.
This app is used by people with autism, cerebral palsy, Down syndrome, selective mutism, and other diagnoses.
See Pictello in context
The boys at the Black Mountain School in Australia use Pictello to express their storytelling skills. They are very excited that they can create stories themselves to share with their family and friends.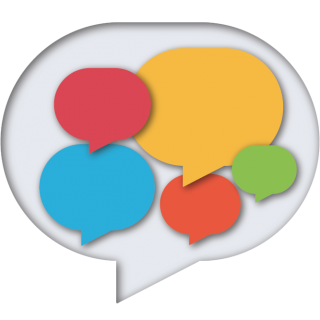 Voices that speak for themselves
Pictello offers more than 130 natural sounding Text to Speech voices including genuine children's voices and speciality voices.
* There are voices in 21 languages – English, Arabic, Catalan, Chinese, Czech Danish, Dutch, Finnish, French, German, Greek, Italian, Japanese, Korean, Norwegian, Polish, Portuguese, Russian, Spanish, Swedish and Turkish.
All voices can be downloaded for FREE within the app.