•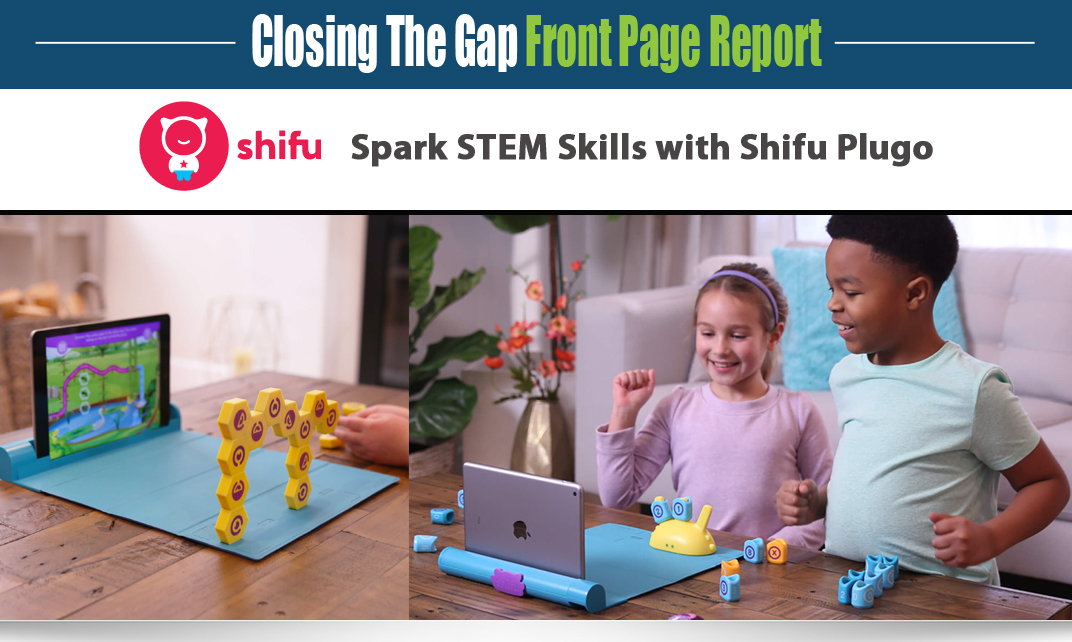 Spark STEM Skills with Shifu Plugo
Classic physical consoles meet new-age digital games to make learning hands-on & fun
Hand-on STEM Toys for Kids
Plugo, a STEM gaming system, comes with cool Math games, magnetic building blocks, and different other engaging stem activities for kids. Choose between 4 play kits and explore 5+ fun educational games in each kit for kids with the Plugo app.
Plugo covers topics from Math, Engineering, Vocabulary, Arts, and Music while grooming critical thinking, problem-solving, logical reasoning, cognitive, motor, and design abilities in kids.
Plugo is a perfect learning toy and a great gift for girls and boys ages 4, 5, 6, 7, 8, or 9 years old. Plugo app adapt the games according to the child's age (and curriculum they follow) from easy to difficult levels.
Award-Winning AR gaming system that combines the charm of classic physical consoles with new-age digital interactions. Help your kids conquer STEM with super-fun characters, captivating storylines, and enriching tactile play.
---
Plugo Link
The classic building blocks meet modern digital play. Plugo Link engages kids with exciting quests & puzzles. Challenges lie in finding creative solutions & building stable structures.
---
Plugo Count
Traditional Math made fun with an innovative hands-on approach. Plugo Count reinvents Math with engaging every-day tasks that help kids understand and fall in love with numbers.
---
Plugo Tunes
Learning piano, simplified, with the magic of gamification. Plugo Tunes helps kids master the musical notes and compose original music with fun-filled tasks and vivid instructions.
---
Plugo Letters
An alphabet kit that goes beyond word-building, Plugo Letters introduces kids to grammar and enhances their vocabulary with exciting word games and fun hands-on play.
Plugu App is available on IOS and Android smartphone/tablets.