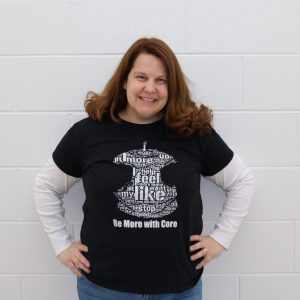 Deidre Dobbels, M.S., CCC-SLP/L, Speech & Language Pathologist, AT Consultant, District 155, Crystal Lake, IL.
Deidre Dobbels is a speech language pathologist and AAC consultant with over 20 years experience working with students aged 3-22 with complex communication needs. She works for Community Highschool District #155, where she serves 4 High schools, 1 Transition Program and an Alternative School. Deidre moderates the Facebook community "Creative Speech Therapy" and authors a webstore on Teachers Pay Teachers. Deidre seeks creative and authentic ways to build connections between communicators and their partners.
Financial Disclosures
No disclosures.
Workshops