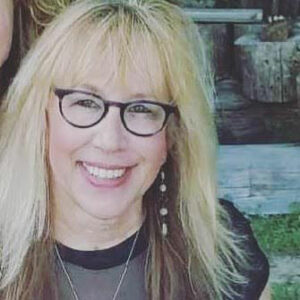 Donna McNear, MA, COMS, Independent Educational Consultant, McNear Consulting, Cambridge, MN.
Donna provides technical assistance to educational agencies, organizations, governments, business, and families internationally, nationally, state, and locally. She is a career teacher for students with visual impairments, author, researcher, and invited presenter. She was a member of the Braille Authority of North America and principal investigator/co-principal investigator for OSEP funded research projects in braille assessment. She served on standard setting committees including the National Board of Professional Teaching Standards and was a recipient of the Outstanding Service Award Minnesota AER and Outstanding Leadership Award from the Council for Exceptional Children.
Financial Disclosures
Donna does small contract work and training with companies whose products and services may be mentioned in presentation content. She is not a full-time employee of a company or receiving any compensation from those companies for presenting this content.
Workshops