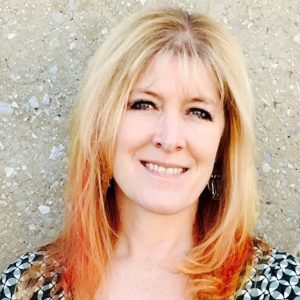 Keri Huddleston, M.A., CCC-SLP, SLP/AT Specialist, Giving Voice Consulting, Reno, NV.
Thirty years of experience as a Speech Language Pathologist, Assistive Technology Specialist, and AT Team lead serving large school systems. Extensive experience presenting at national, State, and local conferences and have also delivered consultative services nationwide. Additional work as a University Professor of Disability Issues and national AT trainer.
Financial Disclosures
No disclosures.
Workshops