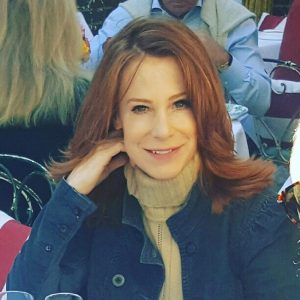 Mo Buti, M.Ed-BD, M.Ed-Admin, QIDP, Owner, AiepA: Advocate and Instructional Expert for People with Autism, Chicago, IL.
With over 29 years of experience, Mo is a practiced professional in the field of special education providing services and support to those with disabilities and their families. She served as Director of Program Development for Neumann Family Services, a leading service agency that integrates adults with intellectual developmental disabilities, autism and/or mental illness into the heart of the community to enrich their quality of life with choice and independence. Prior to Neumann, she managed autism programs and services for over 6,000 students as Director of Autism and Intellectual Disabilities at Chicago Public Schools. Mo's additional experience also includes special education teacher, autism itinerant and special education administrator. Mo Buti possesses a M.Ed-BD, M.Ed-ADMIN, QIDP certification, Director of Special Education degree/certificate from Illinois and her Type 75 Administrator certification. Mo is a dynamic, international speaker and well-respected authority on autism, intellectual disabilities, adult services, behavioral strategies, educational supports, and more. An active member in the special education community, including the Illinois State Autism Task Force and the Vizzle Advisory Board, Mo was the recipient of the 2012 Bobby Reyes Tribute Award from Esperanza for outstanding commitment and dedication to children and adults with developmental disabilities by an individual.
Financial Disclosures
No disclosures.
Workshops