Monday, October 17, 2022
8:00 am - 4:30 pm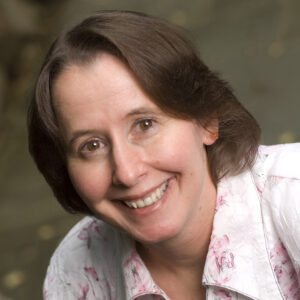 The hands-on making workshop will discuss and demonstrate over 100 different assistive technology solutions that can be made in minutes. Participants will learn new tools, materials, and techniques for making assistive technology solutions in minutes for reading, writing, playing, communicating; mounting; life skills, transition, and more for vision hearing, communication, intellectual or physical disabilities. In addition, each participant will make 10 different multi-use assistive technology solutions to take home using materials such as Instamorph; Coroplast; PVC; Veltex; new specialty tapes; fasteners; mounting materials, and more.
REGISTRATION FOR THIS WORKSHOP IS CLOSED
Registration Notes:
In addition to the workshop fee, this workshop carries an additional $35 materials fee.
Learning Outcomes:
As a result of this workshop participants will be able to:
1. Identify and select appropriate materials for making over 50 different assistive technology devices
2. Demonstrate skills in using a Klevercutter; coroclaw; PVC cutter; untility knife; scissors; and pliers to make devices
3. Make 10 different multi-use assistive technology devices
Presenter(s)