Tuesday, October 18, 2022
8:00 am - 4:30 pm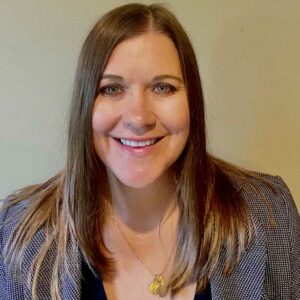 Play is crucial for child development. Young children with disabilities may require support and specific interventions to facilitate play. Adapting play materials and environments enables young children with disabilities to be successful learners. Often goal-focused instruction for young children does not include play. This session will demonstrate how to align your local Early Learning Standards with adapted play strategies across early childhood settings. Adapted play is modifying and adapting the play environment based on an individual child's interests and needs. Assistive Technology can support young children in accessing play. Participants will learn evidence-based practices including Assistive Technology supports that can be utilized during play.
Learning Outcomes:
As a result of this activity, participants will be able to:
• Identify six ways to adapt a toy for a child with a disability.
• Describe three sensory supports for children to use and join in play with same-age typically developing peers.
• Create three early childhood do-it-yourself (DIY) adaptations for play.
Presenter(s)