•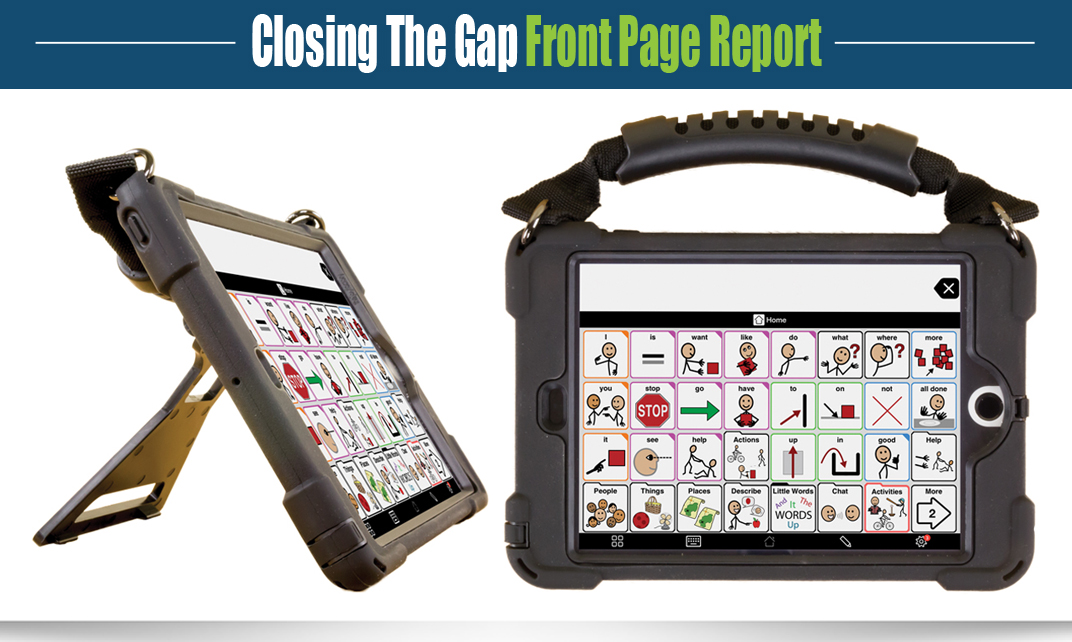 Best-in-class Service

The AbleNet funding team provides best-in-class service and makes the process of securing a QuickTalker Freestyle communication device easy. They focus on all administrative details that the insurer requires to free up your valuable time and allow you to provide best-in-class speech services to your clients. Start a funding request, and you'll see how easy it is to work with AbleNet.
Succcess Funding QuickTalker Freestyle
Linda is a speech therapist in a school district in Philadelphia, PA. In the past year, Linda and AbleNet have requested and received funding for several QuickTalker Freestyle communication devices for her students. Watch this short video to learn more about her experience.
About QuickTalker Freestyle
Their latest QuickTalker Freestyle iPad-based communication devices are compact, lightweight, and extremely rugged. You have the power to choose any augmentative and alternative communication (AAC) app from the iOS App Store to ensure that the user has the appropriate communication system for their unique needs. In addition, users have access to the powerful accessibility features available natively on the iOS platform.
QuickTalker Freestyle Options