•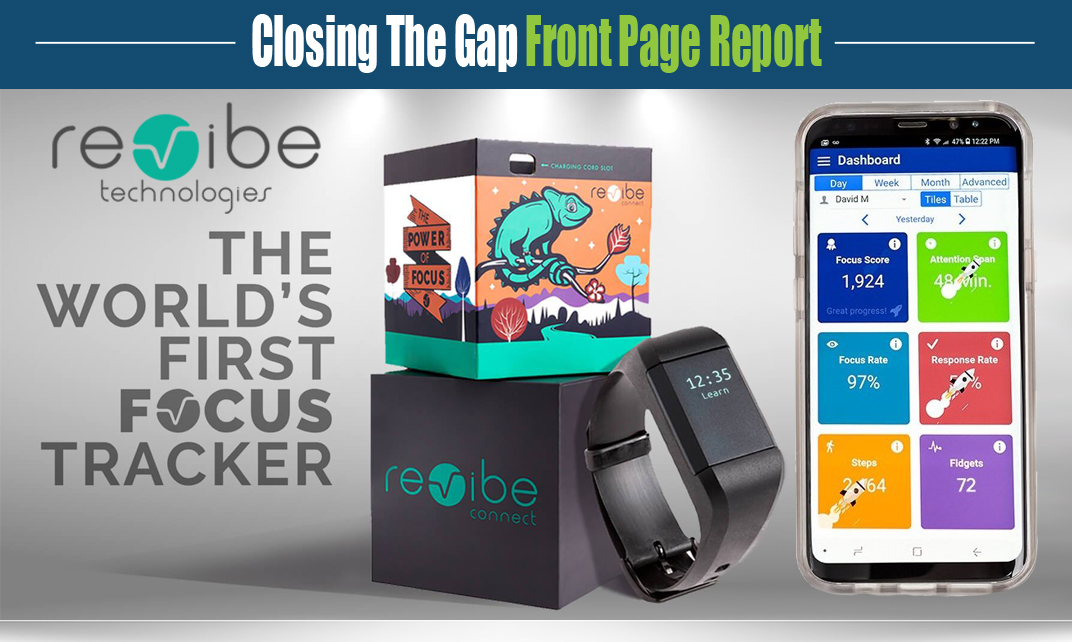 Invented by a school psychologist 
After providing consultation for 1.,000+ students with developmental needs, Rich wasn't satisfied with the current products on the market for kids struggling to focus.
Revibe Connect sends silent vibrations to the wrists of users to gently remind them to get back to their work, studies, etc. When users feel a vibration on their wrist, they are to simply ask themselves: "Am I doing what I'm supposed to be doing?". If on-task, they keep up the good work! If off-task, it triggers them to get back to the task at hand. The ultimate goal is to foster independence by increasing metacognition (the act of thinking about one's own thoughts).
---
How it works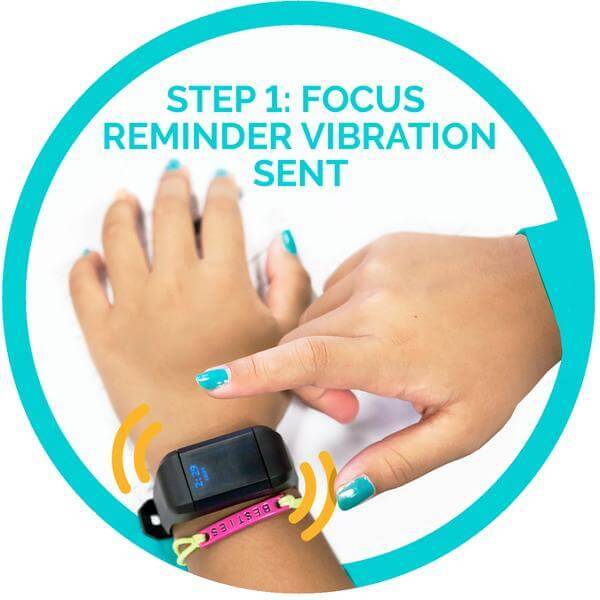 Students is instructed to ask themselves "Am I doing what I am supposed to be doing?" This promotes self-awareness of their behavior.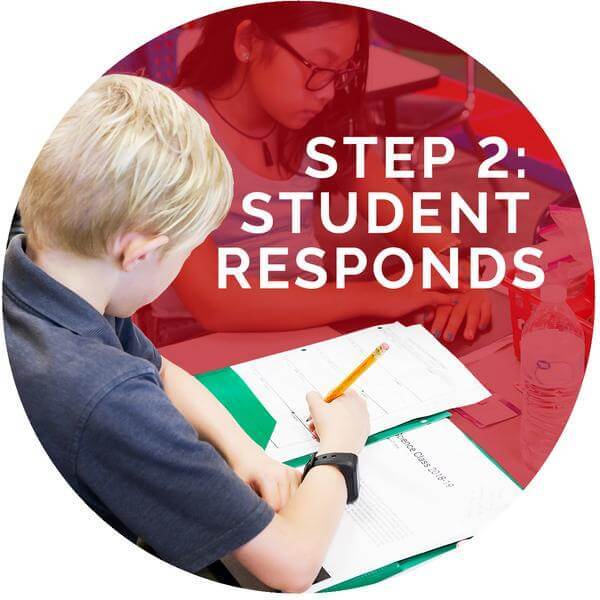 If they are off-task, they know to get back to work. If they were focused and working, they are instructed to tell themselves "Good Job" and keep going.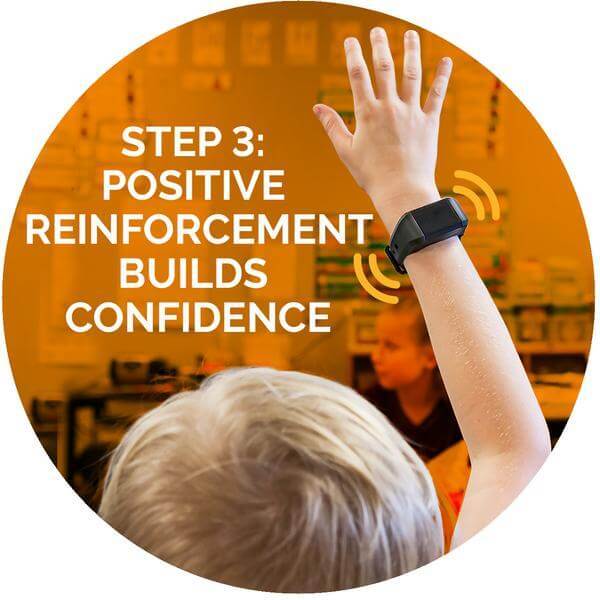 Most students prefer the discreetness of a wearable helping them focus. Over time, as focus improves, students build confidence, which tends to improve academic outcomes.