•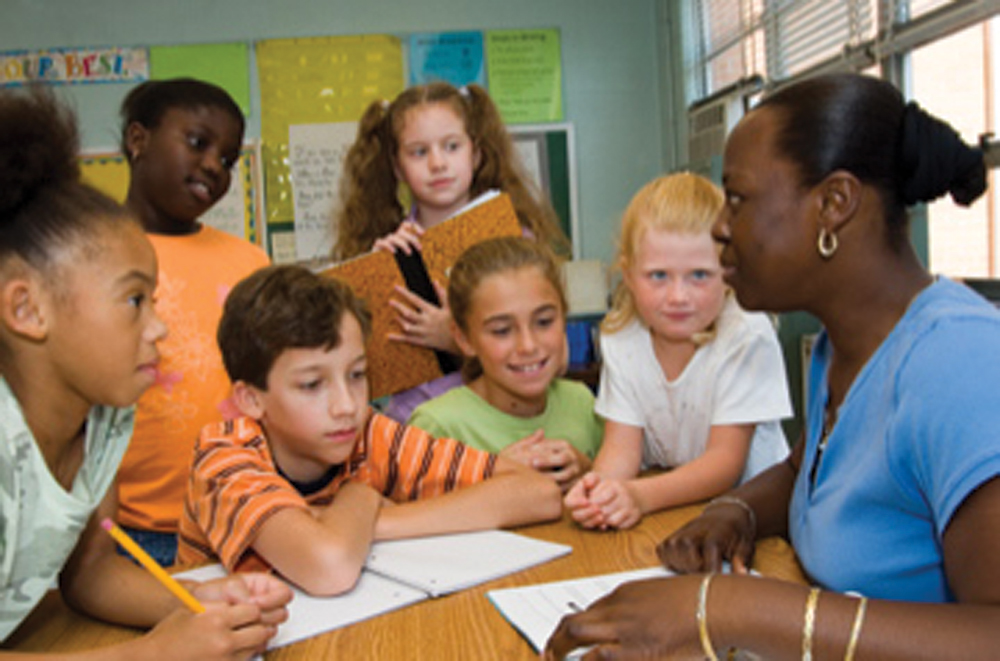 The Senate sent a bill to the president's desk Wednesday that replaces much of the widely disliked No Child Left Behind Act and shifts more power over education to states and school districts.
The bill passed the chamber 85-12 on the heels of its passage in the House last week. After No Child Left Behind established a high watermark for federal involvement in education, the new bill slashes the federal role by historic proportions, experts say. The bill — which the president is scheduled to sign Thursday — would dump the current law's intense focus on test scores and the well-intentioned but impossible goal of having all students reading and calculating at grade level.
The Every Student Succeeds Act (S.1177) allows states to set their own guidelines for rating schools and improving them, with federal oversight and restrictions. It was a victory for many Republicans and teachers unions, who were allied in their mission to undercut what they viewed as prescriptive, top-down regulation and intrusion into local schools.
The bill would "put education back in the hands of those who understand their needs best: parents, teachers, states and school boards," Senate Majority Leader Mitch McConnell said Wednesday. "It's conservative reform designed to help students succeed instead of helping Washington grow."
The legislation will directly affect nearly 50 million public school students and their 3.4 million teachers from kindergarten through 12th grade. But its impact also will be felt by school boards, mayors, state legislators, governors, business groups, civil rights advocates, teachers unions and businesses with a stake in a public school market estimated to be worth about $700 billion.
"It is the single biggest step toward local control of public schools in 25 years," said Sen. Lamar Alexander (R-Tenn.), chair of the Senate education panel and a chief architect of the law along with Sen. Patty Murray (D-Wash.).
Alexander said he believes the new law will reduce overtesting, which he said was a byproduct of federal involvement.
"In our Senate hearings, we heard more about overtesting than any other subject," Alexander said on the Senate floor Tuesday. "I believe this new law will result in fewer and better tests because states and classroom teachers will be deciding what to do about the results of those tests."
The bill's swift passage Wednesday was remarkable for the fact that Democrats and Republicans had struggled for eight years to come to an agreement, even as states grew increasingly vocal about the need for a new law. Republicans had been skeptical of the federal government's ability to improve public education while Democrats didn't entirely trust state and local governments to do so without pressure from Washington.
But all players were feeling "reform fatigue," said Martin West, an associate professor of education at the Harvard Graduate School of Education. "There is no appetite whatsoever for muscular federal reform efforts. That's what drove the compromise."