•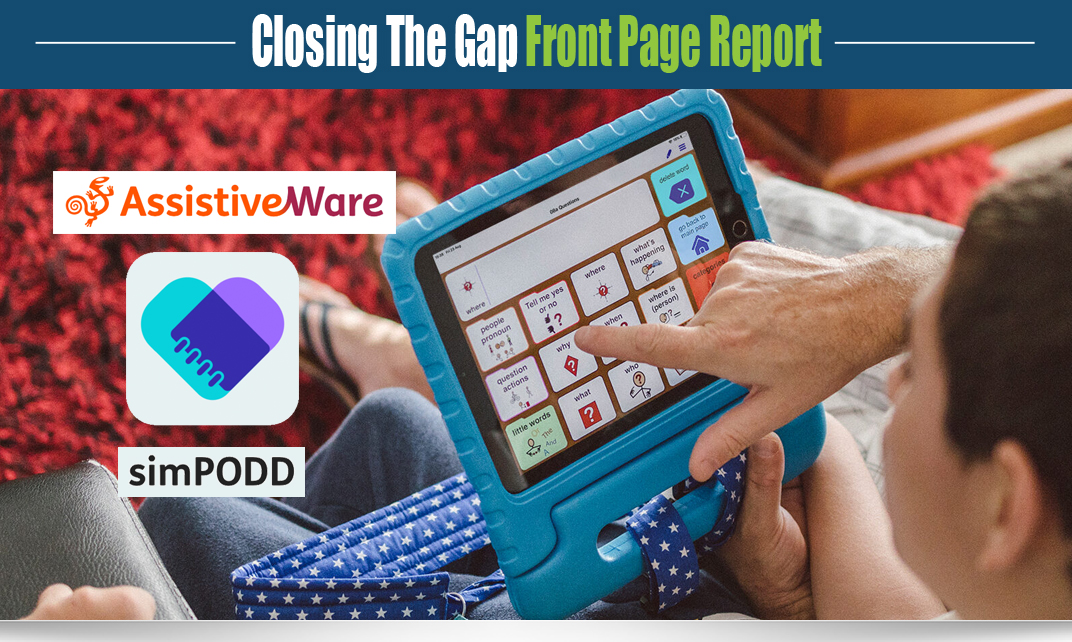 App and books in one. Simple!
Using PODD is now simpler than ever. This user-friendly app makes communication more intuitive and printing faster. From the makers of Proloquo2Go.
Easy to use AAC
simPODD is the only iPad app for PODD which combines both the digital page sets and a printing interface in one app.
Personalizing the app, editing and managing your books and page sets is now much easier. simPODD saves you time and effort and makes it easier to just start communicating!
The yearly subscription includes full access to the digital page sets and printing interface, and saves you money over time – two months free, compared to the monthly subscription.
An AAC app for children, teens and adults
Their app in action
Quality Text to Speech voices
simPODD lets you be you. Choose from 40 voices, from friendly adult voices to genuine children's voices with Australian, American, British and more regional accents. The voices are created using real recorded speech, so they sound surprisingly natural.
| | |
| --- | --- |
| Listen to Olivia (AU) | Listen to Emilio (US EN) |