•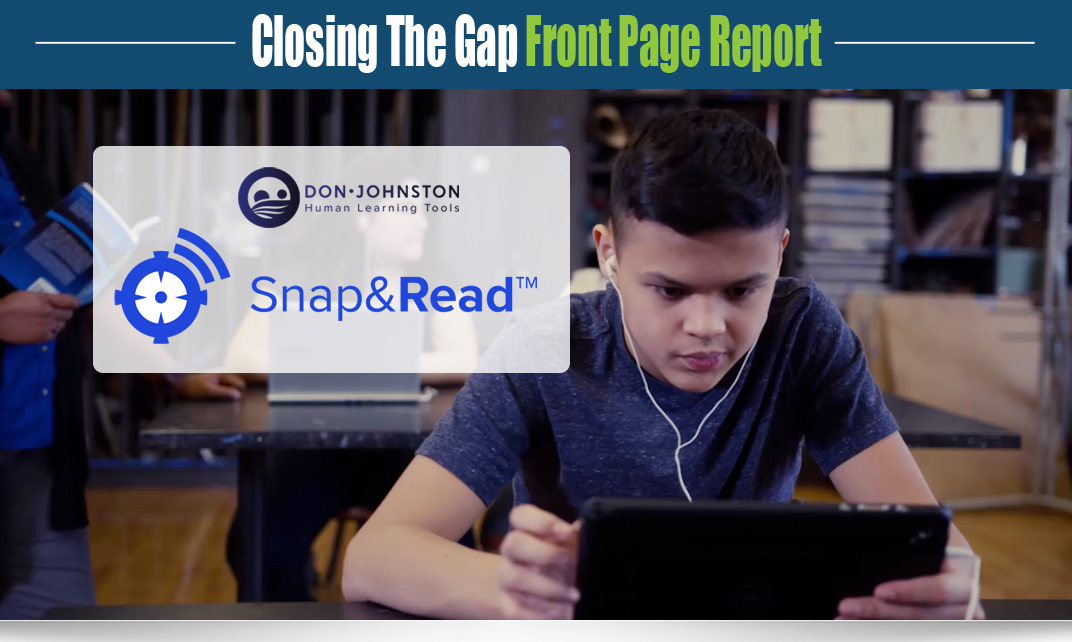 Snap&Read is the Next-Generation reading tool for Google Chrome, iPad and more, that can cover the most diverse reading needs. It reads both accessible and inaccessible text aloud, it levels vocabulary, and it translates, delivering usage data to teachers who then can more easily assess students' reading needs individually.

They are a Google for Education Premier Partner
Snap&Read makes Google even better by extending the capabilities of the Chrome browser to cover the most diverse student reading needs.
Read Aloud
Listen to text as it's read aloud across websites, PDFs, and Google Drive. It also reads in other languages.
Dynamic Text Leveling
Dynamically adjust the readability of text without changing the meaning.
Translation
Translate text into 100+ languages on any webpage.
Study Tools
Pull text into an outline, then organize it and add notes.
Remove Distractions
Snap&Read improves text readability with the Remove Distractions feature. A single click gets rid of distracting content and adjusts fonts, spacing and number of characters per line creating the best online reading experience possible. The Remove Distractions tool also reformats any webpage to read—distraction-free—alongside an open outline.
Color Overlay/Reading Line Guides
Snap&Read Color Overlay and Reading Line Guides brings focus to text paragraph-by-paragraph and even line-by-line—by masking the reading area.
Picture Supported Dictionary
Clear definitions plus MULTIPLE icon representations enhance meaning. Use tools to better understand definitions—read aloud, Dynamically Text Leveling, and Translation.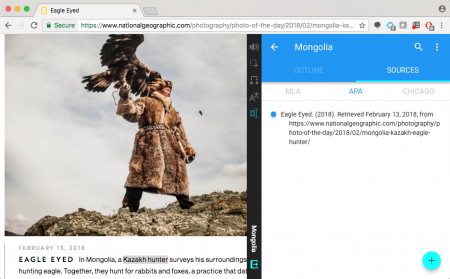 Bibliographer
Automatically cite sources on any webpages
Screenshot Reader
Instantly get access to text embedded in images, inaccessible PDFs, and Flash through Optical Character Recognition (OCR).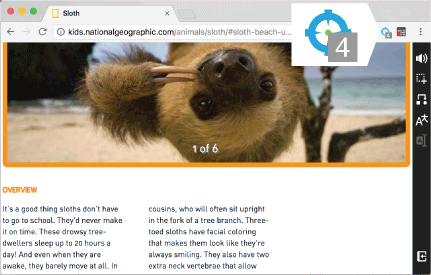 Readability Analyzer
See the grade level equivalent of the text on any webpage.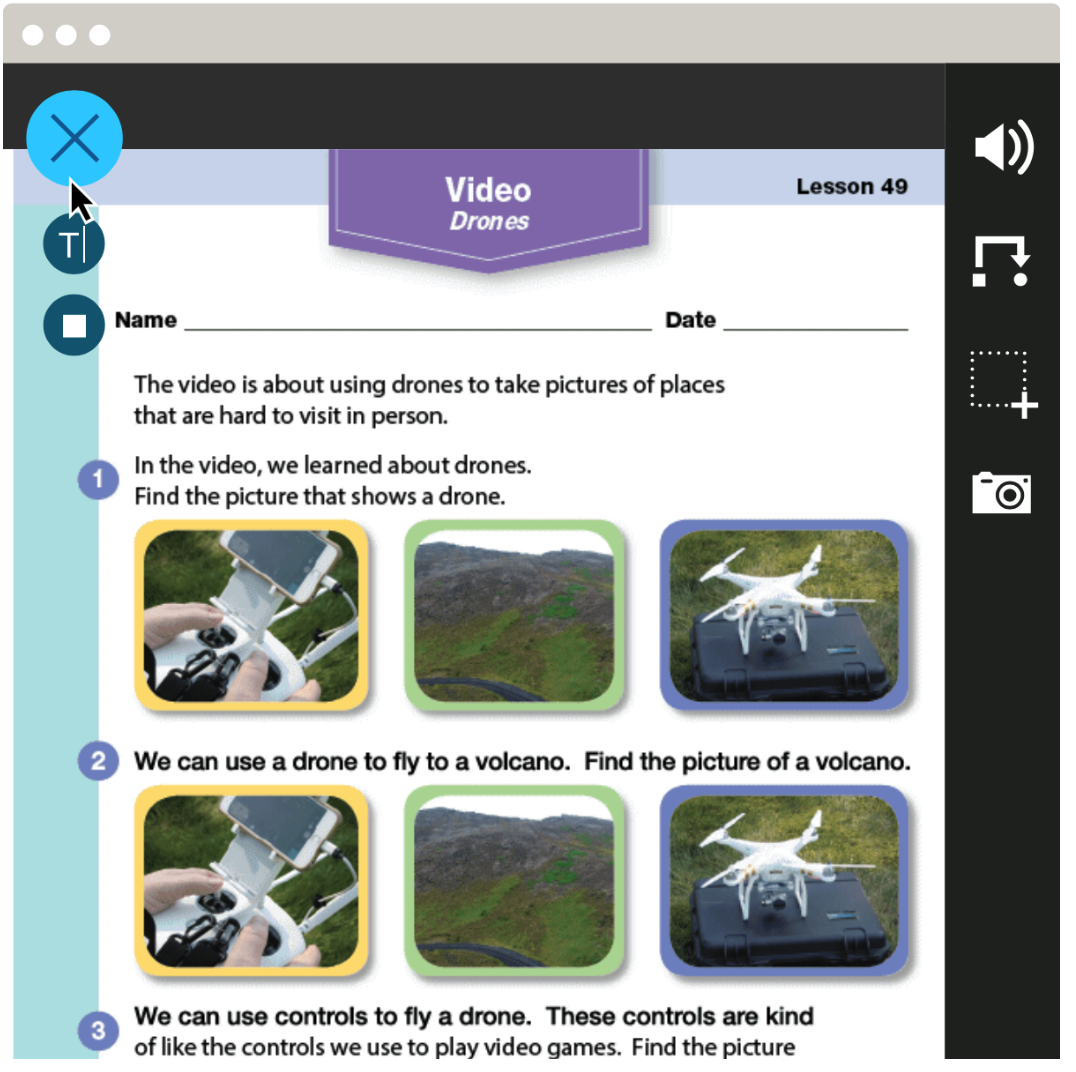 Annotation
Highlight and add text to PDFs then save to Google Drive, One Drive, or download.
Data Collection
Quickly see how much students are reading and the readability levels of the what they read.
NEW iOS App V2
Picture to OCR extracts and reads text from images and worksheets. iOS Safari Extension integrates key reading features into the Safari browser on iPad and iPhone. Extensive PDF annotation tools.
Where it works